There are so many things to consider when planning your wedding. With everything from the food to the venue, it's easy to get lost in the minute details, but don't forget to book the ride to your happily ever after!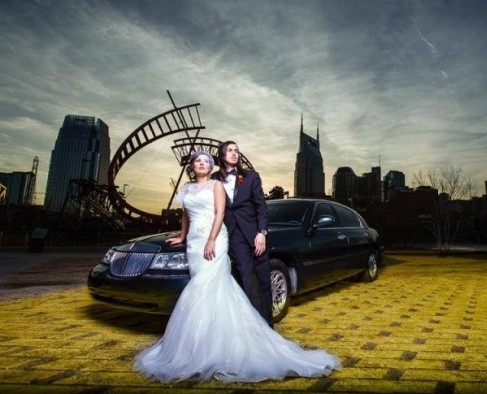 Nashville Car Service is a reliable transportation business that will get you to the ceremony on time and keep you worry free on your exciting day. Their chauffeurs hold safety in high regard when going from point A to point B.
Stop stressing about where to park or catching a cab. Cruise to your Nashville, Tennessee destination in luxury and comfort with Nashville Car Service.
Events In Style
No more tight carpooling, fiddling with a map, or maneuvering through a parking lot. When you enter any one of these stylish vehicles, you know you are in great hands. Their leather interiors and tinted windows let you enjoy the ride in privacy. Choose a sedan for a two-person ride to a gala or an SUV that takes six to a wedding.
Throwing a bachelorette party? Make an impression with a variety of limousines to choose from. Have a fantastic girls night out in a Hummer or Escalade limo, bar compartment included. Need a VIP service during your time in Nashville? Feel at ease that all your requests will be fulfilled by knowledgeable drivers.
Catch Your Flight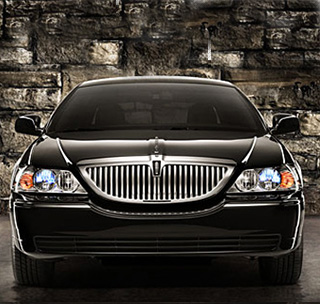 Much better than taking a taxi, they pick you up promptly on your time. Be greeted by courteous drivers ready to help you with your luggage. Enjoy a stress-free drive and let our drivers take you directly to the airport or any other destination.
No need to worry about traffic, directions, or parking. All you need to do is sit back and enjoy all Nashville Car Service has to offer.