You plan and wait so long for your wedding day, but when the day finally arrives, it is over in a blink of an eye.
Booking a wedding photographer is essential in order to preserve the memories of your special day and you want someone you can count on to capture the moments you want to keep forever.
Monica Martin Photographer has not only the talent to produce the photos that will help you remember this day for the rest of your life, but experience as well.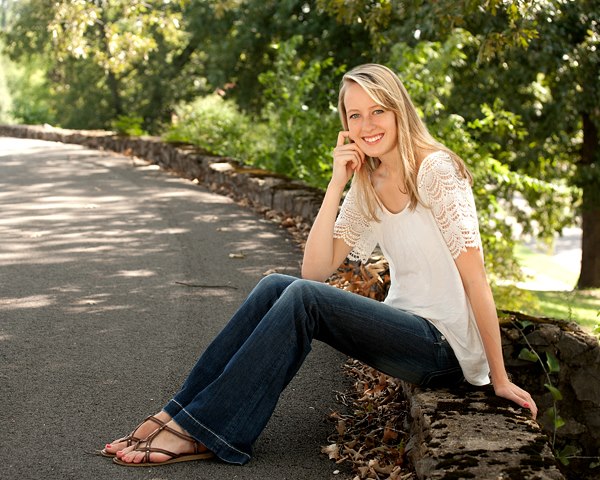 Capturing Moments
Martin has been putting memories to film professionally since 1988. Her study in film photography, digital photography and post processing has enhanced her talent to an award winning level.
A certified professional photographer, Martin photographs weddings, senior photos, family photos, commercial and business photos whether on location or in her very own studio in Northern Alabama.
From weddings to newborn pictures, Martin has continued to surprise customers with her ability to capture the little moments that many might miss.
Restoring Memories
Another talent that Marting has is her ability to restore old photographs to their original, if not better, form.
Surprise grandma with a restored photo of her wedding day or even have her tackle an old baby photo you hold dear.
Whether it's revitalizing a faded picture or taking care of the photography for your wedding, Monica Martin Photographer catches those moments you would like to hold forever.