It's finally October! Can you believe there are only two months left in the year? It's crazy how fast time flies when you make life a party! Anyway, now is the time to celebrate everyone who is born in October. We have some fantastic ideas on what you can do, including both the traditional October themes and some new ideas! Check them out:
Oktoberfest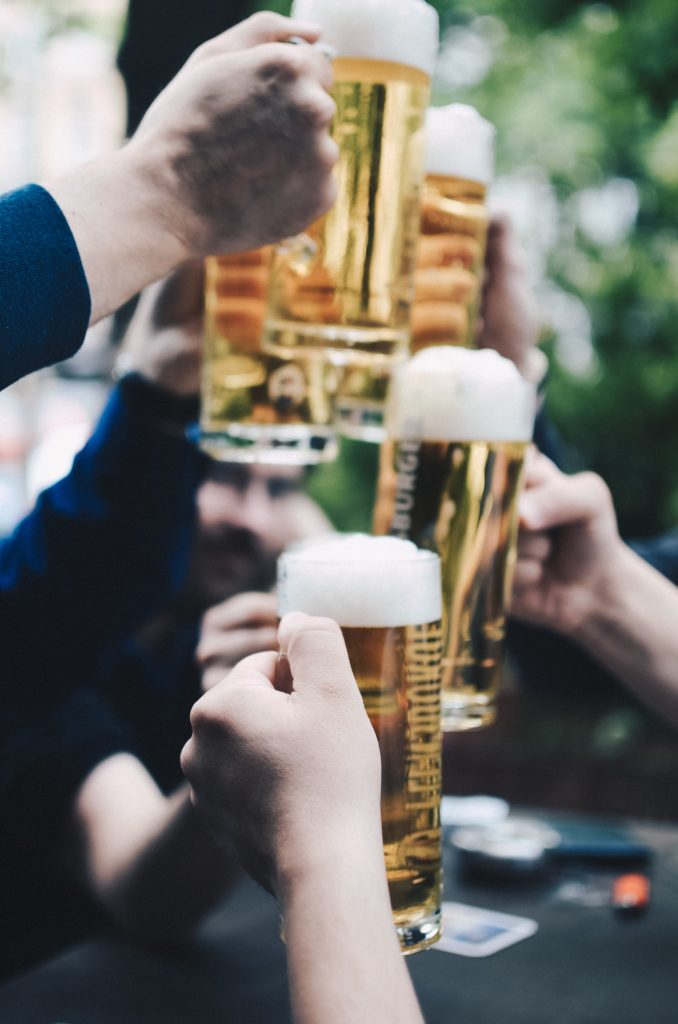 Now, this kind of party will be more for your adult friends who can drink, but there is tons of fun to have! If you don't know what Oktoberfest is, the we are here to tell you. According to Google it's "an autumn festival held in Munich, Germany, in late September and early October, featuring the drinking of beer." It has been brought over to the States and is celebrated across the nation during this time. To prep for an Oktoberfest birthda you can opt to dress up or not. Be sure to, of course, have some Oktoberfest beer on hand. For food, you can go with some great German dishes like bratwurst stewed with sauerkraut and weiner schnitzel. Make it a party that everyone will have fun with and no one will forget…unless they've had just a bit too much.
Halloween Party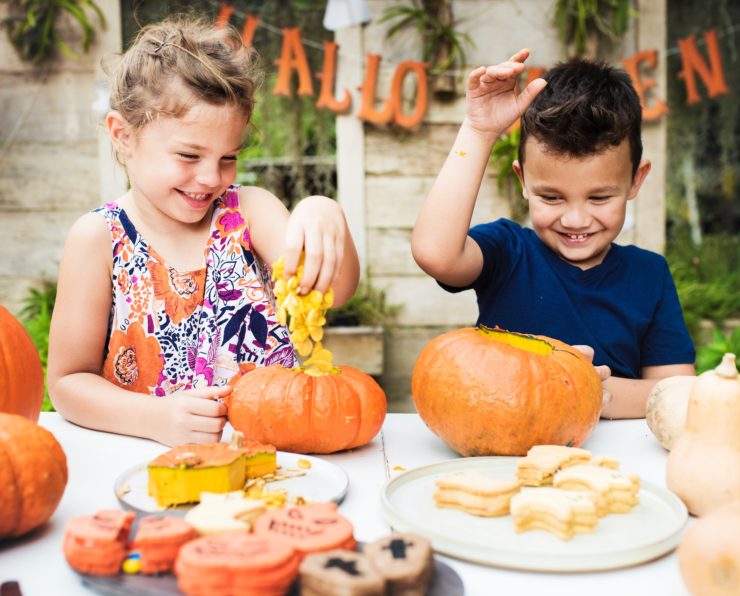 This may seem like a given in October, but this is one where you can always have fun! Make it spooktacular with all the fun Halloween decorations. You can go spooky or you can make it light-hearted it's up to you, boo! Now when it comes to feeding the ghouls, you may want some scary dishes like ghost pizza bagels and jack-o'-lantern quesadillas. You may even want to go with some classic choices like caramelized apples and pumpkin cinnamon rolls. Have friends and family dress up to add to the event. to add to the party, hire a DJ to play some great tunes, and you'll be howling into the night!
Pink or Treat
Inspired by the book Pinkalicious, a Pink or Treat party involves everything pink and Halloween! With October being Breat Cancer Awareness month, this could be a great time to celebrate people who are born in October and are suvivors of breat cancer or battling breast cancer right now. Take everything you love about fall and turn it pink! From pumpkins to your fall decor, you can paint or find a way to incorporate pink. Pink lemonade makes for a great drink, and you can even have a pink birthday cake. Have a candy bar that is solely pink treat to give it that extra pizzazz! This will be a celebration to remember.
Decades Party
There's nothing more fun than dressing up like days gone by! If you are planning a birthday for someone who's celebrating a milestone birthday, then this is the perfect kind of party. You can set the decade theme to the decade they were born in and have food from that time. Everyone will enjoy reliving the good old days and you can decorate with pictures from that time in their life. This birthday is one that memories will be made and remembered!
October is a great month to host fun birthday parties. The weather is cooling down and you can enjoy an indoor or outdoor party. We hope you take these ideas and fly with them!
Ready to plan a birthday party?