Planning an event near Bedias, Texas? Have we found the perfect vendor for you! Sparkling Creations by Sharon Newton is like something out of a dream. Sharon does it all! Flowers, cakes, formal wear, decorations…  Everything that ties together the theme of your event can be created specifically for YOU by Sparkling Creations by Sharon Newton.
Bakeries and pastry shops in Bedias
are great, but which of them create beautiful flower arrangements, do the decorations for your party, will cater the event, and has tuxedos to make your man look his finest? It's almost unbelievable how much Sparkling Creations will do to make sure your party or wedding is incredible.
For starters, there's the matter of cakes. "Sparkling Creations by Sharon Newton" isn't just a name. It's a genuine reflection of the MESMERIZING wedding cakes, birthday cakes, party cakes, cupcakes and any other cake that you need. Name the style and flavor that you want and you'll receive a cake that is absolutely beautiful. They're almost too gorgeous to eat!
When the "wow" from the cakes wears off, there's the matter of flowers. The level of attention given to each product of Sparkling Creations makes you wonder when Sharon squeezed in the time to become a genius expert in both flowers and delicious pastries. Sparkling Creations by Sharon Newton also creates flower arrangements that will knock your socks off. They are beautiful, tasteful, elegant and inspiring. Exactly what your table needs!
Add to the flowers and cakes some of Sparkling Creations other specialties and you have a priceless party/wedding vendor. For the best event that Bedias, Texas has ever seen, contact Sparkling Creations by Sharon Newton.
What you see here is just a taste! Visit Sparkling Creations By Sharon Newton for more photos information about Sharon's helpful work.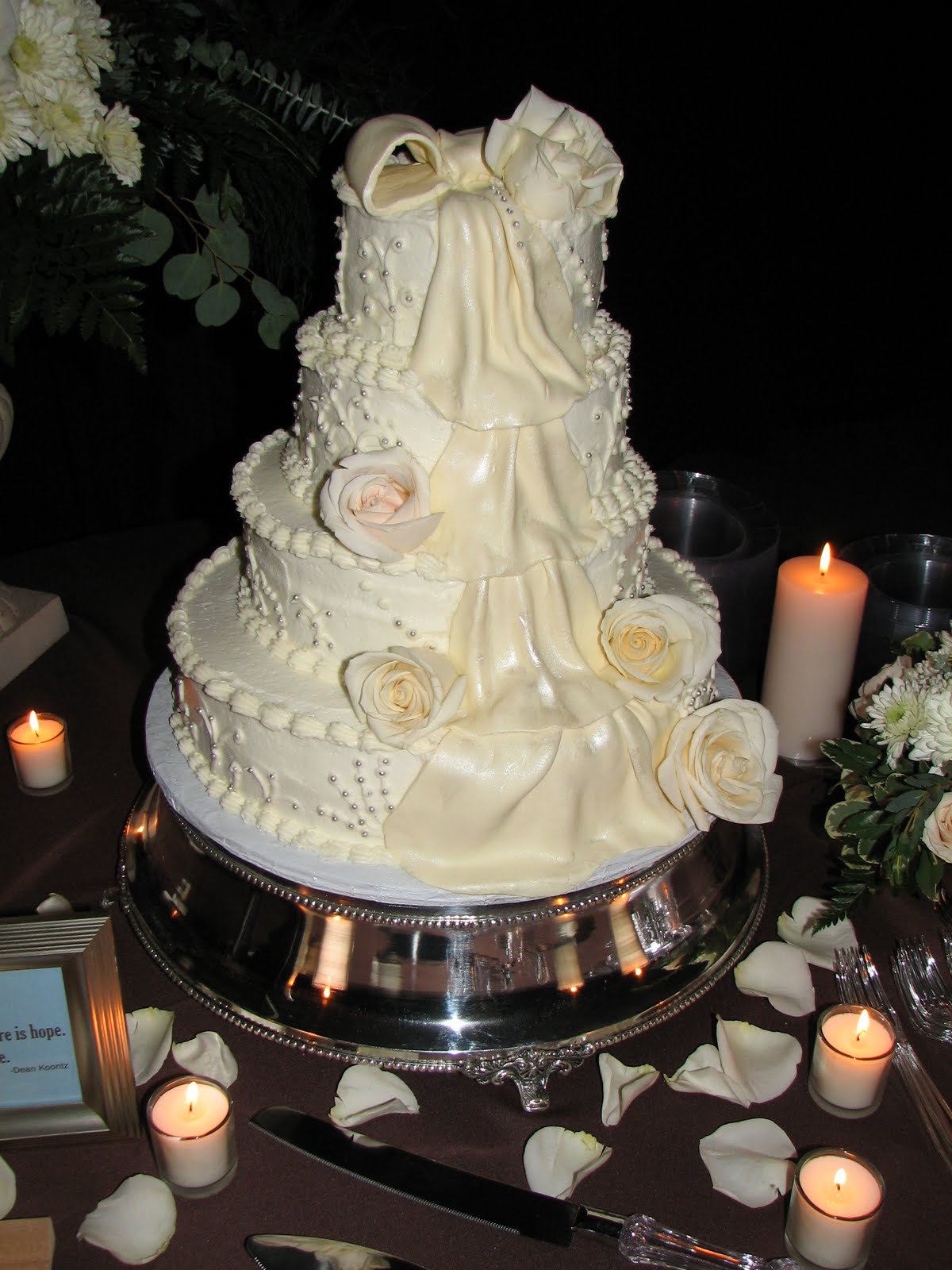 Need a wedding vendor like this in your area? Whether shopping for wedding cakes or formal wear, WeddingAndPartyNetwork.com takes the hassle out of wedding planning.