Flowers are a big part of your wedding day. They tell your wedding story throughout your entire day. Your wedding flowers are featured throughout your wedding ceremony and reception. So, they are extremely important and finding the right florist for you is a big decision. If you're in Albany, NY, that choice doesn't have to be hard. Central Florist is the right choice for all your floral needs.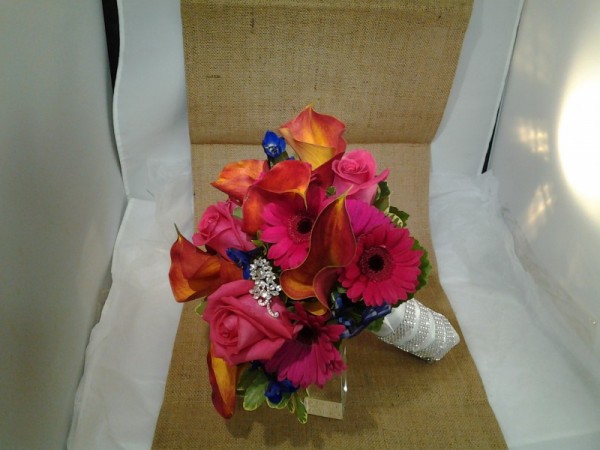 Why Choose Central Florist?
This florist always keeps you in mind. You're their number one priority. From the very first phone call to your big day, they are always putting you first. When you first call, they want to discuss with you what you might have in mind. They will talk about your colors, scheme, flowers and the vision you are wanting for your wedding day. After the initial phone call, you will come in for your one-on-one consultation. During this consultation, they actually close their shop. This florist makes you their main focus without being interrupted by everything else going on around them. You'll also arrive to an arrangement created for you per your prior discussion. That way, you actually get a visual of what you have in mind and see if that's what you're wanting.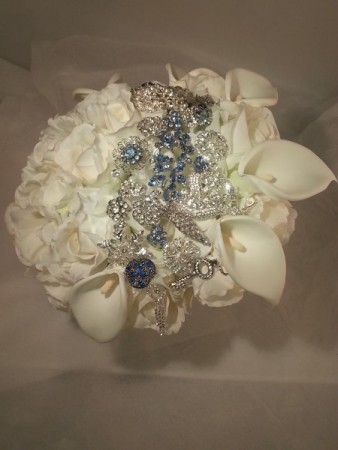 Matching Your Style
Don't worry about this florist matching your style. They absolutely can. Have you thought about what you would like for your wedding bouquet? This florist designs everything from hand tied wedding bouquets to cascading bouquets and everything in between. Even if you want something personal in your bouquet, they've create some beautiful brooch bouquets as well to help that bride show off personal items. Central Florist is always designing with you in mind.
When searching for a florist, Central Florist is the one to choose. Their attention-to-detail and always putting their brides first makes them the ideal choice.