Wedding flowers are an important part of your big day. They set the tone for each aspect of your wedding. This means, you have a vision of what you're wanting to create. Nanz & Kraft Florists Inc., located in Louisville, KY can't wait to help bring your vision to reality. Their creativity, attention to detail and understanding of their clients makes them one of the top florists to work with for your wedding.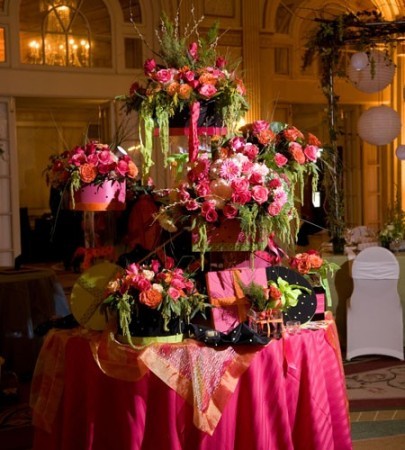 Why Choose Nanz & Kraft?
This florist understands that this is one of the most important days of your life. Weddings are very personal and unique to each individual and they strive to show that off in each one of their designs. Your flowers should always reflect you, which is why they understand that ultimately everything you want is your decision. They truly focus on personalized service, which includes several consultations, on hand designer for any last minute changes and you can contact us at any time of the day, 24 hours. Your wedding day is important to them and no small detail goes unnoticed.
Beautiful Designs
Again, their main goal is creating what you have envisioned. And they make those visions come to life. It shows within all their designs. For wedding bouquets, they create various styles including cascading, contemporary, nosegay and hand-tied. They also create breathtaking reception centerpieces, ceremony arrangements, boutonnieres and wedding cake decorations.
You'll also find that they offer various packages that's best suited for your wedding. They work with you within every part of your wedding flowers to ensure you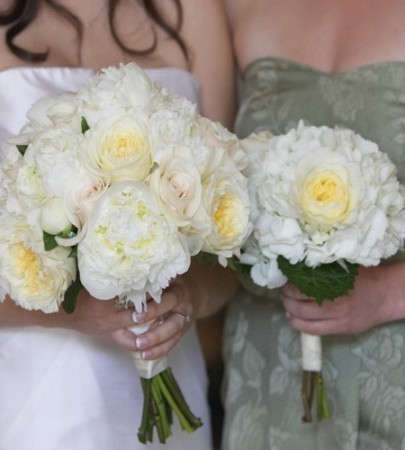 Stand Out Florist
Nanz & Kraft has worked many weddings in a variety of styles. They've also been nominated and won Best of Louisville, featured in Martha Stewart Weddings and even created an arrangement for Beyonce's dressing room. Also, partnering with non for profit companies is very important to them. They love giving back to their community,
When searching for a wedding florist who always makes each and everyone of their brides their most important clients, visit Nanz & Kraft Florists Inc. You'll receive stunning designs and unforgettable service.