Dear Wedding and Party Network Vendors,
We're Social!
Our Social Media Department has been making great strides to bring your local business to millions of online users. To do that, we have created a Facebook page to directly interact with consumers and vendors, making your time with Wedding and Party Network a more social experience.
In addition, we are finding our vendors online. Many of you are active on Facebook, Twitter, and Linkedin. We dedicate social media resources to promoting Wedding and Party Network vendors to our followers.
Connecting to Your Profile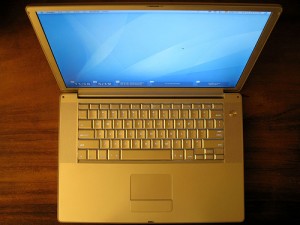 Following our redesign, we have created space in your vendor profile to link many social media platforms to your WPN profile. This allows you to connect in a variety of ways to clients, as well as find new customers.
To do this, simply log-in to your Admin account and copy and paste the URL of your social media accounts into the space provided. You will then see a tab added to your profile page featuring your social media networks.
Find us on Facebook!

To connect with our fans on Facebook, visit http://www.facebook.com/weddingandpartynetwork and "Like" our page. We will then add you to our list of favorite pages and periodically feature you on our page, where several hundred fans will see you and find a link to your business' Facebook page! You can also upload your own photos and comments to our page for everyone to see! Remember: the more you post, the more you will be seen by potential clients!
Follow us on Twitter!

Wedding and Party Network also uses Twitter to connect with fans and vendors to share ideas, news, and trends. We use special techniques to place our vendors at the forefront of popular Twitter searches, as well as promote our site across Twitter. Follow us at www.twitter.com/followWPN to begin receiving our Tweets!
Have a Blog?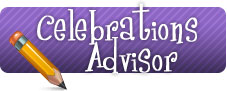 If you have a blog, drop us a line at social@weddingandpartynetwork.com to be added to our blog roll featured on our site. Then add us http://www.weddingandpartynetwork.com/blog/ to your blogroll to get the latest in wedding and party information.
There are numerous ways to expand your business' online presence through Wedding and Party Network's Social Media Department. We are constantly exploring new ways to promote Wedding and Party Network members, and we look forward to seeing you on our many social network platforms!
If you have any questions, contact us at social@weddingandpartynetwork.com.