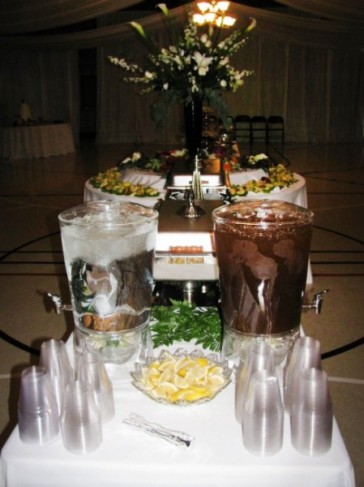 Wedding Reception Drink Table
Share
Elegant way to serve your wedding reception guests drinks by this great
Alabama caterer
.
Submitted by :
CATERING CREATIONS BY CruLaRo
in Athens, Alabama
CATERING CREATIONS BY CruLaRo
300 East Hobbs Street Athens, AL 35611
Specialties Include:
Barbeque Catering
Party Catering Services
Wedding Reception Catering
Holiday Catering
Event Caterer
Pies
Chocolate Fountains
Caterer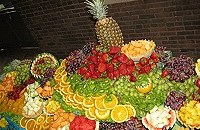 Wedding & Party Network Photo Gallery
Life is more rewarding when you share. Submit your party or wedding pictures and share the fun and happiness of your event.