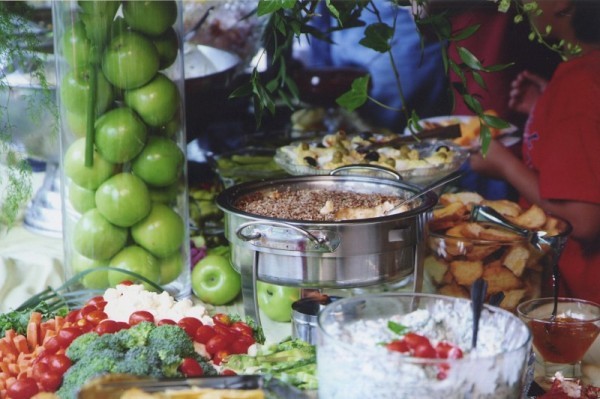 Wedding Reception Food Table
Share
Ooey gooey delectable dips stand next to platters of vegetables and fruits on this
food table. Wedding receptions
are always full of yummy goodies but this wedding reception food table really stands out! A
tall fruit centerpiece
makes the table look even more scrumptious than before.
Submitted by :
ANN'S BRIDAL & ETCETERA
in Searcy, Arkansas
ANN'S BRIDAL & ETCETERA
"Come Consult With Us,We Want To See Your Dreams Come True.. We Have Your Wedding Gowns, Formal Wear, Wedding Flowers, Wedding Decorations & Catering"
Tollfree: (800) 733-5204
Local: (501) 268-9207
ANN'S BRIDAL & ETCETERA
901 Beebe Capps Blvd East
Searcy, AR 72143
Fax: (501) 268-9210
Specialties Include:
Party Catering Services
Birthday Party Locations
Gourmet Cakes
Gourmet Cookies
Corsages
Special Occasion Cakes
Children's Formal Wear
Prom Bouquets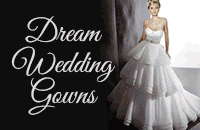 Wedding & Party Network Photo Gallery
Life is more rewarding when you share. Submit your party or wedding pictures and share the fun and happiness of your event.