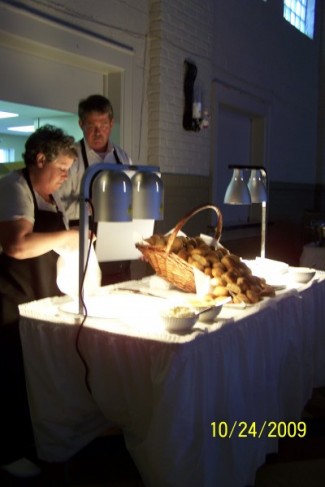 Roast Beef & Turkey Carving Station
Share
Roast Beef and Roast Turkey carving station with assorted rolls.
Submitted by :
MOORESRIDGE CATERING
in Lenoir, North Carolina
MOORESRIDGE CATERING
1998 Connelly Springs Rd
Lenoir, NC 28645
Specialties Include:
Wedding Caterer
Gourmet Food
Wedding Cakes
Party Catering Services
Kosher Catering
Gourmet Cakes
Wedding Cake Bakeries
Decorated Cakes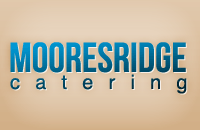 Wedding & Party Network Photo Gallery
Life is more rewarding when you share. Submit your party or wedding pictures and share the fun and happiness of your event.