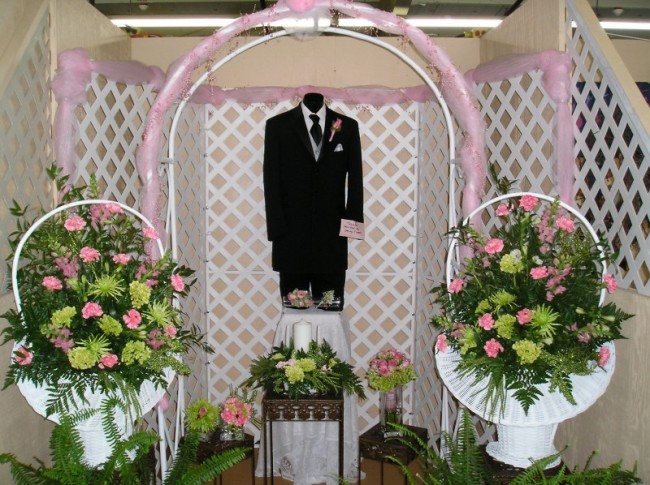 Display of Tuexedo & Wedding Flowers
Share
This wedding setup features the tuxedo and the beautiful pink and green
wedding flowers
.
Submitted by :
LADY BUG
in Puyallup, Washington
LADY BUG
6017 85th Street East
Puyallup, WA 98371
Specialties Include:
Balloon Bouquets
Candles
Wedding Event Planners
Wedding Boutonnieres
Candles & Candelabras
Weddings Consultants
Cake Flowers
Beach Wedding Planner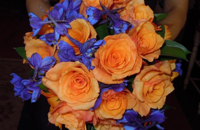 Wedding & Party Network Photo Gallery
Life is more rewarding when you share. Submit your party or wedding pictures and share the fun and happiness of your event.