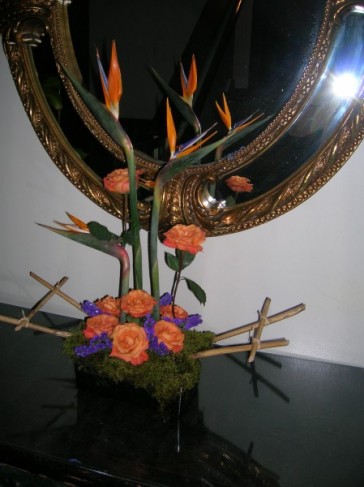 Birds of Paradise Arrangement
Share
This
flower arrangement
has been made from orange and purple flowers. Birds of paradise give this flower arrangement a tropical feel. Flowers like this would make a perfect piece for a wedding or event reception.
Submitted by :
FLOWERS PLUS
in Charlotte, North Carolina
FLOWERS PLUS
Planning An Event? We Do It All! Hotels, Banquets, Wedding Venues ALL Recommend Flowers Plus"
Tollfree: (800) 824-9620
Local: (704) 342-4529
FLOWERS PLUS
301 S Tryon Street #50 Charlotte, NC 28202
Specialties Include:
Wedding Napkins
Wedding Floral Arrangements
Theme Wedding Supplies
Birthday Party Supplies
Birthday Party Decorations
Arch Decorations
Wrist Corsages
Wedding Flowers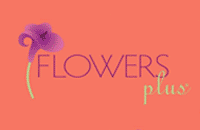 Wedding & Party Network Photo Gallery
Life is more rewarding when you share. Submit your party or wedding pictures and share the fun and happiness of your event.