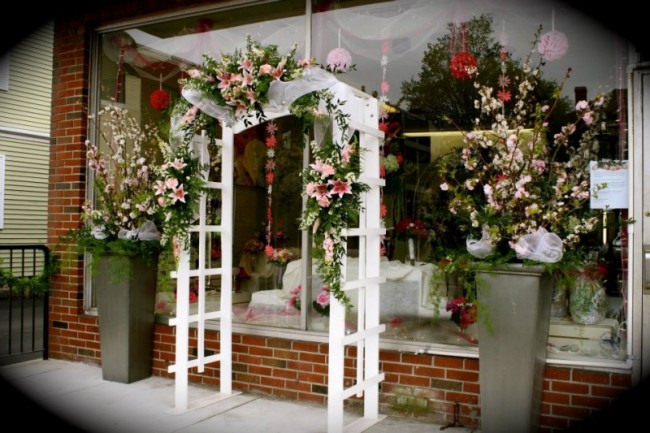 A beautiful floral archway for this special event. It's covered with gorgeous
fresh flowers
and makes wonderful decor.
Submitted by :
BARRY'S FLOWER SHOP INC.
in Braintree, Massachusetts
Tollfree: (800) 435-1075
Local: (781) 848-1650
BARRY'S FLOWER SHOP INC.
1000 Washington St Braintree, MA 02184
Fax: (781) 356-7673
Specialties Include:
Candleholders
Wedding Table Decorations
Prom Decorations
Prom Corsages
Banners
Wedding Flower Centerpieces
Candle Centerpieces
Quinceanera Decorations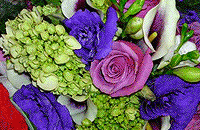 Wedding & Party Network Photo Gallery
Life is more rewarding when you share. Submit your party or wedding pictures and share the fun and happiness of your event.