You can get married in more than a church now days. We at Wedding and Party Network are here to widen your scope of wedding venues with some inspirational picture.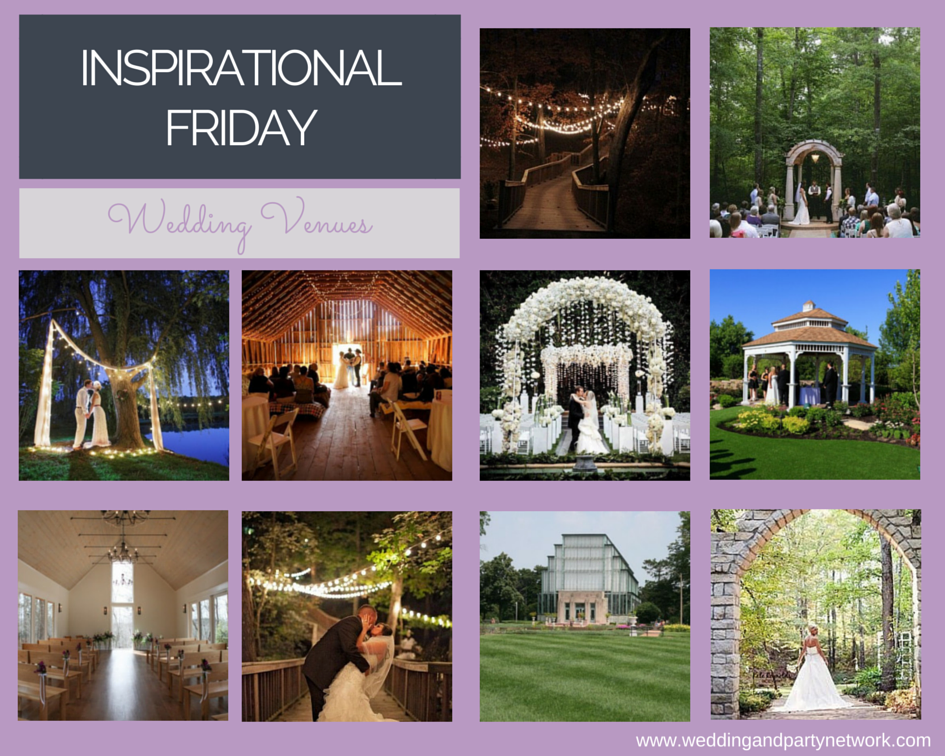 For example you can get married out under the blue sky, and not only during the summer time. Imagine an outdoor wedding in the fall with all the colors changing, simply beautiful. Then of course there's gazebos, chapels, barns, greenhouse inspired venues, and more.
Check back for more inspiration and ideas from Wedding and Party Network.