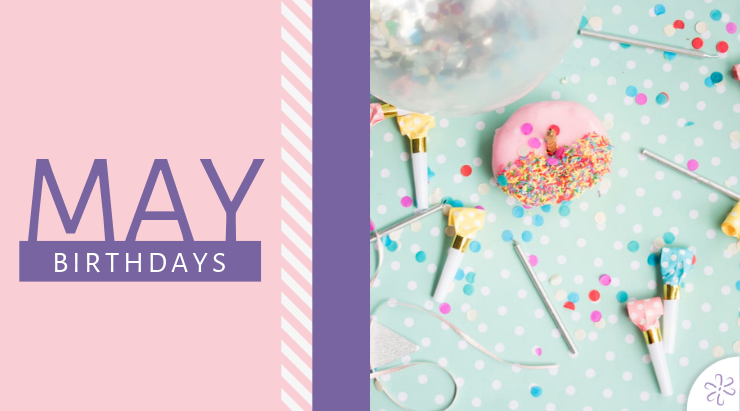 Hello May and soon-to-be summer! With this new month comes more birthdays and the best part—birthday parties. Get ready to celebrate with the perfect party theme, fabulous decorations, and lots of food. Need a few ideas to get the party started? Get inspiration with any of these suggestions!
---
Pajama Party
A pajama party isn't just for kids—this theme is perfect for all ages! Celebrate your birthday with a relaxed brunch, complete with bottomless mimosas and an extravagant pancake bar. Channel your inner child and play some classic slumber party games like truth or dare and Twister. You can also invite your guests to wear crazy pajama's and give a prize to the guest with the best ones!
Budget Adventure
Party supplies and food may cost a pretty penny, but you can still have a great time celebrating on a budget! Instead of renting a venue and buying lots of supplies, pick a location to visit with your loved ones instead. Go on a hike together at a public park or visit a local lake for a cookout and swimming. Don't stress trying to pay for a huge event when you can have fun and save some money too!
90s Bash
It's time to bring back slap bracelets, side ponies, and neon clothing. The 90s are back! This retro party theme will be loads of fun. Tell your friends and family to come dressed for the occasion and dance the night away to some throwback jams.
Any of these themes are sure to please you and your guests. Pick out your favorite and let us know how it went.
---
Need supplies for the party? Our vendors can help you out!