Veteran's Day is a time to remember all of those who have served or are serving in the armed forces. The best way to honor those currently serving is to put together a care package and send it to a location overseas where they can't get many of the locally available items they love.
With a little pre-planning you can invite friends, have a great time and provide a much needed morale boost to the men and women defending our freedom. So what do you do?
Where Your Packages Should Go
For safety reasons, it's not possible to send a care package to "any soldier". You'll have to have a specific soldier in mind. But don't fret if you don't personally know of any. You have options! The best choice would be to ask friends and family if they know of anyone serving overseas. That will allow you to make the items more personalized to his or her individual tastes.
However, if there is no one in your circle of friends with a ready name, you can always contact the closest military base to find out the best way to reach troops in need. They will happily give you all the information you need.
What You Should Send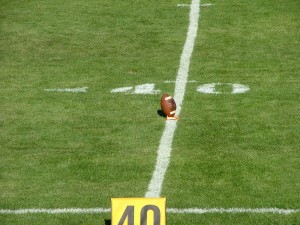 Different kinds of food are always in demand. Of course, everything needs to be non-perishable so canned goods or dried foods such as beef jerky are very popular. If you send canned goods, make sure they are pop-tops. Most soldiers won't have access to a can opener. Before sending any items that need to be cooked, find out what methods for cooking your soldier can access and keep your items limited to that.
They also love spices, hot sauces or anything else to give those MRE's a little more flavor. Be wary of chocolate as it can melt and be a sticky mess when it arrives.
For entertainment purposes, sports magazines, movies, cards, handheld games and board games are perfect. Another highly sought after item would be batteries, double A's and D's being the most in need.
Free Boxes
The post office now offers free boxes that are 12x12x5. You can pack them as heavy as you like, and regardless of weight they will ship for $6!
Throw Your Party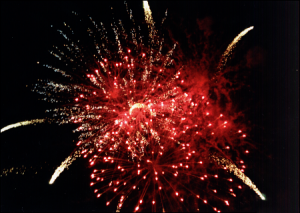 Now comes the easy part, throw the party!
Invite friends and family to your home this Veteran's Day. Ask each of them to bring items on the list, and you can spend an afternoon packing free post office boxes, eating party food and enjoying time together as you prepare care packages that will mean so much to the soldiers you have chosen.
It's not only fun, it's the perfect way to spend the holiday!