The pumpkins and the candy corn have arrived at your local store, which means the clock is ticking for the Halloween party planning. Wedding and Party Network has the top three Halloween Parties that will have your guests begging for this yearly tradition!
A Sweet Tooth Social
Typically the goal of the night for your little ones is to get the most candy! So, why not turn your home into a sweet shop? Set up games and contests where they win special tickets that let them "purchase" from the sweet shop. From spookylicious cupcakes to a yummy candy bar, your kiddies will have their fill of trick-or-treating. Finish the night off with a classic like It's The Great Pumpkin Charlie Brown or Hocus Pocus.
A Spooky Soiree
Adults can have just as much fun as the kids! Turn your home into a swanky cocktail bar where ghouls and witches mingle and drink devilish brews. Set a dress code, such as a black tie event with masquerade masks or even Victorian wear with the powdered wigs. When you decide a dress code, get really creative and include an appropriately-themed three-course meal and everyone must remain in character (or no dessert)!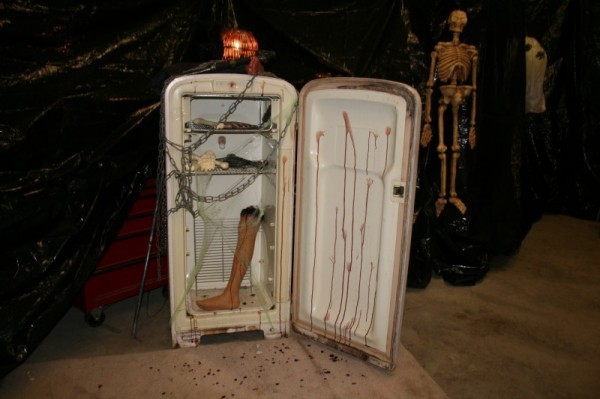 A Haunted Affair
Want to give those horror movie lovers a spook? Turn your home into a haunted house! The older kids won't expect their parents to remain in character. Put together a maze in the backyard and have a theme for the party, such as an asylum or a carnival. Set up a whole storyline–or even a murder mystery–and finish the night off with a bonfire.
This year, make your Halloween party one to remember with these top three party ideas! Check back with Wedding and Party Network for more great party tips.