Here are some adorable birthday party cakes that will instantly put a smile on your face! Find some inspiration for your child's birthday party with these fun trending cakes!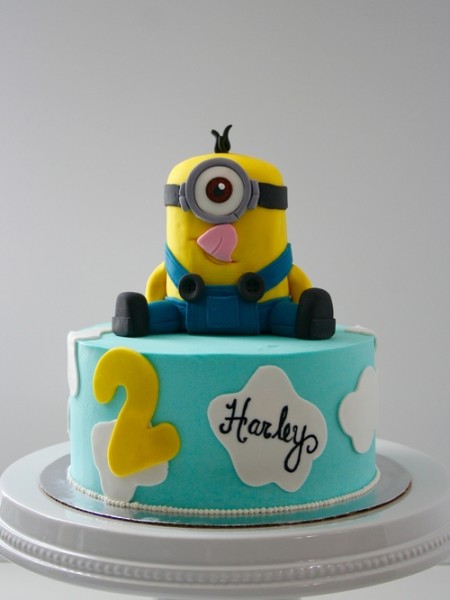 Parents and children both love the hilarious Universal Pictures movie, Despicable Me. This adorable cake has a Despicable Me minion made completely of cake sitting on top of the base. If your child loves this movie, they will definitely love this cool cake!
Many little girls love to play dress up and put on "big girl" heels and jewelry. A tea party birthday isn't complete without a beautiful cake. Girls will love to sip on their tea while eating a piece of this elegant and delicious cake.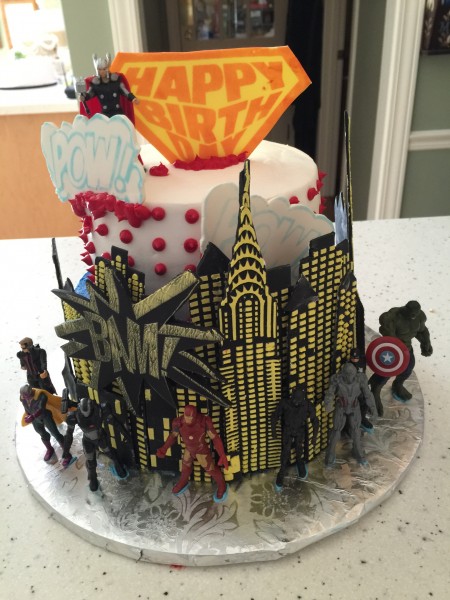 Superheroes are always in style. This year there are seven superhero movies coming out, making this cake a great option for kids that love action movies. You could even pass out capes as a party favor that the kids could wear during the party.
A Sesame Street themed cake, especially one with Elmo, is always a big hit among younger children. There is even a Sesame Street app where children can play and learn to read.
Almost all young boys go through a stage where they love trains. This birthday party theme is easy to plan and find decorations for. You could even give your son a train set with cars and track as a birthday gift to go along with the theme.