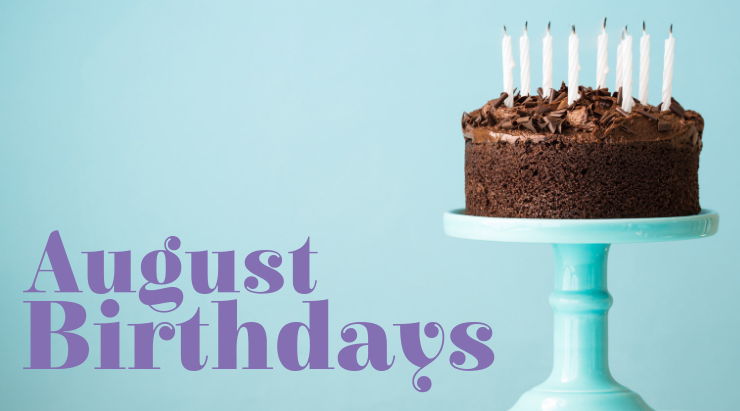 It's a new month, which means more birthdays to celebrate. Do you have a birthday coming up, but not sure where to start with party planning? We have a few party themes to help you get inspired! Get your family and friends together and host a fun-filled birthday bash with any of our party ideas:
---
The Lion King
The live-action remake of The Lion King debuted this summer, and we think it's a great time to have a Lion King-themed party! Perfect for kids or the kid-at-heart, your guests will be roaring about this birthday celebration. Decorate with palm leaves, yellow and orange balloons, and lots of Lion King decorations. Serve character-themed cupcakes for everyone to enjoy while you watch the original movie before going to see the remake in theaters.
Bowling Bonanza
Drive on down to your local bowling alley to get the good times rolling on your birthday! Invite your friends and family to join you for some bowling and arcade games. Find a local bakery to make Kingpin cupcakes and a bowling pin cake. Enjoy some good 'ole competition and hand out a custom trophy to the best bowler. Don't forget to give your guests party favors filled with lots of sweet treats.
Palm Springs
It's high time for some vintage summer glam with a Palm Springs party-themed birthday celebration. You'll feel like television royalty with this mid-century modern soiree. Grab lots of vintage décor and invite your guests to come dressed to the nines in their most glamorous attire. Sip on champagne and enjoy a few hors d'oeuvres before gathering together for a fancy dinner. Hire a local caterer to prepare a meal fit for the occasion with classic old school cocktails like Manhattans or Martinis.
Don't get stressed out trying to plan your birthday celebration. Instead, use our suggestions to get started and celebrate in style with one of our party-theme ideas!
---
Add a photo booth to your next event!