Chocolate Day is coming up on November 29th. Everyone loves chocolate, which is why we think this day is a cause for celebration! Host a party that's completely chocolate-themed and gives off some serious Willy Wonka vibes. With everything from chocolate bar invitations to making gourmet chocolate-covered fruit, you'll have a sweet time on Chocolate Day with these perfect party ideas.
---
Chocolate Bar Invitations
Photo courtesy of confetti.typepad.com
The best way to invite your friends and family to your party is with chocolate-themed invitations. Buy jumbo chocolate bars at your local store and create custom invitations with all the party information. Print them out on decorative paper with each guest's name. Then, fold the paper around each chocolate bar and glue it together. Lastly, add stickers and any other decorations of your choice.
Sweet Activities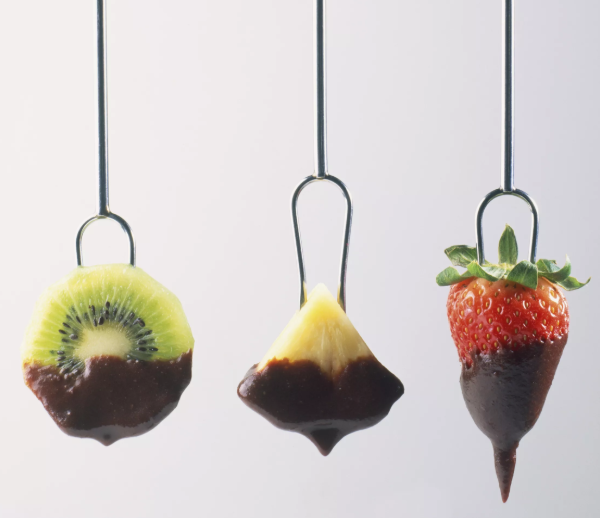 Photo courtesy of Dorling Kindersley
You can't have a party without some great activities. Set up space for everyone to design their own gourmet chocolate-covered fruit, pretzels, cupcakes, and any other treats you would like. Make sure you have white, milk, and dark chocolate so everyone can pick their favorite. You can also provide sprinkles, icing, chocolate chips, and other toppings. Once all the tasty treats are finished, you and your guests can enjoy tasting each other's yummy creations!
Tasty Favors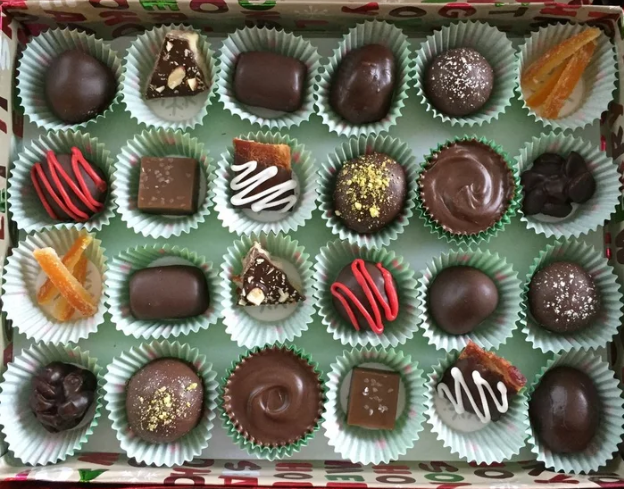 Photo courtesy of instructables.com
Don't send your party guests home empty-handed—give them a delicious party favor to take home. You can buy small assorted chocolate boxes or make your own chocolates to hand out. Try making a few favorites like peanut clusters, chocolate coffee caramels, and peanut butter cups. Your friends and family will love getting to take home a sweet treat!
Have a great party celebrating Chocolate Day with any of our sweet party ideas. Let us know which one you used in the comments below!
---
Find party supplies with a local vendor!