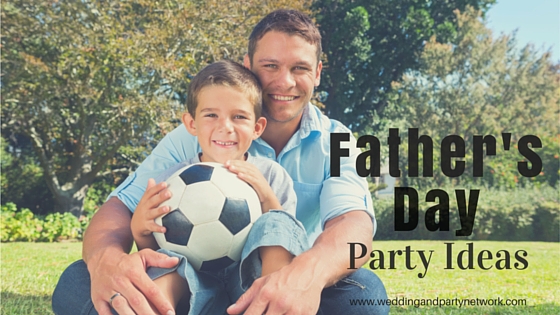 This Father's Day plan a celebration that your whole family will love. Father's hold a special place in our hearts. They shower us with love, give the best hugs, and always provide guidance. Show your dad how special he is this year with a Father's Day party. Whether you want to have a small get-together or a large family reunion, your dad and party guests will love these fun ideas.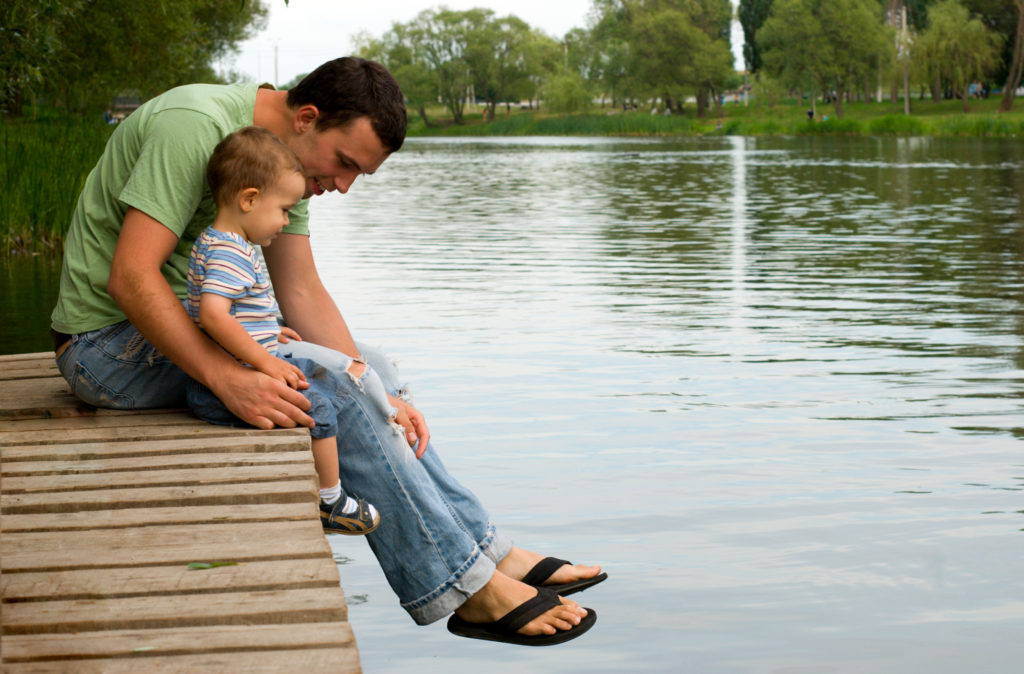 For the outdoorsman
If your dad enjoys nature, plan a surprise weekend camping trip filled with outdoor adventures. He will have fun being away from the office and spending time outdoors with the family he loves. Coordinate the trip in secret with close relatives so that your dad doesn't figure out the plans. Research different hiking trails, plan some fishing excursions, and of course don't forget to bring the s'mores. He will appreciate the amount of time and effort it took to plan a weekend getaway.
For the sports dad
Father's love cheering on their favorite team to victory. Bring the game to life by hosting your Father's Day party at a sports center or a city park. Divide up the guests into two teams and have a fun, competitive game. Your dad and guests will love being active and creating hilarious memories together. After the game cool-off with some cake and ice cream. To top off the day, give your dad tickets to the next big championship game. He will feel so loved having a whole day dedicated to his favorite sport.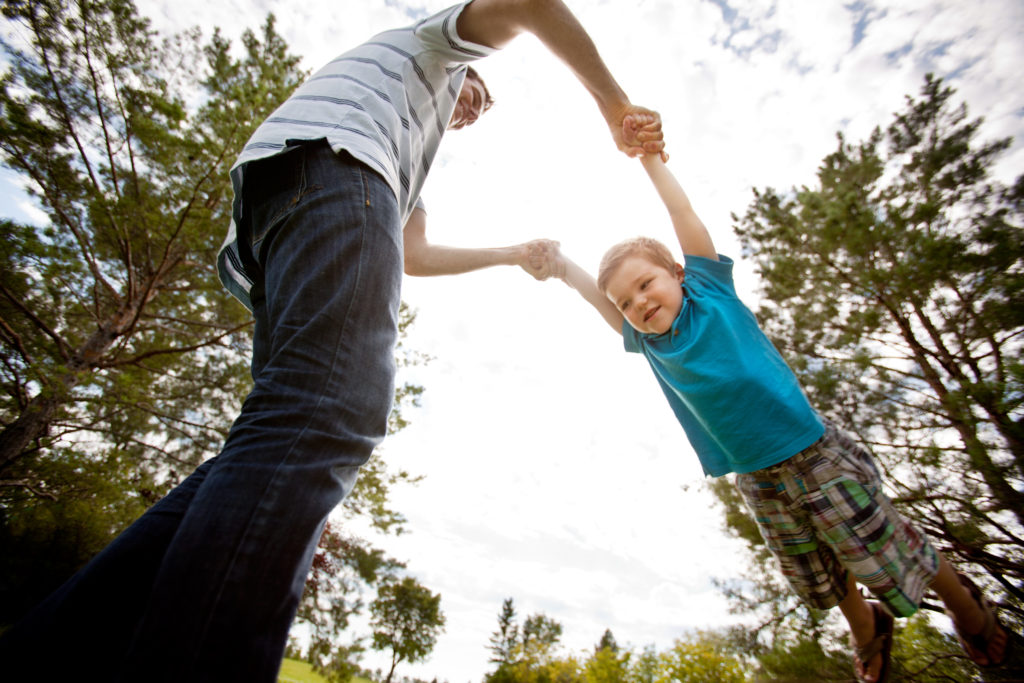 For the social dad
If your dad enjoys being social and spending time with his friends, host a BBQ Block Party. Invite the whole neighborhood to celebrate Father's Day together. Play fun lawn games like baggo, horseshoes, and croquet and give a gift card to the overall winner of each game. Families can be assigned a specific dish to bring to the party to cut down on the cost of food.
Remember to reflect on the good times you have had with your father throughout the years and thank him for everything he has done for you. Write him a special card that contains pictures of some of your favorite memories. Have fun planning your Father's Day party and don't forget to keep it a surprise!
If you need a venue, party decorations, or a caterer, type in your zip code below to find party vendors near you.