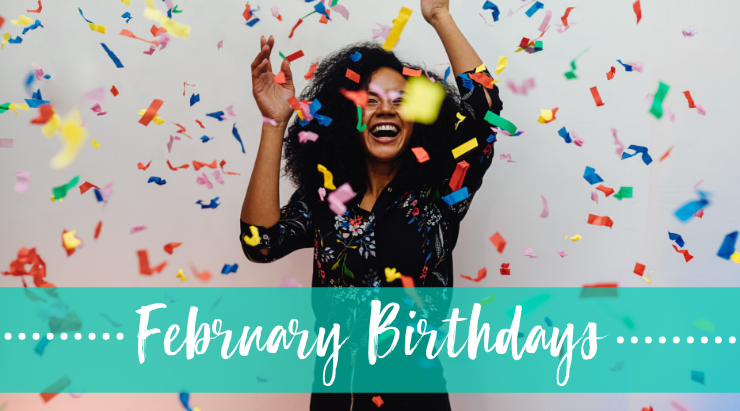 If you're looking to have a little fun this month for your birthday, then we have just what you need! There's a party theme perfect for any age, so get ready to have a blast celebrating another year of life. Check out our favorite birthday party ideas and pick the right one for you!
---
Zodiac Party
February is the month of Aquarius (1st-18th) and Pisces (19th-29th) zodiac signs. If you're into horoscope's or astrology, then you'll enjoy this party theme! Find a local party vendor and get all the zodiac-themed party supplies you can find. For an activity, grab a telescope and head to the backyard for a night of stargazing.
Pizza Party
Did you know that February 9th is National Pizza Day? You're never too old for a good ole' pizza party. Buy pizza-themed party decor and order plenty of pizza for you and all your guests to enjoy. No one will be disappointed with the opportunity to stuff their face full of delicious pizza!
Wine and Dine
This party is for all the wine lovers out there! Make a reservation at a local restaurant that offers wine tastings and invite your loved ones to come along. Enjoy some flavorful wine and a wonderful meal while catching up with your friends and family!
Have a great time celebrating another year with the perfect birthday party!
---
Need to get party supplies?