It's Christmastime and we're helping everyone plan their annual Christmas parties! From yummy treats to festive feasts, we've gathered some holly jolly ideas to make this year's party a true Christmas celebration.
The Activities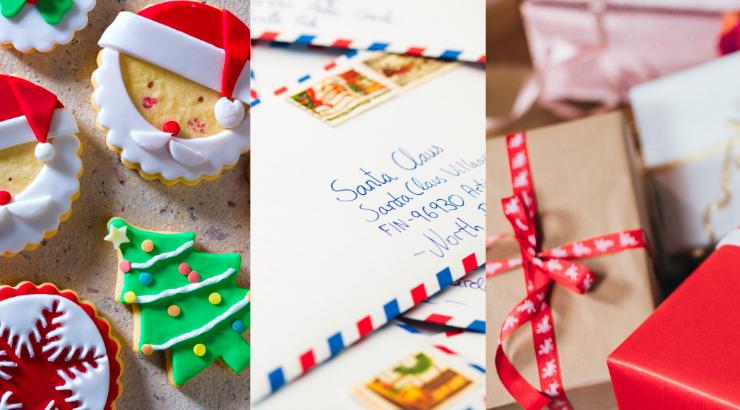 There are so many ways to enjoy the holiday for the kids and the adults, but here are some of our favorites:
Christmas Cookie Making
Gingerbread House Decorating
Secret Santa Gift Exchange
Kids Write Letters to Santa
Make Christmas Ornaments
Ugly Sweater Contest
The Refreshments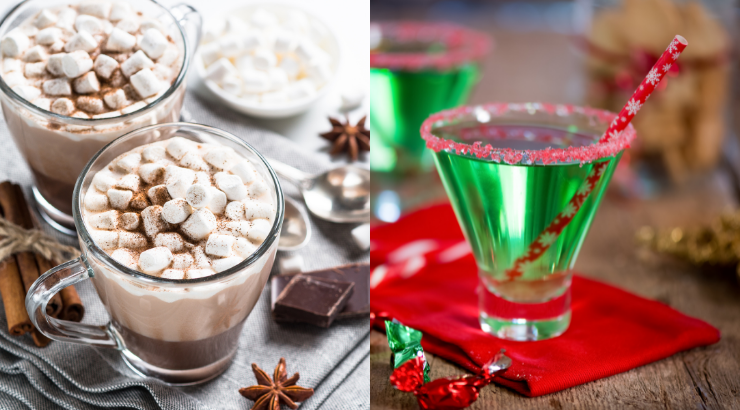 You can't have a holiday party without a hot cocoa bar! Set out your favorite additions like marshmallows, chocolate chips, cinnamon sticks, peppermints, and more. For the adults, create your own Christmas cocktail to celebrate the season!
The Feast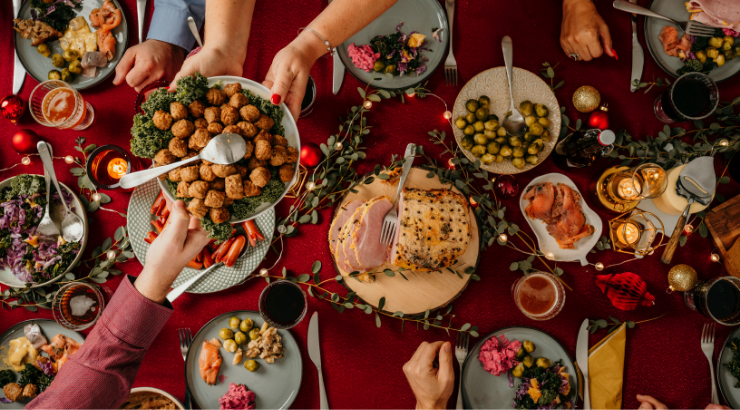 All you need to have a grand Christmas feast is some type of meat, at least two types of vegetables, potatoes prepared in any way, bread, and your favorite dessert! You can also add munchies like cheese and crackers, fruits, and shrimp cocktails. If you have these elements, you're ready to go!
The Bigger Picture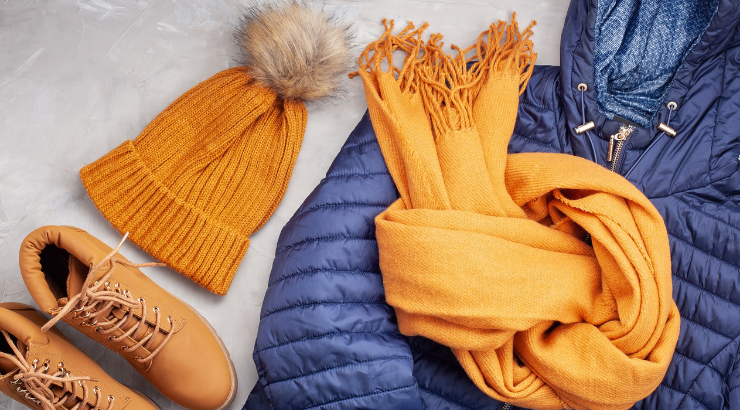 Christmas is all about gifting, and what better way to celebrate than with a purpose? There are many kids and families that go without proper clothing to protect them from harsh winter temperatures. So how can you help? Have an entry fee of one piece of winter clothing to your Holly Jolly Christmas Party!
We hope you have a wonderful holiday season, and don't forget to tag us in your Christmas party pics! For more inspiration, follow us on Instagram, Pinterest, and Twitter!