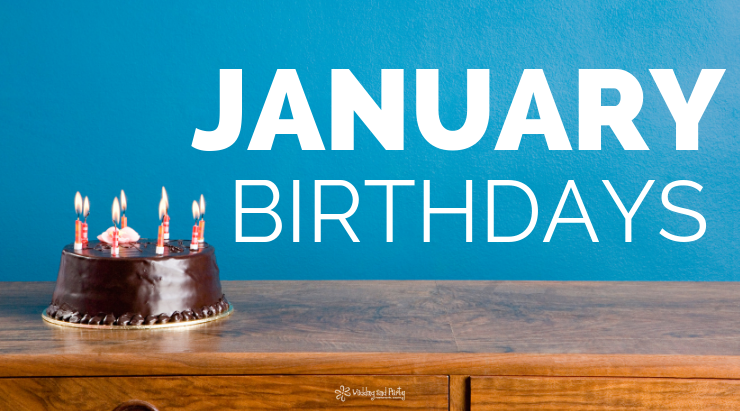 The new year is here and it's time to celebrate all your favorites born in January! Gone are the days where you only want to have a cake and a few party games. Celebrate their birthday with a fun theme! If you don't know what kind of party to plan, don't waorry we have some great ideas that any Capricorn or Aquarius is going to love.
Scavenger Hunt
This birthday party idea is great for people who love adventure. Invite as many people possible to the party so that you can divide up into teams to go hunting for everything on the list. You can go old school with this theme and stay indoors to see what everyone brought with them, but if you want to go all out, we're going to help you! First things first, tell everyone to have a fully charged phone when they come to the party. The reason being is this is a photo scavenger hunt, and we all know, "Photo or it didn't happen." Next you're going to want to have drivers ready to take people all over to take these photos. Once everyone has gathered, set a time limit and set themoff on their adventure! When everyone gets back, have the food and cake ready!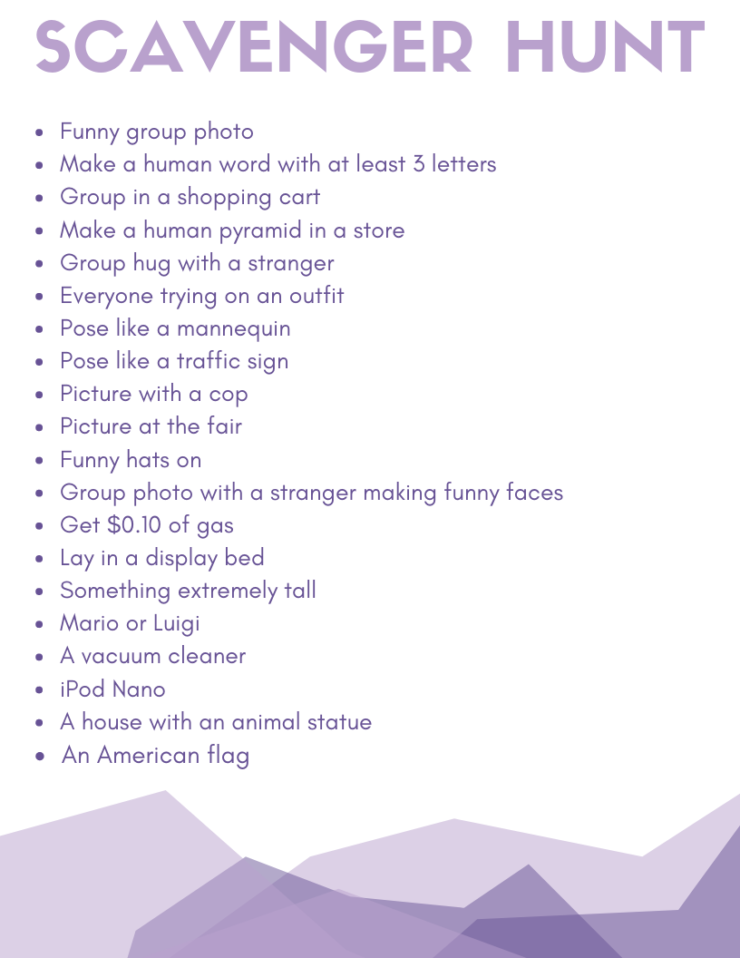 Tea Party
For those people that want to have an intimate birthday party, this is a fun one to do. It's perfect for the winter days too! Channel your inner posh and get out the fine china, dress like a royal, and have dainty finger food. Take it up a notch and have the party at a really nice venue. If there is a place near that can truly make the birthday person feel like royalty, then book the party there and it will be magical!
Fitness Party
Now, this may not seem like a great birthday party to have, but it's also January. The month where everyone is trying to stick to their New Year's Resolutions. So if your birthday person has told you they want to lose weight and like the idea of a fitness party, then go for it! This would be the perfect time to tell guests to buy presents that will help them achieve their goal. So money donations to the gym, brand new workout clothes, etc. To make it even better, have the group start the day by running a 5K.
Olaf's Summer
Frozen fans will love this idea! If you remember in the movie, Olaf sings a song dreaming of summer. Combine their love for summer and the movie into this theme. Especially if the winter blues are getting to be too much, bringing in the light of summer will for sure bring a smile to their faces! You can cook summer and winter foods for this party. So everything from grilled burgers to soup will give everyone something to enjoy. Order a Frozen themed cake from your local bakery to save you time!
Penguin Theme
Penguin lovers will find this theme wonderful. From the decorations to the cake, you can find penguin themed anything. Because penguins hold such a special place in some people's hearts, you could find out if the birthday person would like this to a be a birthday with a cause. There are different charities out there that are trying to help penguins and their homes. There's no better way to celebrate a new age than with a good cause!
Have fun planning your favorite January birthday people! Just remember to eat some cake on the day of the birthday to celebrate their day and your hard work.
Looking for someone to bake a birthday cake?