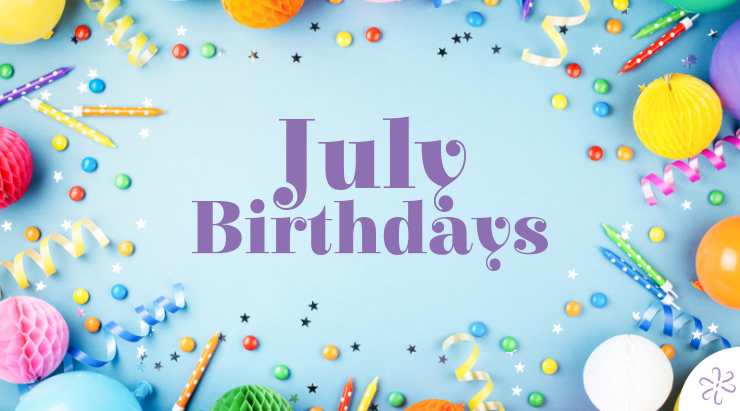 Summer is full of warm afternoons and adventurous spirits—the perfect time for a birthday party! Having trouble with party planning? No need to worry, we have some inspiration and ideas to get you started. Check out these awesome party themes:
---
Aquatic Games
Have some fun in the sun while cooling off with these exciting water games! Gather up the best games, like cup races, sponge ball relay, and water balloon towel toss. Enjoy the outdoors with this party theme that's the perfect way to cool off.
Campfire Cookout
This is the perfect weekend getaway for the adventurous type. Appreciate the beauty of nature with your friends and family at your favorite campsite. Bring enough hot dogs and s'mores to keep you satisfied and entertain yourselves with a nature-themed scavenger hunt.
Ice Cream Social
Ice cream and summer are a match made in heaven, so why not celebrate the occasion with your favorite flavor in hand? Set up an ice cream bar with everyone's favorites and gourmet toppings that will satisfy the sweetest of sweet tooths.
Karaoke Night
Let loose with a fun night of karaoke surrounded by your favorite people. Decorate the stage and get ready to rock out to current jams and throwback tunes. If you really want to go the extra mile, have costumes and wigs on deck to add to the performances!
Celebrate another year this summer with the perfect party theme. Whether you're looking to cool off, get adventurous, or just have a good time, these themes are all the inspiration you need.
---
Ready to start party planning?