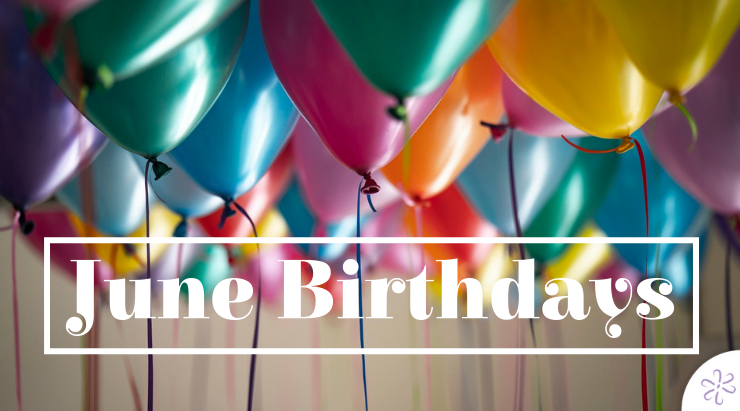 June is here, and you know what that means—more birthdays to celebrate! Every birthday is special, whether you choose to have a low-key get-together or an extravagant celebration. Check out our ideas—we have something for everyone!
---
Girl's Night In
The best idea for the birthday girl who prefers to stay at home 24/7. Grab your favorite board-games, put on your comfiest pajamas, and invite all your besties over for a fun night! Have your guests bring their favorite snack or wine and put on all your favorite movies.
Margarita Mania
Yes, you read that right. Who doesn't love a good margarita? Grab all the tequila and margarita mix you can find! And you can't forget about the food for this party. You and your guests can each make your own homemade margarita pizzas and tacos.
Glamping Trip
This experience is perfect for enjoying a glamorous weekend get-away with friends and family. Appreciate the beauty of the outdoors with the amenities of luxury living. Glamping is a great choice for those wanting to take a break from their busy lives without compromising on accommodations.
Aquatic Adventure
Field trips to the water park aren't just for kids—they're fun for everyone! Gather your friends and family and take a trip to a local water park. This is an excellent idea for a whole day full of splashing around. Enjoy the warm weather while you say cheers to another year!
---
Ready to throw the perfect birthday bash? Get party supplies from a local vendor!