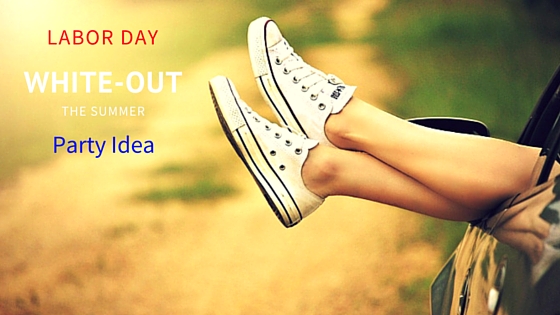 August is halfway over, and September is right around the corner bringing Labor Day with it. What better way to celebrate the unofficial last weekend of summer than throwing a party?
Most people grew up with the old adage, "You're not supposed to wear white after Labor Day!" While this fashion faux-pas has become more relaxed in recent years, why not have some fun and white-out the weekend? Have guests wear as much white as possible to the party, and theme the food and decorations to match.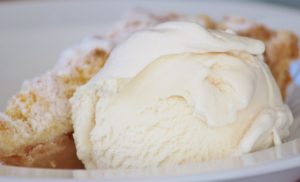 Food
Labor day would not be complete without a BBQ. To keep your white-out theme going, grill chicken breasts, shrimp, or fish and serve alongside white cheddar macaroni and cheese, roasted cauliflower, and sauteed button mushrooms.  Chicken Alfredo would also be a great alternative if you're unable to do any grilling. Dessert can be as easy as vanilla ice cream or a luscious cheesecake.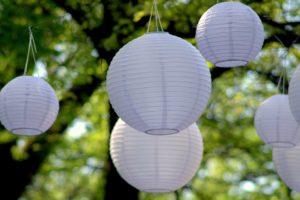 Decor
White tablecloths, vases of white daisies, and paper lanterns all provide simple, elegant touches to the party space. If you are having trouble finding decor in white, head to the wedding section to get your party supplies. You can also have fun with your invitations by using brightly colored font on a white background.
Fun
For an interesting touch (and to add some color to the party), tell guests to wear white clothing that they won't mind getting stained and have a color fight! Use powdered paint (like they use for color runs). You could also have a paint-covered slip and slide. A good, old-fashioned water fight would also be a lot of fun and a great way to cool down.
What are some ways you celebrate Labor Day? Does your town have a parade or festival? Let us know in the comments!