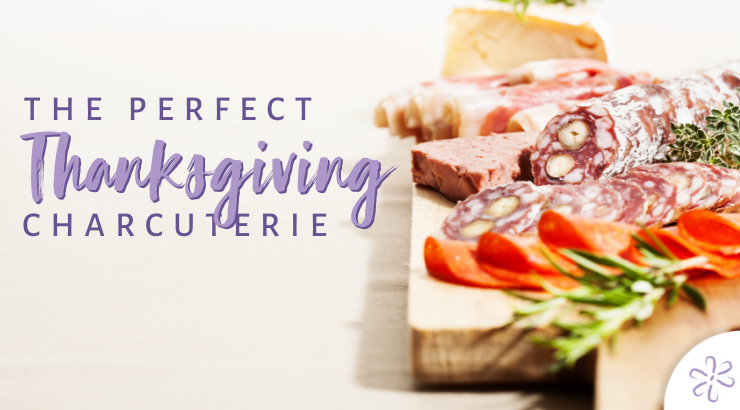 Thanksgiving will be here before we know it, so it's time to start planning your first Thanksgiving gathering of the year! As we've seen with most celebrations this year, they just aren't the same without charcuterie boards! We've gathered some charcuterie inspo for Thanksgiving that we think you'll love.
Table Runner Charcuterie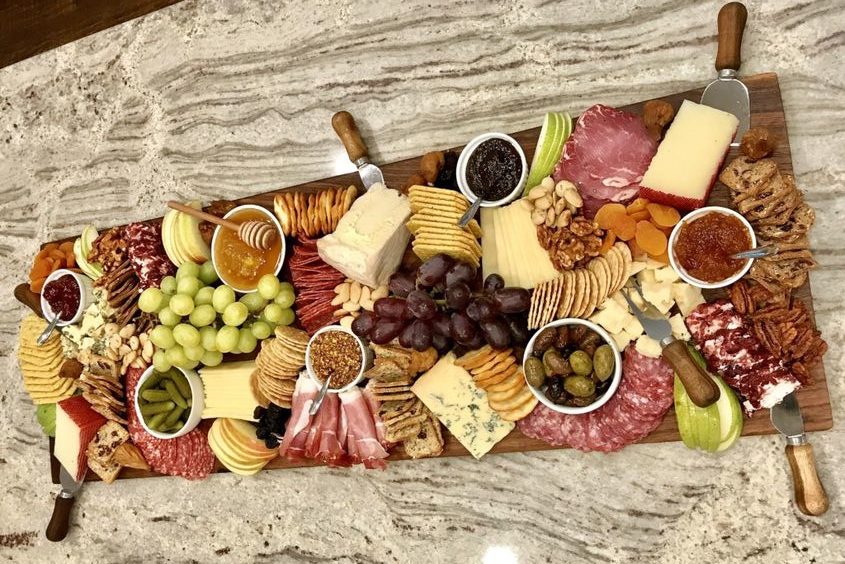 PHOTO CREDIT: thebakermama.com
Fill the Thanksgiving table with a long and skinny charcuterie board that can be reached from every seat! It's the perfect munchie for each guest to enjoy while the main course is being prepared. And there's no passing necessary!
Turkey-Themed Charcuterie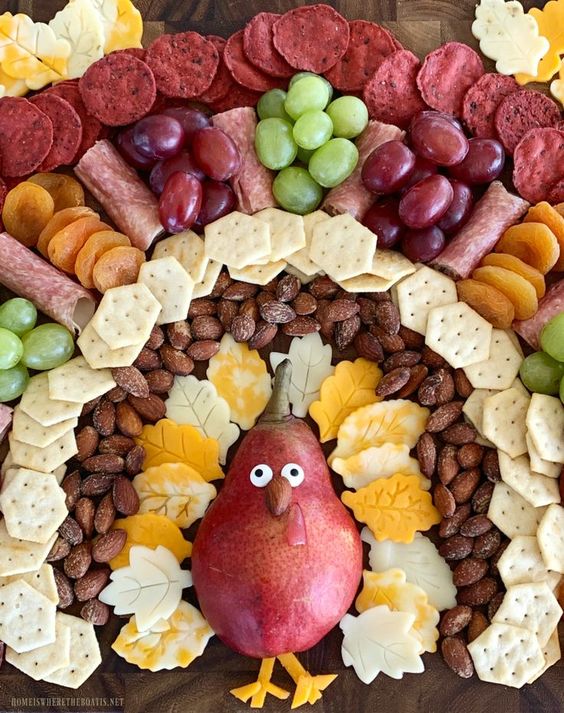 PHOTO CREDIT: homeiswheretheboatis.net
You can't have a holiday party without themed food! Design your charcuterie board in the way that resembles a turkey for a fun and photo-worthy food item that will wow your guests!
Personal Charcuterie
PHOTO CREDIT: plattergirl.com
If you'll be spending Thanksgiving with family or friends that are considered high risk for COVID-19, this option is perfect for you! Create your own charcuterie cones to avoid touching others' food and enjoy together without the germs!
Breakfast Charcuterie
PHOTO CREDIT: dreamingofhomemaking.com
Everyone loves breakfast food – and if you don't, you should probably get that checked! 😉 Check out this awesome breakfast-themed charcuterie for your morning feasts. (Or dinner – we don't judge!)
Find more party and holiday inspo on our Instagram and Pinterest boards! Find local caterers at https://www.weddingandpartynetwork.com/findVendors.php.