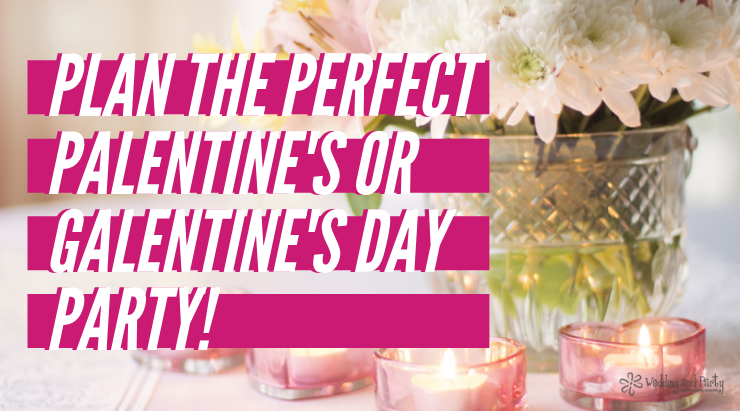 Are you single, have great friends, and love Valentine's Day? Then you should be throwing a Palentine's Day (or Galentine's Day) party instead of a Valentine's Day party! It's so much fun, and it's a great way to commemorate the love you have for your besties.
Planetine's Day was introduced as a more inclusive version of Galentine's Day, which was inspired by the tv show Parks and Recreation. Normally celebrated on February 13th, there's no reason you can't celebrate it on the 14th.

So, let's pop open some wine, grab some chocolate, and start planning a fun time!
Invitations
To get this party started, you need to invite your pals in style! We have some fabulous examples here: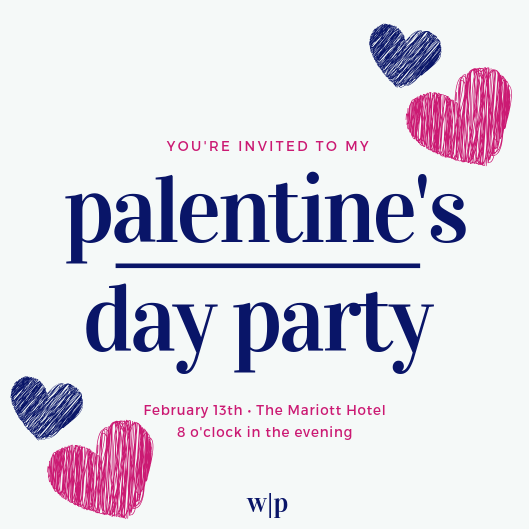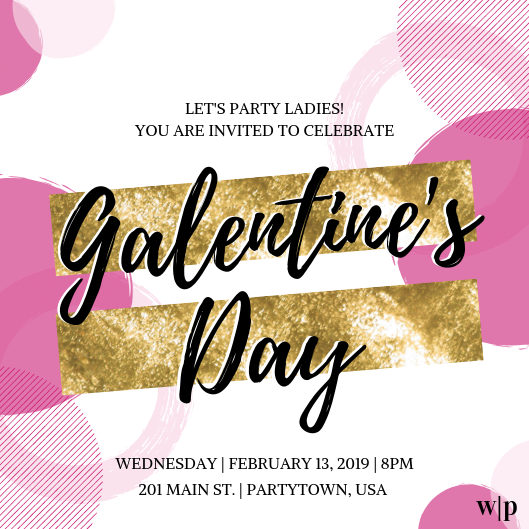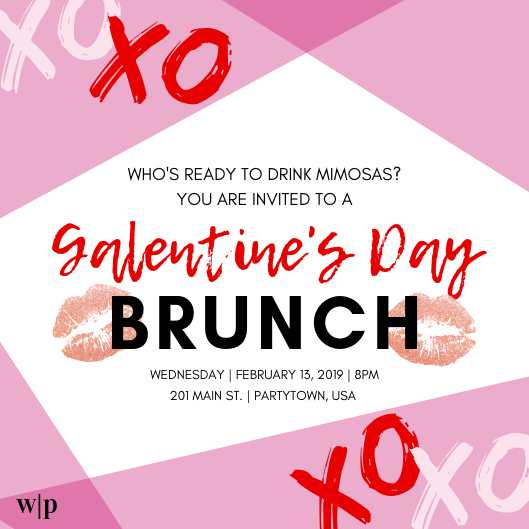 Decorations
There are so many great event planners that can help you with decorating your party! But, if you're more of a do-it-yourself kind of person, then there are some great places to find lovely supplies! We've made a Palentine's/Galentine's Day mood board for you to gain inspiration.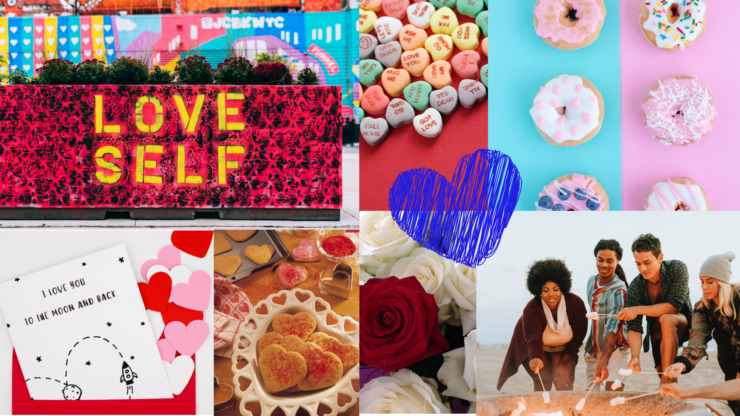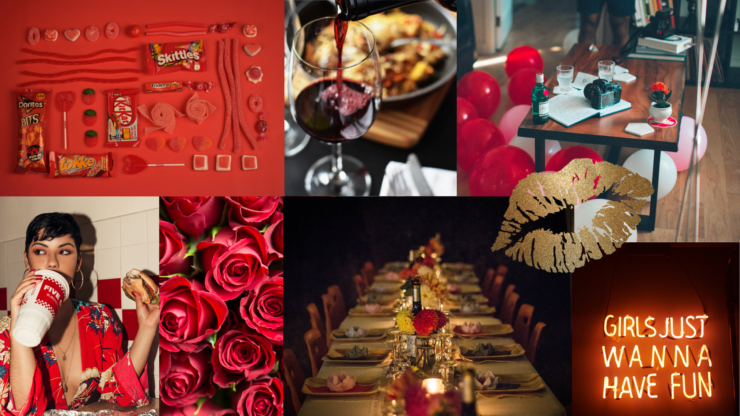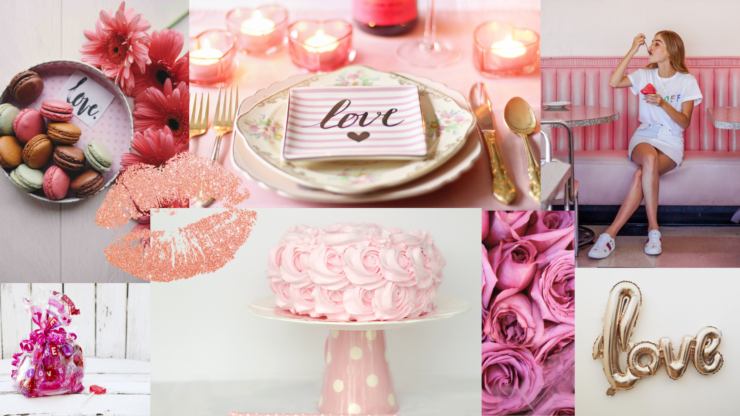 Food and Drinks
Of course, you can't have a prty without some AH-MAZING food and drinks! Save yourself some time and have a party professional cater for you. This will allow you some time to get ready and make sure everything else is in order for when your guests arrive. When you are planning the menu, don't forget to order some great drinks!
Bonus Tip: Movie Night Theme
If you are planning the party to be a movie night theme, then we have a list of WONDERFUL romcoms, romantic movies, and friend movies to keep the night going!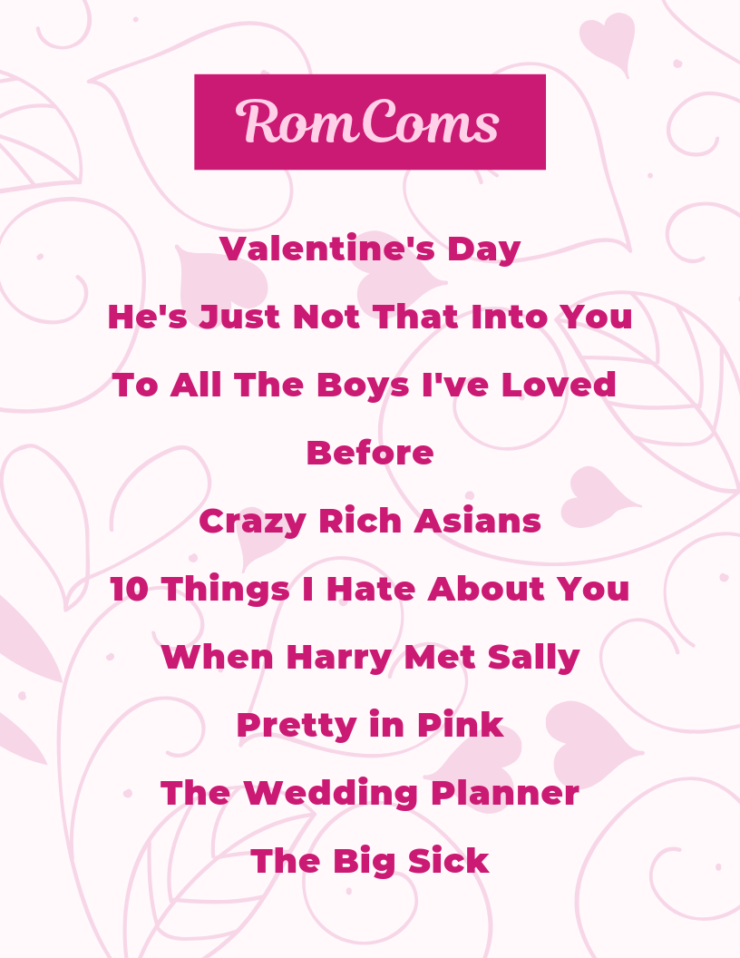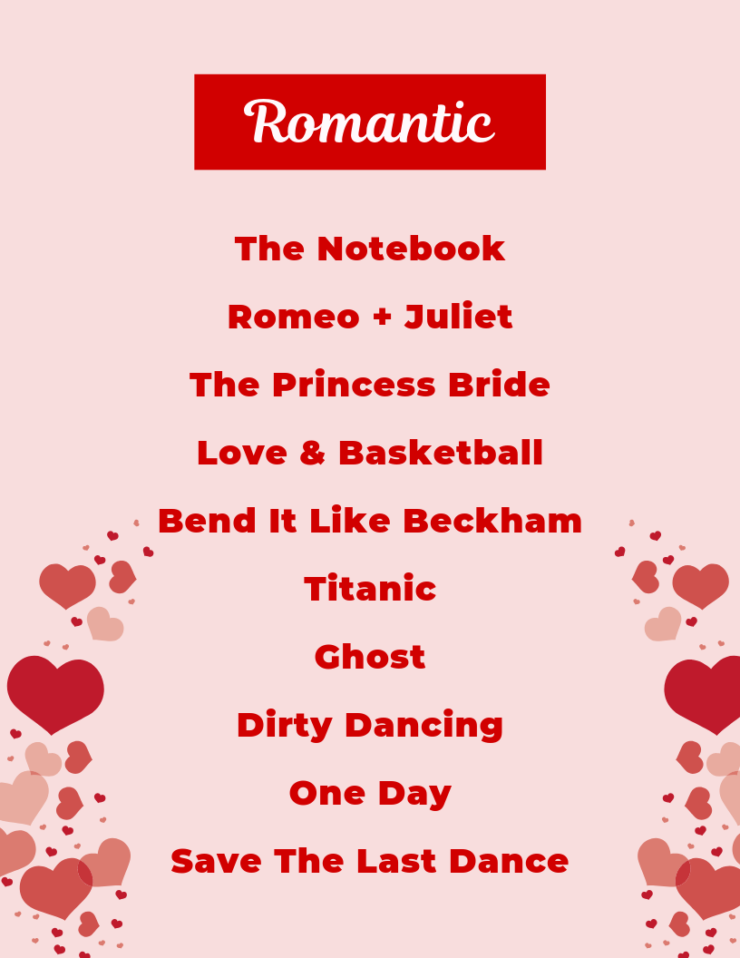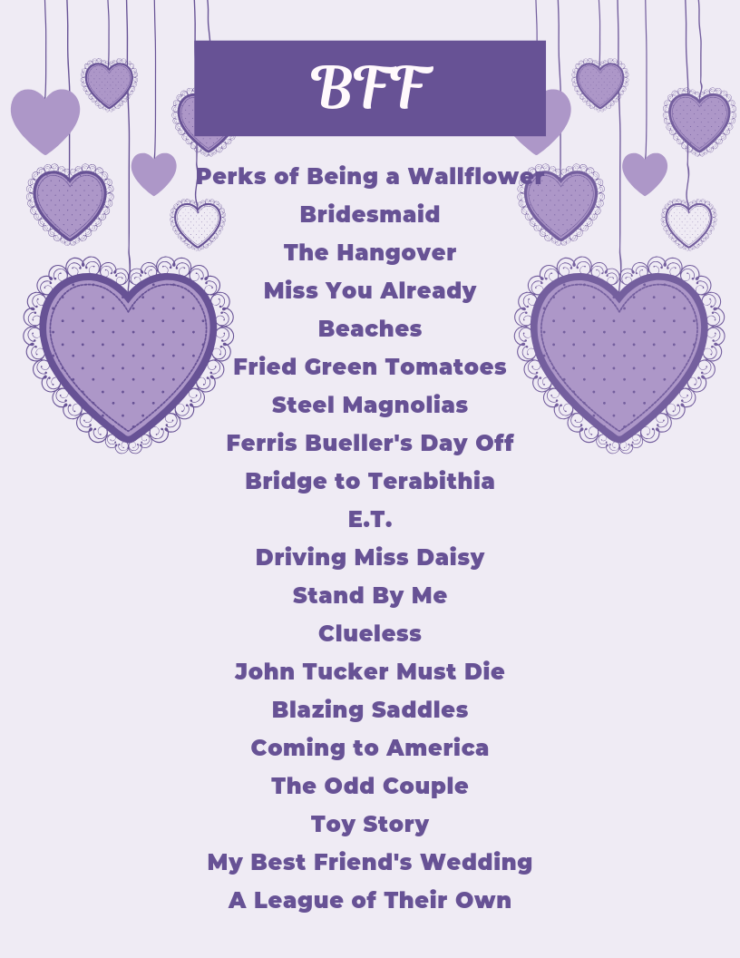 Last tip but certainly not least, be sure you enjoy yourself! The best host or hostess is the one who also has fun at their own party! So take some time to have fun and share the love of the season with your guests!
Want a fabulous cake at the party?