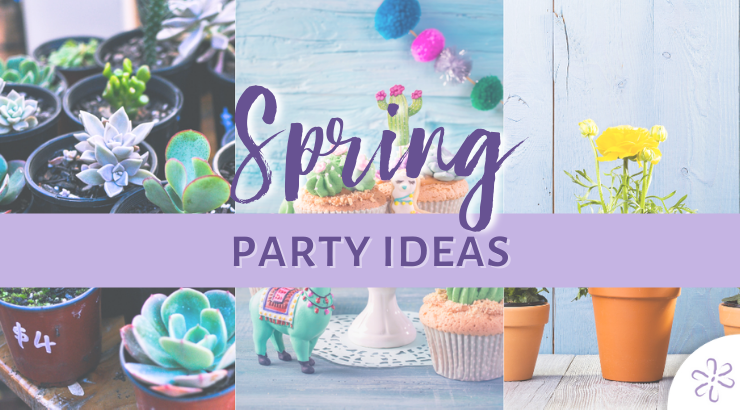 Keep everyone entertained while filling your home with joy this spring with these fun and creative ideas! Gather your friends for one of these parties and tag us in your photos!
Potting Party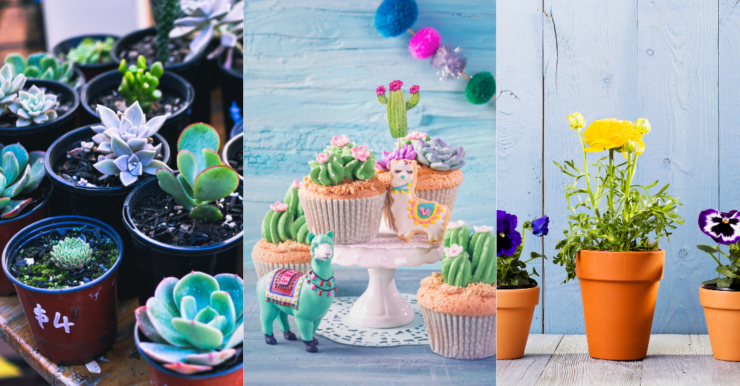 A spring favorite, this party idea will leave everyone with some new home additions! Have everyone bring a pot, their favorite plant or flower seeds, and some soil. Spend the afternoon potting and decorating your flowers and plants and top it off with some plant-themed treats!
DIY Decor Party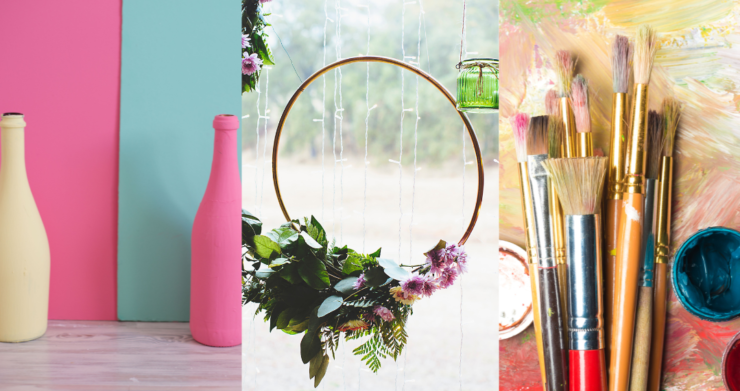 This party idea will make everyone's homes a little cuter! Gather some supplies from your local craft store and decorate your life away! Make the same things as your friends or have everyone make something different. Either way, you're sure to learn something new!
Watermelon Carving Party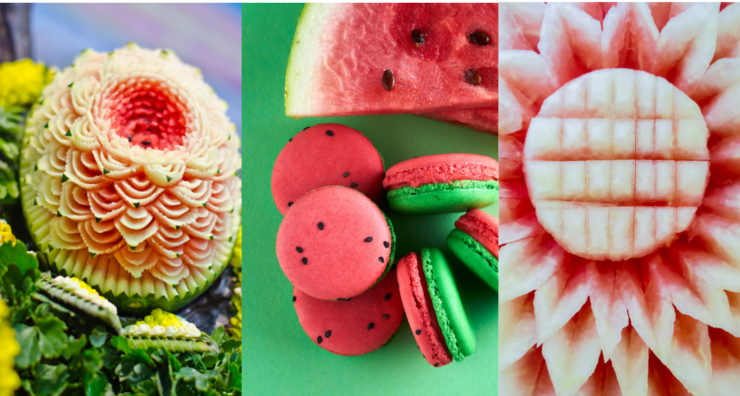 Try something unique with a watermelon carving party! All you need are some carving tools, a bunch of watermelons, and you're good to go! It's also a plus that watermelon-themed snacks are always the cutest. 😉
Outdoor Movie Party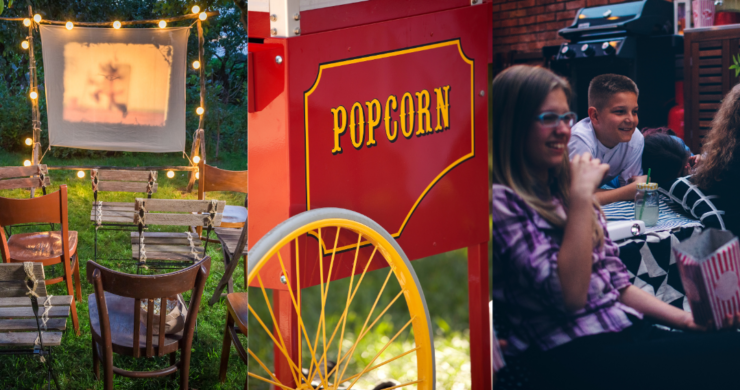 Looking to enjoy the outdoors during this beautiful time? Here is the perfect excuse! Take a poll to find out which movie your friends would like to see, and surprise them with the winning movie at the party. Make it easy with a "BYOS (bring your own snacks)" theme and you're ready to go! P.S. Don't forget bug spray!
Don't forget to tag us in your photos when you try these spring party ideas! We'd love to feature you on our social media pages!
---
Contributor Kacie Schechter
Kacie Schechter is a Marketing Specialist who is passionate about all things content creation with a Bachelor's Degree in Marketing from the University of Arkansas Walton Honors Program who loves hiking with her fur babies!