Is there anything more important to making your wedding venue a wonderland of beauty and perfection than flowers? A skilled florist makes every venue appear as if it was transported straight from a fairy tale story.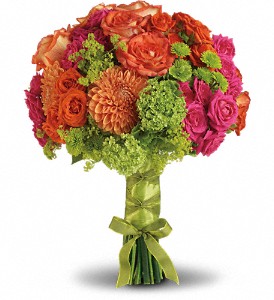 A breathtaking arrangement, an elegant bouquet, even gorgeous flowers decorating your cake, all of this and more sets a scene that can't be done justice in words. It has to be experienced to be believed.
If you're in the Salt Lake City, Utah area, the florist you're looking for works at Huddart Floral!
Experience You Can Trust
How do you know this florist will meet your needs? Huddart's is family owned and operated, and has been for four generations. They've began in 1897 with a focus on fulfilling the desires of their customers. They've continued that tradition by offering the finest floral arrangements and gifts available backed by unmatched service.
They know that each and every one of their customers is important, and they have dedicated themselves to making your experience a pleasant one. They're always willing to walk the extra mile to make everything perfect!
Designs You'll Love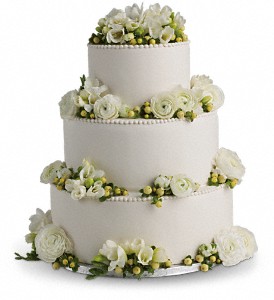 Their generations of experience equals a wealth of knowledge ready to be applied to any wedding or event. Want a stunning bouquet sure to be the envy of all your guests? How about a centerpiece on the bridal party table at the reception that will cause all your family and friends to gasp in wonder? You can have all of that and more!
But this florist is available for more than weddings. They can give you the flowers and arrangements you need to make any event a success!
Your wedding day is the most important day of your life. The good people at Huddart Floral think it should be the most beautiful as well. Visit or call to find out how they can help you make the wedding of your dreams!