Having a photographer on your wedding day is an absolute must, but a team of photographers is certain to give an extraordinary and memorable experience.
Husband and wife Jerry and Marilyn Bell make up the team of Bell's Wedding Photography, based out of Clearwater, FL. They describe themselves as passionate about soaking in the details of life and are dedicated to capturing those special moments you are hoping to preserve from your wedding.
No matter the budget, Bell's Wedding Photography has a package that will work with your needs. A basic package provides up to five hours of photography, the deluxe offers up to seven hours and the premium package will give you and your family up to 10 hours of shooting! In addition, each package includes a free engagement shoot, online gallery, photo edits and a DVD of the high resolution photos. Photo services don't stop after your wedding: the Bells also offer anniversary shoots!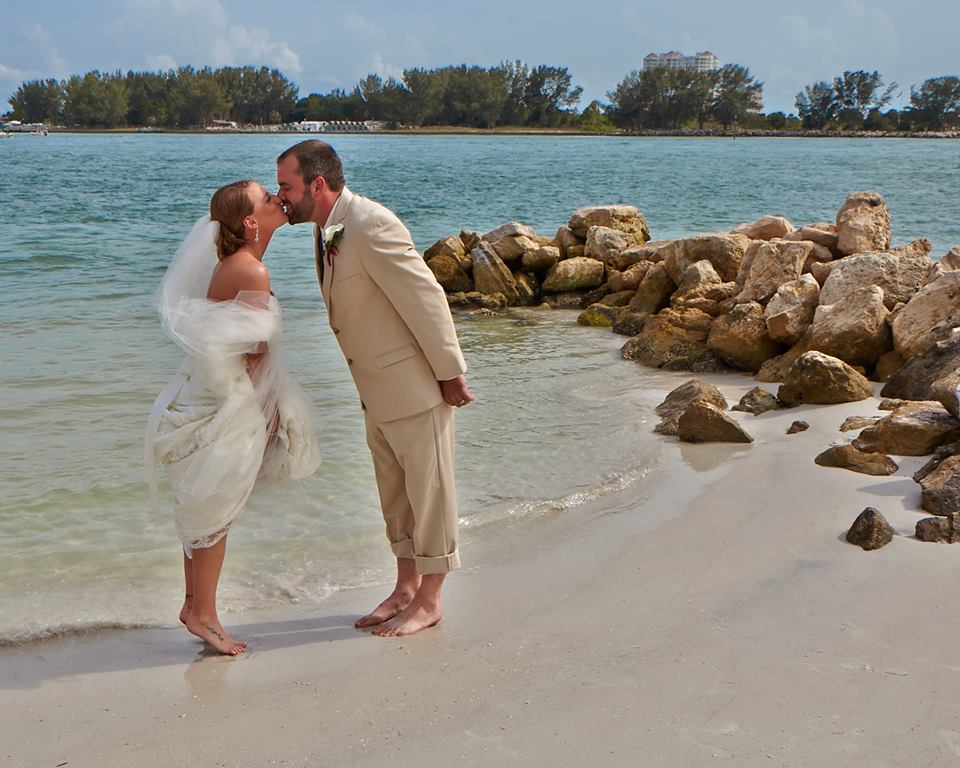 The Bell's business is positioned on the Florida coast, a perfect backdrop for beach weddings. If you plan to exchange vows next to the rolling waves, you can be assured the Bell's experience in beach shoots will mean your own photos will turn out beautiful.
Customers of the husband and wife team say the duo, while laid back, are very professional and offer great service. With five-star ratings from other clients, it only makes sense to book Bell's Wedding Photography for your big day!