Choosing a decorator to create the cake for your special day can seem like a daunting task. You want someone who can make your cake high grade, unique, and delicious.
And it is for all those reasons that Heritage Wedding Cakes of Salt Lake City was in Brides Magazine's top 100 cake designers in the nation for 2013.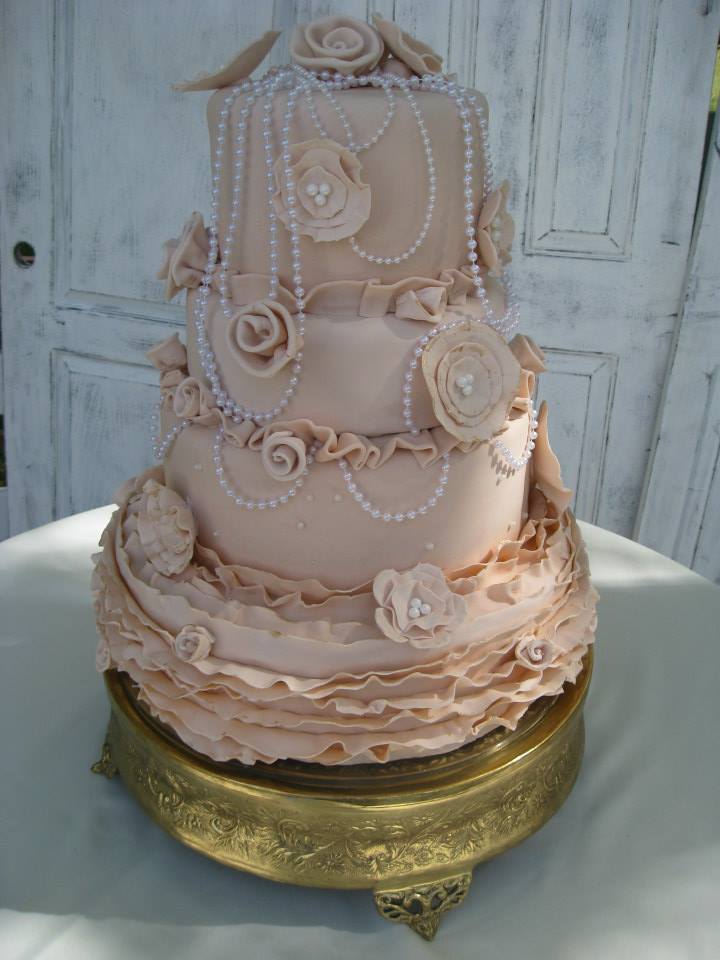 Sweet Beginnings
Cindy Crump, owner of Heritage Wedding Cakes, grew up helping her mother bake cakes for every occasion. When she had children of her own, Crump began working for a bakery, learning the art of cake design. She then decided to pursue her own business, and 17,000 wedding cakes later, Crump still loves to create customized cakes for brides.
With her years of experience, it is no surprise she has become an expert. Crumps creations include tiers of adorned flowers, hilarious groom's cakes, and custom originals in your favorite theme. Each creation a beautiful work of art.
Let Them Eat Cake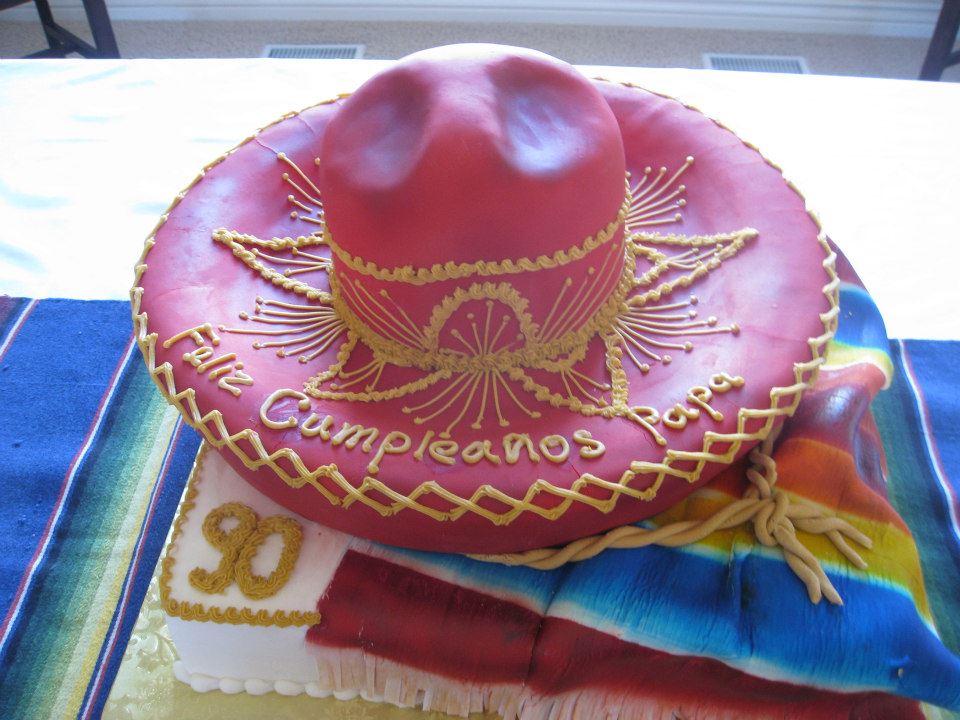 The combinations are limitless with the array of cake flavors and fillings available. From pumpkin chocolate chip flavor to dulce de leche filling, your cake will not only look amazing, but taste delicious too!  Crump strives to go the extra mile and offer top quality for every bride's dream creation, treating each cake as if it were her own. This dedication makes her cakes extra special.
Her creative designs are made with each bride's personality in mind. If you are looking for a cake that is completely different and made specifically for you, check out Heritage Wedding Cakes for your wedding cake vendor.