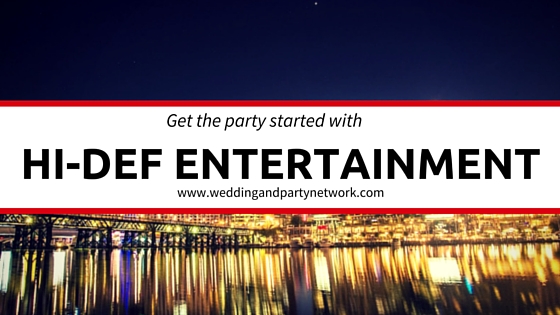 To turn your event into an experience, you've got to get a hold of HI-DEF DJ's. Based in the Atlanta area, this company will come to your event or wedding for only $488 for 4 hours. This fee includes customer-focused customer service, professional sound equipment, a wireless mic, Master of Ceremony services, party lights, setup and breakdown times, and, of course, a rockin' good time. They constantly update their sound systems and equipment to make sure you get the latest and the greatest in sound and service.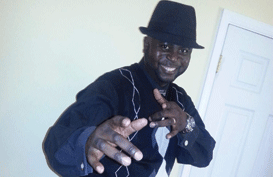 As a groom said after his reception: "He's amazing at what he does. The best." DJ HD, the featured disc jockey, grew up with a passion for music and turned that love into a profession. He has an ear for what you want to hear and will play Sinatra, "The Nae Nae," hip-hop, reggae, or country. And that's just for starters. Growing up in South Florida, a melting pot of different cultures and flavors,  DJ HD was strongly influenced by what was around him, making his style diverse and high-energy. He has performed for more than a decade at some of the best wedding venues, major air lines, retailers and firms.
They will take care of you whether you have a party, corporate event, or even a Sweet 16. And it's not just the sound that will excite your guests–HI-DEF DJ's can also provide fog and lighting effects. If you'd like the "Hollywood Effect" they can offer you a photo backdrop, engagement photos, a photo shoot during the ceremony, and music service for both the ceremony and reception offering DJ/Emcee for up to 6 hours.
 When you hire HI-DEF DJs you get a professional disc jockey at a great price, and that includes everything from your rowdiest party to the most elegant of events. Check them out!