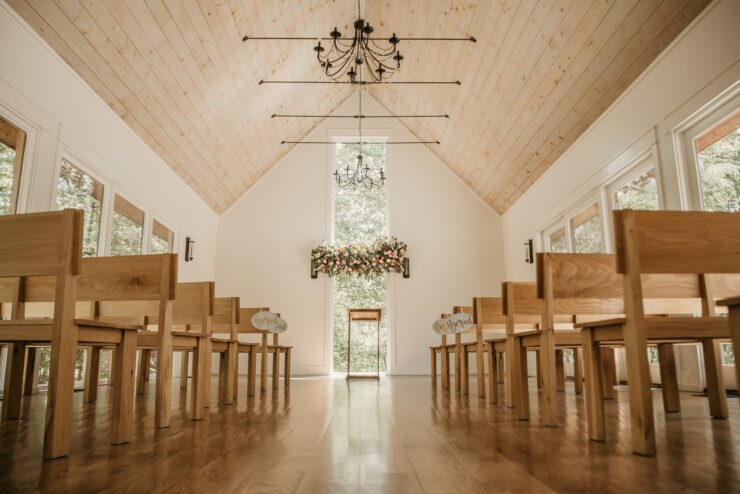 Want a cozy venue with a stunning view for your big day? The Juliette Chapel has everything you're looking for! Owner Kathleen Skelton felt pushed to pursue her dream of having a little chapel in the woods, and she worked for years to find the perfect spot. Once she found the land, Kathleen was encouraged to build a reception space with her chapel, and people have been holding beautiful, natural events there ever since!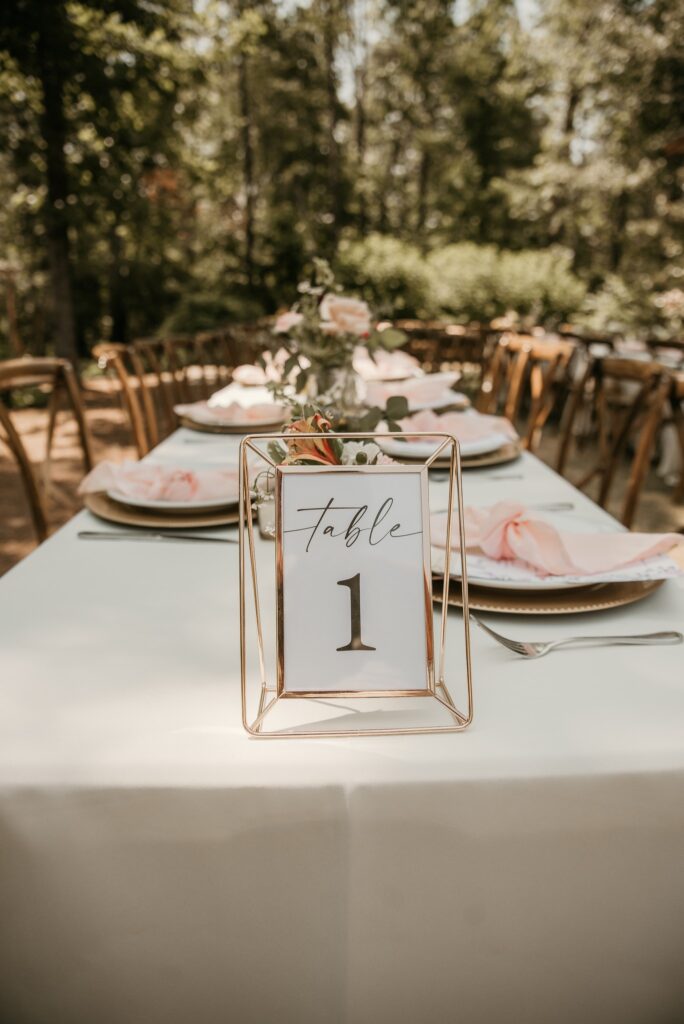 The Juliette Chapel is located in Dahlonega, Georgia, in the foothills of the Blue Ridge Mountains. The landscape creates the perfect setting for intimate weddings and events, and the rustic, yet elegant facilities compliment the natural beauty of the surrounding forest. The chapel and reception area can comfortably seat 70 people, making the venue ideal for intimate gatherings. The chapel is full of windows that frame the forest for a breathtaking space. The reception area includes a kitchen, a dressing room, and event space that flows into the great outdoors!
Looking for lodging nearby? The Limelight Inn is located next door to the venue, making it easy to plan overnight accommodations for your event. There are also cabins and hotels within easy driving distance of the venue.
This image has an empty alt attribute; its file name is 9G2A7290-1-740x493.jpg
The Juliette Chapel is proud to offer a space for people to have one of the most memorable and joyous celebrations of their lives. From weddings and anniversary parties to corporate events and more, Juliette Chapel is here to make your dreams come true! 
To learn more about The Juliette Chapel visit their website at www.juliettechapel.com!