First off, let's start with Jon's scenic photography. His portraits of homes draped in snow and his close ups of flowers with water droplets are stunning, a sure complement to any home or office. The images that he captures on his journeys are just the beginning. Jon Elder Productions is really about his work with people and his talents run the gamut. Jon and his team are available for many types of photography, from fashion to boudoir to senior portraits to engagements and, finally, to those gorgeous weddings.
Situated in western New York, they have a studio that is a roomy 3,000 square foot, perfect if you prefer more formal portraits. But since the photographers are ready and willing to travel, any location becomes a perfect backdrop. They believe that portraits are heirlooms, a tangible reminder of a unique moment in your life and the life of your family. In that spirit, Jon Elder Productions makes sure that all of your needs are covered, from invitations to save the date cards to wedding announcements, and they offer a variety of designs and packages to accommodate any clientele. Having been in business since 1988, they combine years of experience with the latest technology while capturing your memories, so you can trust that you will get a quality product.
Jon Elder Productions is happy to work with your children as they grow up. For your high school senior, Jon Elder Productions can highlight the sports or musical achievements of your child, create a classic portrait, or give you something a bit more modern or edgy. But most of all, they will give you something personal, and bring out your senior's unique personality. If you are interested in the more glamorous side of photography, their photographers can capture the chic style of every subject from boudoir portraits to head shots. These photos can be a stunning addition for your modeling, fashion or acting portfolio, or it can just be an unexpected gift.
Jon Elder Productions offers exquisite wedding photography and will snap all of the charming and heartfelt moments of your day. They are proud to offer sessions at the beautiful Chautauqua Institute (where they are a preferred photographer), a setting that will accent any wedding party. They capture every detail in their shots: the hair, wedding rings, and small decorations that bring out a couple's personality, while also getting the big moments: the bride getting ready, the groomsmen joking around, a quiet look between the couple. Each photograph tells a story and each one is taken with care given to light, background, and with plenty of emotion.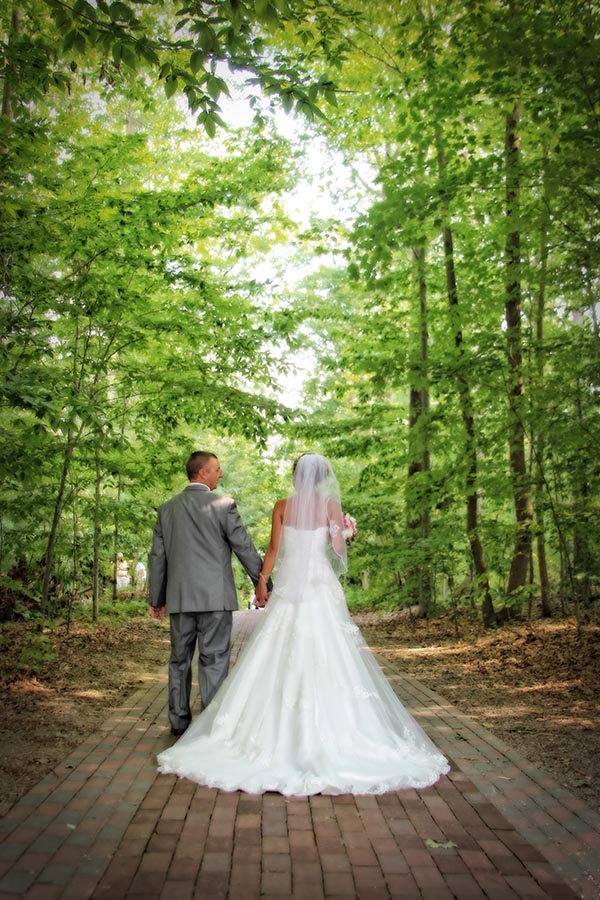 Reviewers say that Jon is professional, has a good sense of humor, and makes you feel at ease, all qualities a must when working with you and capturing who you are. From newborn portraiture to that special wedding day, if you are looking for a special photographer to capture your special moments, call Jon Elder Productions today.