This do-it-yourself generation of brides aren't afraid to get their hands dirty. From meeting with vendors to designing the table decor, the DIY bride wants to call the shots and make their dream wedding a reality.
But some of the details can be daunting. Finding a reception area is sometimes easier than finding, for example, a cotton candy machine rental. So, is being a DIY bride really worth the effort of digging for everything you need?
It sure is when you team up with Rental Centers of America, who work with local DIY brides.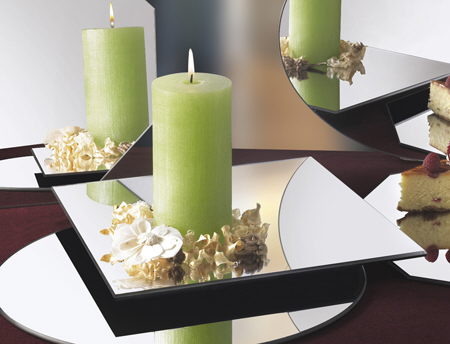 The Little Things
This Southern Missouri business specializes in equipment and party rentals of all types. Whether you need a popcorn machine to complete your carnival party or columns to achieve your romantic wedding theme, they understand that it's the finishing touches that make your party a roaring success.
Are you putting together a candy buffet for your wedding reception, but don't have the containers to hold the confectionary? No need to purchase glassware you'll never use again. Rental Centers has a vast assortment of vases in an array of shapes and sizes that can be used for any decor arrangement.
Friendly and Local
Not everyone knows how to use a snow cone machine, so don't hesitate to ask for help. This business goes above and beyond to help their customers, especially when those customers don't know what exactly they are looking for.
Even customers that aren't in the area have had the help of this business when they needed it most. Patsy of Arkansas couldn't find anyone to help her put together an event, until she called out of state. She had this to say about her experience:
"Thank you for helping us although you really didn't service this area. Our benefit we have scheduled would have been a disaster without you."
With a local business like Rental Centers of America, you don't have to look far to find what you need or a friendly hand either!