Take a gorgeous, tree-lined walk down the aisle and meet your soon-to-be spouse under an intimate gazebo, a pavilion twinkling with stringed lights or a patio surrounded by a flourishing garden. The Cabin at the Lodge has a natural Southern beauty that will bring breathtaking views to any wedding or event.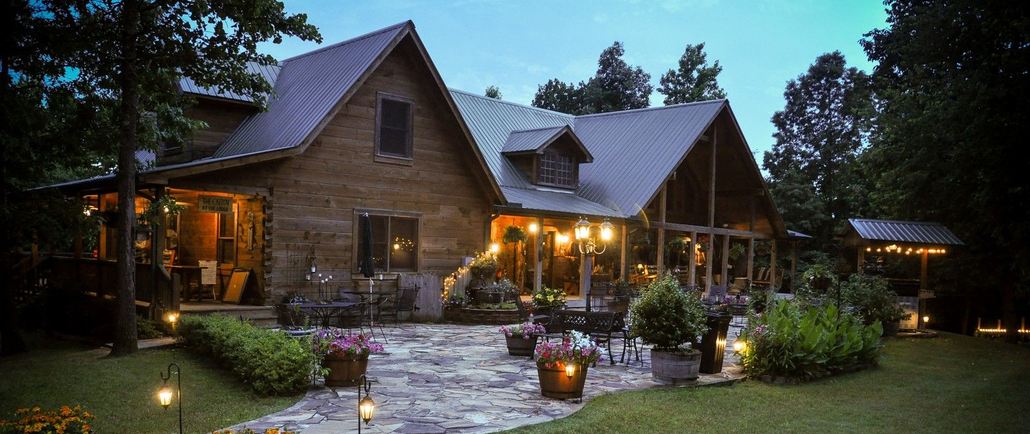 What started as a simple bed and breakfast in 2009, developed into a wedding venue six months later, when a young couple boarded at the cabin. According to owner Cammie Hallmark, after the proposal, the couple inquired about getting married on the property.
"Of course, we had no idea what would follow, but that is the moment we turned into a wedding venue," she reminisced.
Hallmark said it took only two years to build a gazebo and pavilion, and from there, the venue now books anywhere from 45-50 weddings a year.
Nestled in small the small town of Hayden, Alabama, The Cabin at the Lodge provides guests with a true country environment. Prepare for the big day in a luxurious room set aside for the bride, filled with inspiring words of love, old-fashioned wooden stools to perch on as you apply makeup and antique lighting for a soft glow.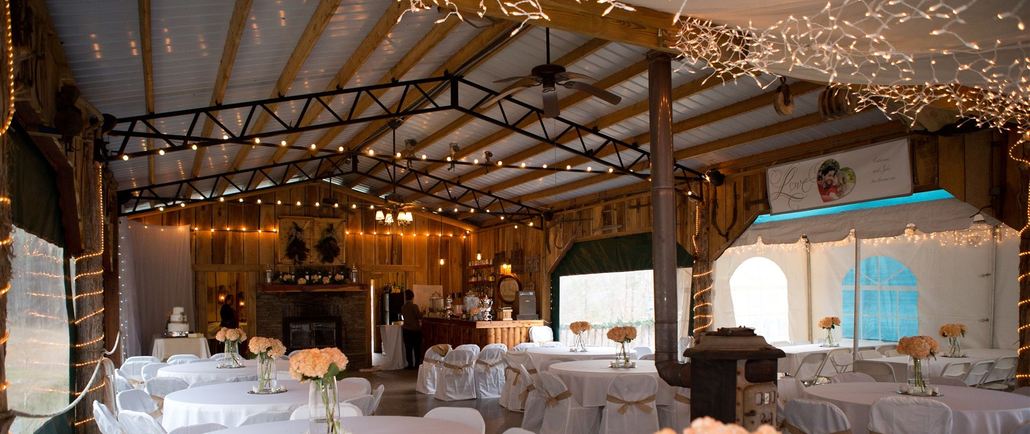 When it comes time to take those precious final steps before starting the rest of your life, three options are available on the lodge grounds with stunning views. The pavilion is completed with a stone fireplace, stage and bar, and is perfect for parties up to 200 guests. A winding stone path leads the way to the gazebo and guests can sit on beautiful cedar benches in the shade of surrounding trees. Maybe your special event will take place at twilight. Enjoy ambient lighting on the patio with vivid florals and three fire pits to make chilly nights enjoyable.
Want to stay in one spot for your honeymoon? This venue also has a bed and breakfast cabin that carries on the rustic environment found elsewhere on the grounds. Snuggle up with your new spouse in front of a fireplace and relax with an Amish made bedroom suite. And don't even worry about breakfast the day after saying "I do." The kitchen comes fully stocked so you can sleep in and cook at your convenience.
The Cabin at the Lodge's motto is "Your wedding, your way," a vision Hallmark and her staff aim to give each and every guest.
"It matters to us that our guests leave with a complete satisfaction," Hallmark said, " knowing their day was perfect and everything they dreamed it would be."