The Ringgold Wedding Chapel is located in the heart of the wedding capital of the south, Ringgold, GA. This historic chapel has been the choice of venue for thousands of couples from all over the world. Whether you are a walk-in couple or planning the wedding of your dreams, their professional staff is ready to help you.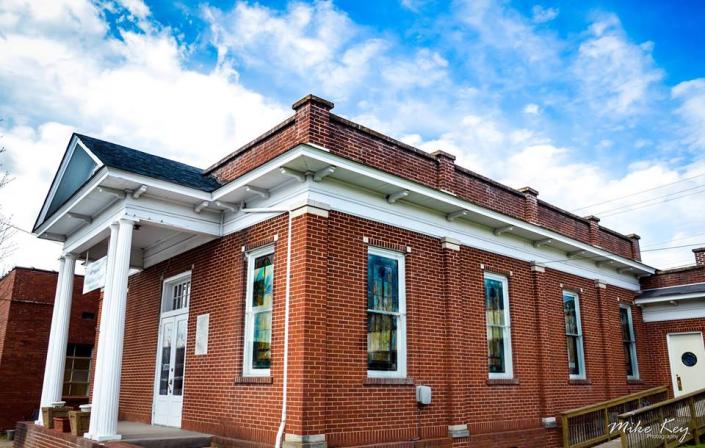 Rich History
The Ringgold Wedding Chapel began as an Episcopal Methodist church in 1845. The church was destroyed in the Civil War by fire as Sherman marched towards Atlanta. The church was rebuilt though with a mere $600. In 1987 Helen Boyd opened the chapel to brides and grooms and began to join couples together as one. Teresa James purchased the business in 2008 and transformed the old church into a first class wedding chapel. Since then, the chapel has served not only the southeast, but happy couples from all over the world.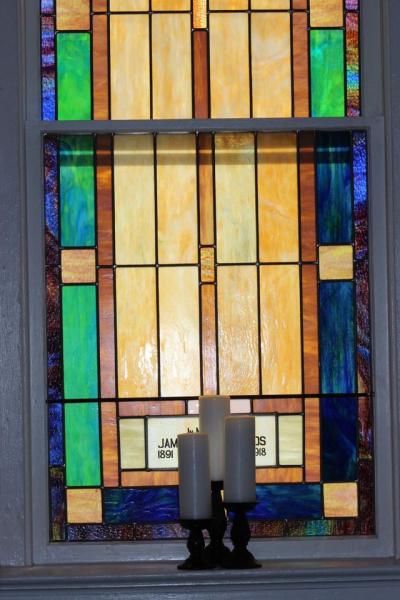 Ringgold, GA acquired the name, wedding capital of the south, due to the simple process of obtaining a marriage license and being married all in the same day at a convenient location. The Ringgold Wedding Chapel is located directly across the street from the Catoosa County Courthouse. Only one piece of identification is required from a bride and groom and the marriage license costs $65 in cash. Judges in other counties often are not able to schedule weddings right away. In Ringgold though the probate and magistrate judges are willing to marry couples as they show up.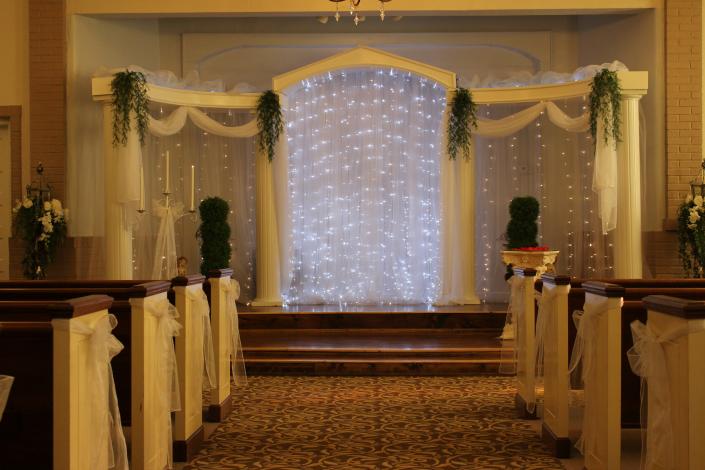 Famous Celebrities
The Ringgold Wedding Chapel has married couples from all walks of life including celebrities such as: Dolly Parton and Carl, Don Everly of the Everly Brothers, Tammy Wynette and George Jones, Bob Harvey of the Jefferson Airplane, and Rick Townsend from the New York Giants and San Francisco 49'ers.
This historic chapel was nominated for the Chattanooga Times Free Press: Best of the Best in Wedding Venue in 2011 and won in 2012, 2013, 2014 and 2015.
Teresa and her staff work hard to ensure that couples have a unique and special wedding day. Visit Ringgold Wedding Chapel's profile today to see more about this historic and unique wedding venue.