When you begin planning your wedding, choosing the right venue is on the top of the list. Many couples choose popular locations, but where's the fun in that? Why not pick a unique place that nobody else has used before? For the non-traditional couple, here are a few creative wedding venue options to inspire you in your search!
---
Music Festival
What's more creative than celebrating your wedding day in the midst of a festival? This venue is perfect for a more intimate wedding or for the spontaneous pair looking to elope! Entertainment and food will be provided at the festival, which makes this option very cost effective. You can choose a local festival or one that's more well-known like Coachella or Bonnaroo.
Vintage Shop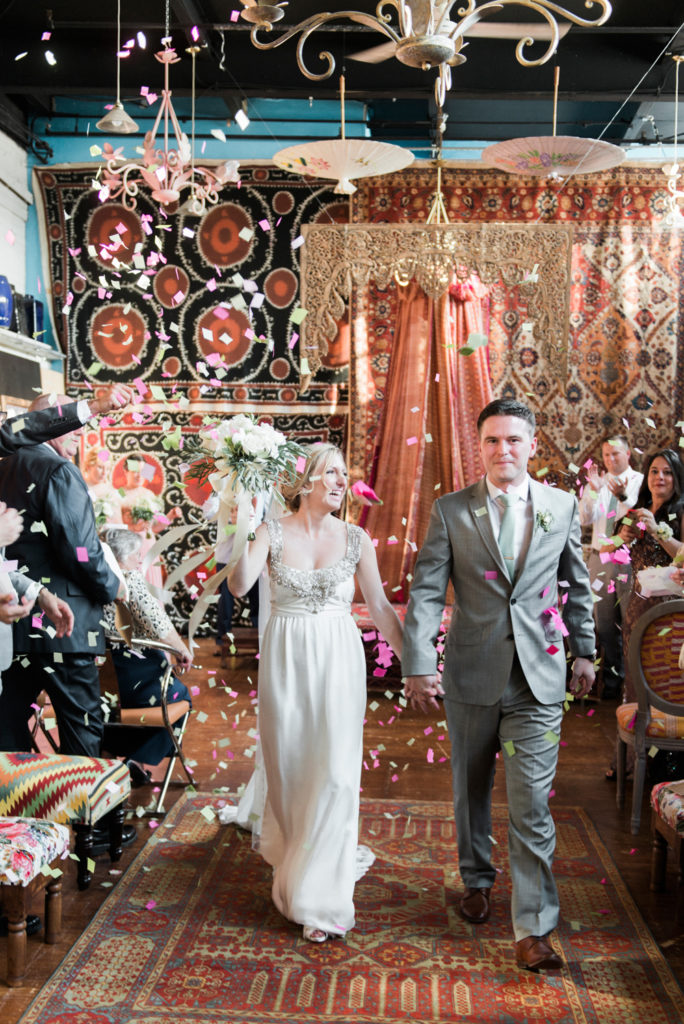 If you enjoy the vintage style, this idea is perfect for you. Instead of hunting for vintage decorations, have your wedding inside a vintage store. Your venue will already be covered with unique decor, giving you and your guests a beautiful and eclectic scene for your big day.
Planetarium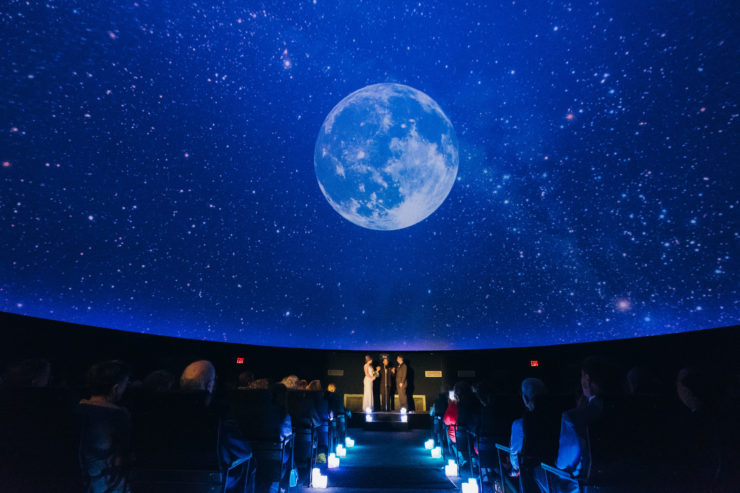 For all the science lovers and space admirers, a planetarium is a wonderful spot for your ceremony. You'll save lots of money on decorations because the views inside this space will be all you need. Enjoy jaw-dropping backdrops of beautiful stars while you say your I dos.
Movie Theater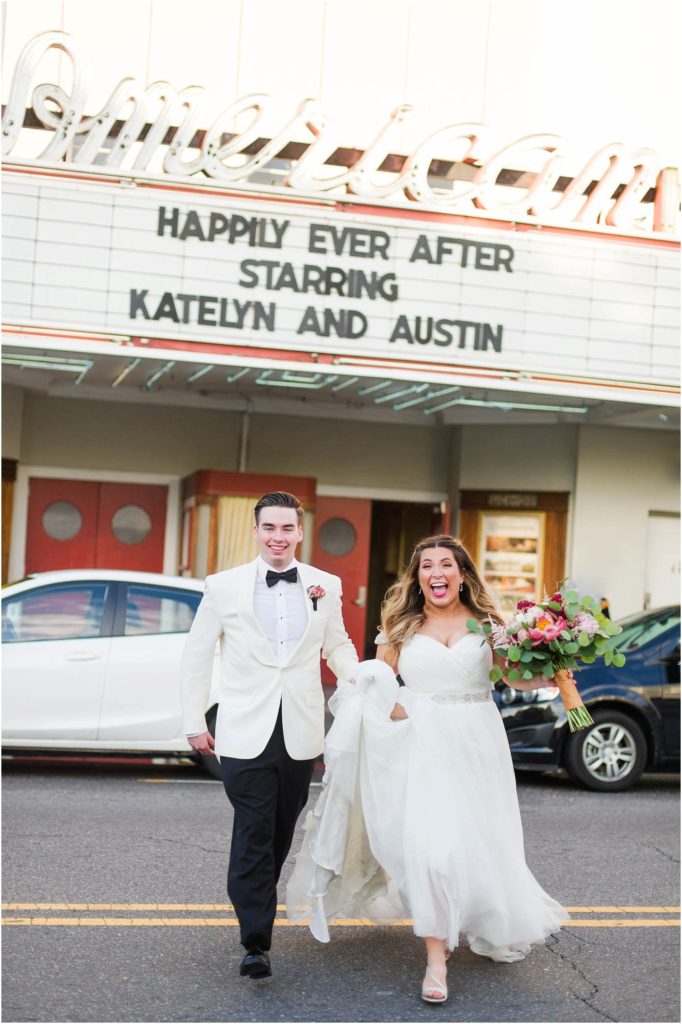 Obsessed with the entertainment industry or an avid movie lover? You'll love this idea! Tie-the-knot at the perfect vintage theater that matches your style. This venue will be able to accommodate a large guest list and display your names up front like a movie title!
---
Ready to book an event venue? We have several vendors with unique options—find the right one for you!