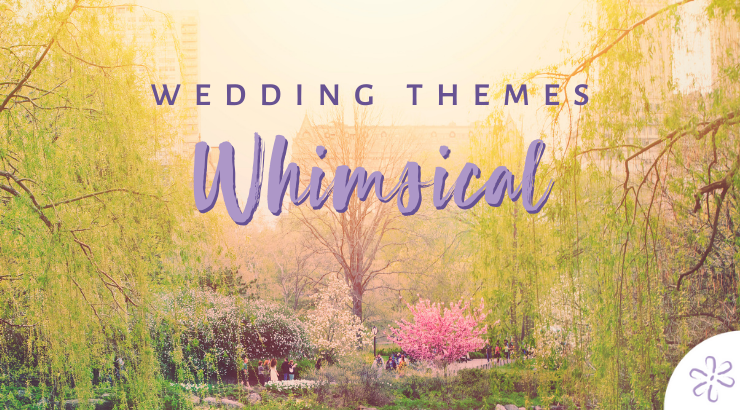 We're starting a new trend here at Wedding and Party Network where we highlight our favorite wedding themes! Check out our very first – whimsical! Here are some of our favorite parts of this dreamy wedding theme:
The Cake
PHOTO CREDIT: craftberrybush.com, graceandhoneycakes.com, blog.stylishwedd.com
It's all about the details when it comes to the cake! Floral designs and butterflies are your best friends for this one. Accents like these can make a dreamy wedding cake that's as whimsical as it gets!
Floral Ceilings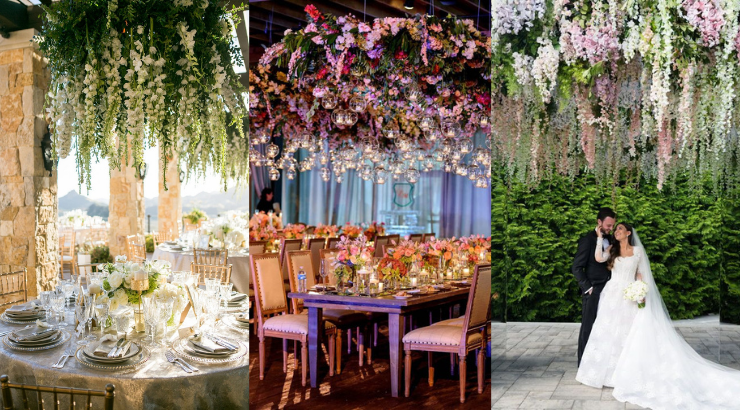 PHOTO CREDIT: FullBloomEvents, burnettsboards.com, birchevents.com
When you think of enchanting and whimsical, what do you envision? Because if it doesn't include flowers on the ceiling then we're concerned. These gorgeous photos are nothing short of a fairy tale!
Lots of Candles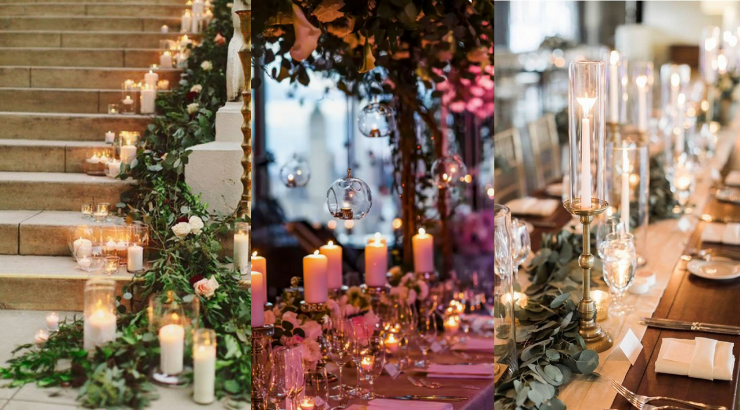 PHOTO CREDIT: bellethemagazine.com, LLG Events, EveryGoldenDetail
You know we love candles, and if whimsical is your style, you can never have too much! Scatter them throughout your venue for a dreamy feel.
Full Color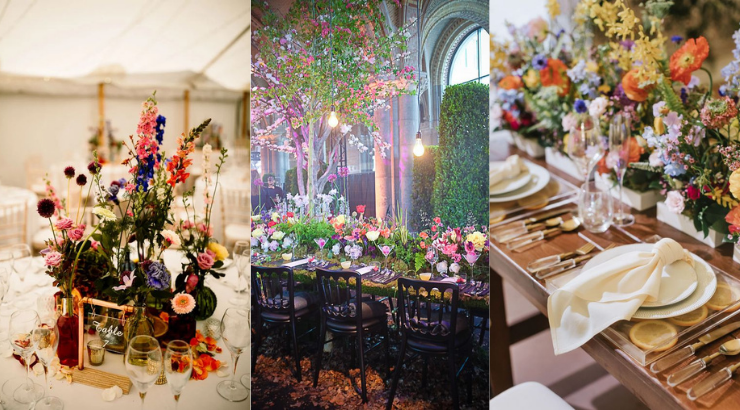 PHOTO CREDIT: whimsicalwonderlandweddings.com, flickr.com, greenweddingshoes.com
If you're wanting to take things up a notch, colorful decor is the way to go! Create an 'Alice in Wonderland' environment to really bring this wedding theme to life.
This stunning wedding theme is perfect for any time of year! We love how it incorporates all the little details that make a wedding special. Stay tuned for more wedding themes and follow our Instagram and Pinterest boards for more inspo!