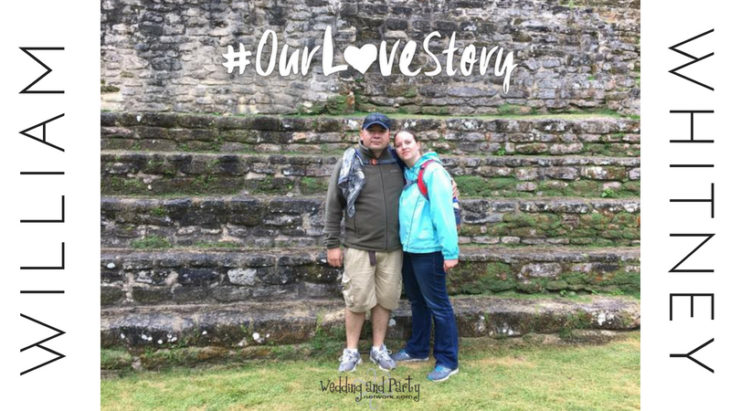 When it comes to love, some people are said to destined for each other, and that seems to be the case for Whitney and William. They didn't know it in the beginning, but these two were made to find each other.
THE BEGINNING
Their love story began as one of those instances in life where they had mutual friends, but they had never met. It wasn't until one fateful night when they were hanging out with their friends that they met each other, started talking, and hit it off right away. They wanted to start dating after that night, but t was a slow start because both Whitney and William had busy schedules. Once they were able to go on their first date, their schedules started syncing up, and they began to fall in love!
THE ENGAGEMENT
In their own words…
William:
Whitney and I discussed getting married and when it would be financially sound to do so. We agreed it would be nice to happen, but the budget for us just wasn't right, yet.
She nor I am the type to rush into things. She is very frugal. When I say that, she likes to do her research and get the most out of her dollar. She's not cheap, but very smart about it.
For fun, we sat around looking at rings online. I would go for the hug bling rind, and she would scoff and say that's ugly or that it looked uncomfortable, or that is way too expensive. This went on for a couple of weeks, and I was getting an idea of what she wanted. She set a price cap, and if I went over that, I would expect some rebuttal.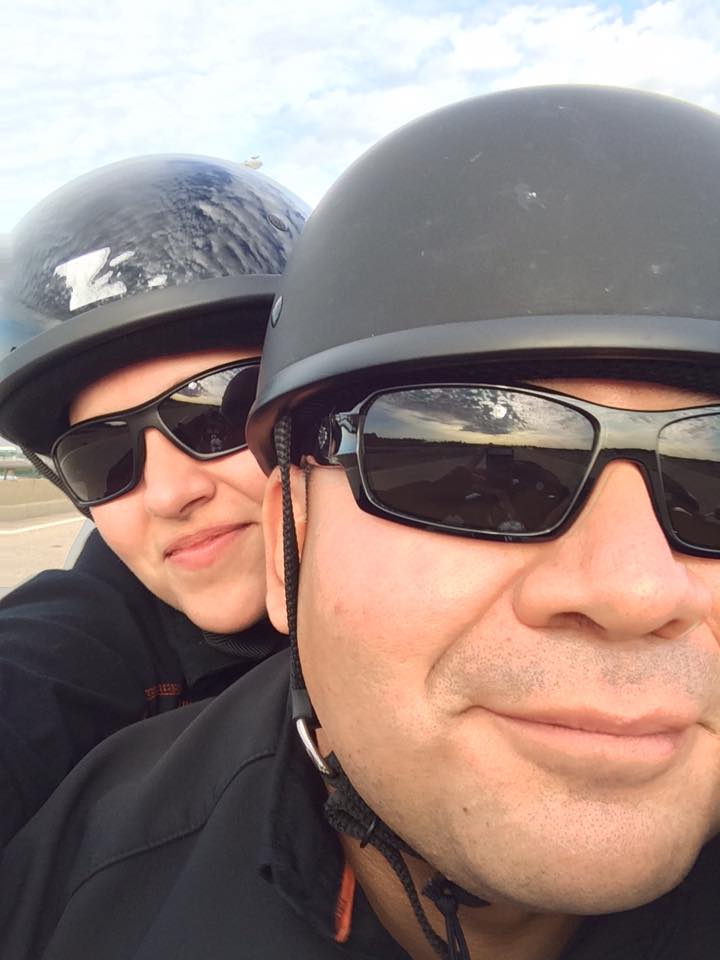 What led to all this was the fact we worked a lot and try to enjoy our down time together. For example we enjoy cooking dinner, going for a motorcycle ride to the store or just sitting and watching television shows. We both have a curiosity for entrepreneur shows like Aussie Gold or Yukon Gold and the like. We often contemplated that we need to take a weekend and go for an adventure.
That's when Whitney remembered about a state park in Arkansas where you can search and dig for diamonds. Plus they have a finder's keepers rule. We thought it would be an excellent idea and we might just find a stone worthy of an engagement ring. The plan was set, time off approved, and the room was booked for Mother's Day weekend.
Little did Whitney know I was working behind the scenes to plan a memorable proposal. There was no guarantee we would find a diamond at the park. But I made sure Whitney would not go home empty-handed; that she would find a diamond and her ring.
Whitney
We went to the Crater of Diamonds State Park for our getaway weekend; it was our version of gold hunting and more doable than Canada or Australia. We were sifting through dirt out in an open field. We were filthy and sweaty, enjoying nature and working together to see if we could find treasure.
William's job was to sift through the dirt and look for diamonds, mine was to keep his bucket full. (I was really playing with the dirt more than actually looking for diamonds, but don't tell him that.)
After about two hours, William said he was ready to take a break and asked to switch spots for a while. He was to fill the bucket while I sifted the dirt. When I poured dirt from the bucket into the sifter, I saw a ring. My first reaction was that I found someone else's ring, I think I even said that out loud. But, when I picked it up to look at it I knew it was for me; it was the one I really had my heart set on.
When I looked up, he was getting down on his knees next to me and asked me to marry him. I haven't been able to stop smiling since. It was the most romantic and unique proposal and will make the perfect story for when we are old and gray.
THE WEDDING
Inspired by William's parents, the two lovebirds will be getting married in Las Vegas in August. They want a simple and intimate wedding with family and friends.
Planning a wedding in Las Vegas?