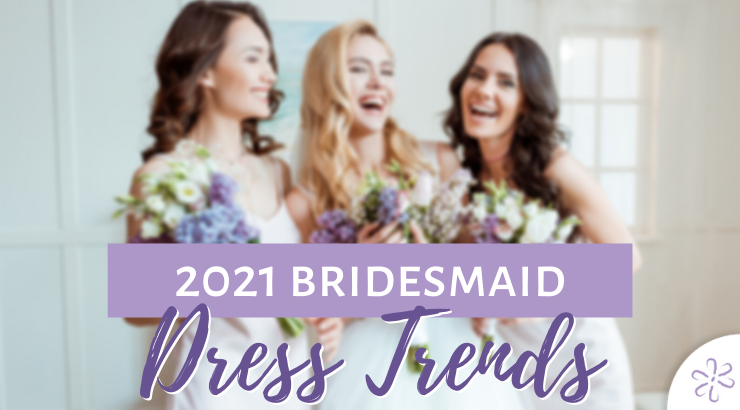 If you're looking for something beautiful and new for your wedding day, we've got just the ideas for you! Check out these trendy bridesmaid dress styles to find the perfect fit for your best friends on the day of your dreams!
All White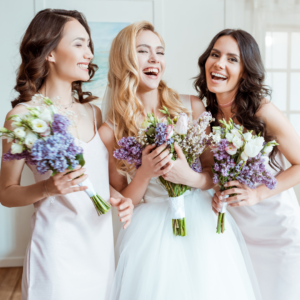 This trend creates a light, bright, and airy look that fills the room with elegance! It also allows any flowers and decor to pop with color.
Color Palette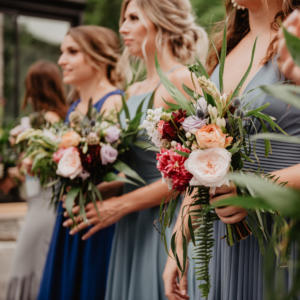 Allowing your bridesmaids to choose their favorite color in a color palette is a great way to let them have their own style while still keeping the unity of the look!
Different Styles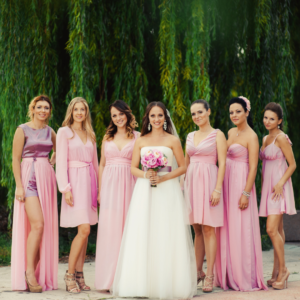 Switch things up a bit with a unique look for each of your bridesmaids! Give them the opportunity to showcase their own style and feel as confident as possible to maximize the fun on your wedding day.
Short Dresses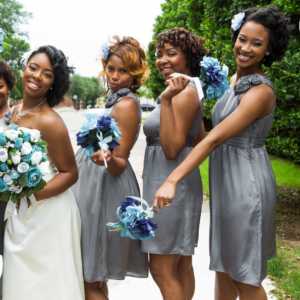 Short dresses not only give the bridesmaids a little more freedom when dancing and taking care of you, but they also make your wedding dress stand out against the rest!
Jumpsuits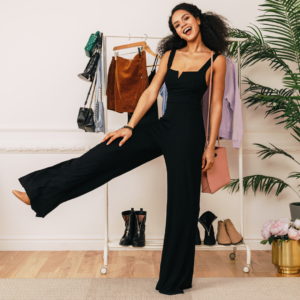 Looking for something different and fun? Jumpsuits are the perfect outfit for your bridesmaids when you're wanting something unique, but still want to keep the focus on you for your big day.
Velvet Dresses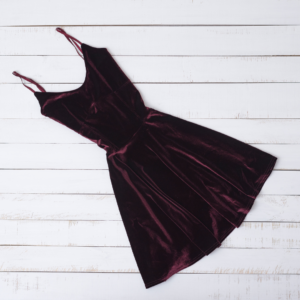 What's not to love about velvet? The shiny, deep tones of a velvet dress will allow your bridesmaids to feel beautiful without having to worry about being uncomfortable OR stealing the spotlight!
Ready to find the perfect bridesmaid dresses for the ones who'll stand by you on the big day? Check out our directory to find a dress store near you!


——————————————————————————————————————————–
Contributor Kacie Schechter
Kacie Schechter is a Marketing Specialist who is passionate about all things content creation with a Bachelor's Degree in Marketing from the University of Arkansas Walton Honors Program who loves hiking with her fur babies!