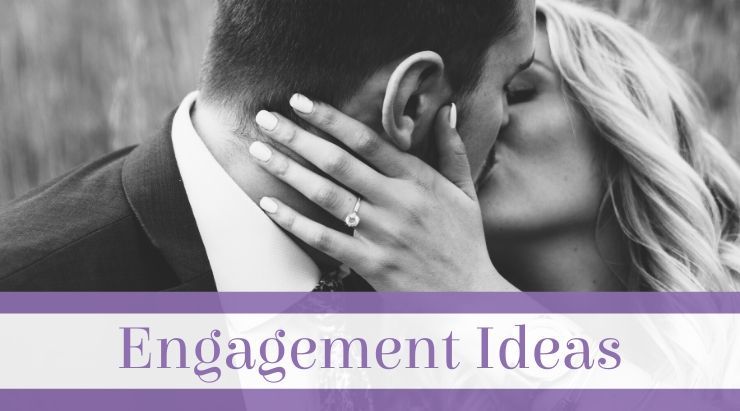 We all see photos and videos of creative engagements that circulate the Internet. You may catch yourself wondering, "How did they come up with that?" Planning an engagement can be overwhelming and a bit scary, and how are you supposed to develop an entire plan? Well, we're here to inspire you with several engagement ideas!
A Trail of Memories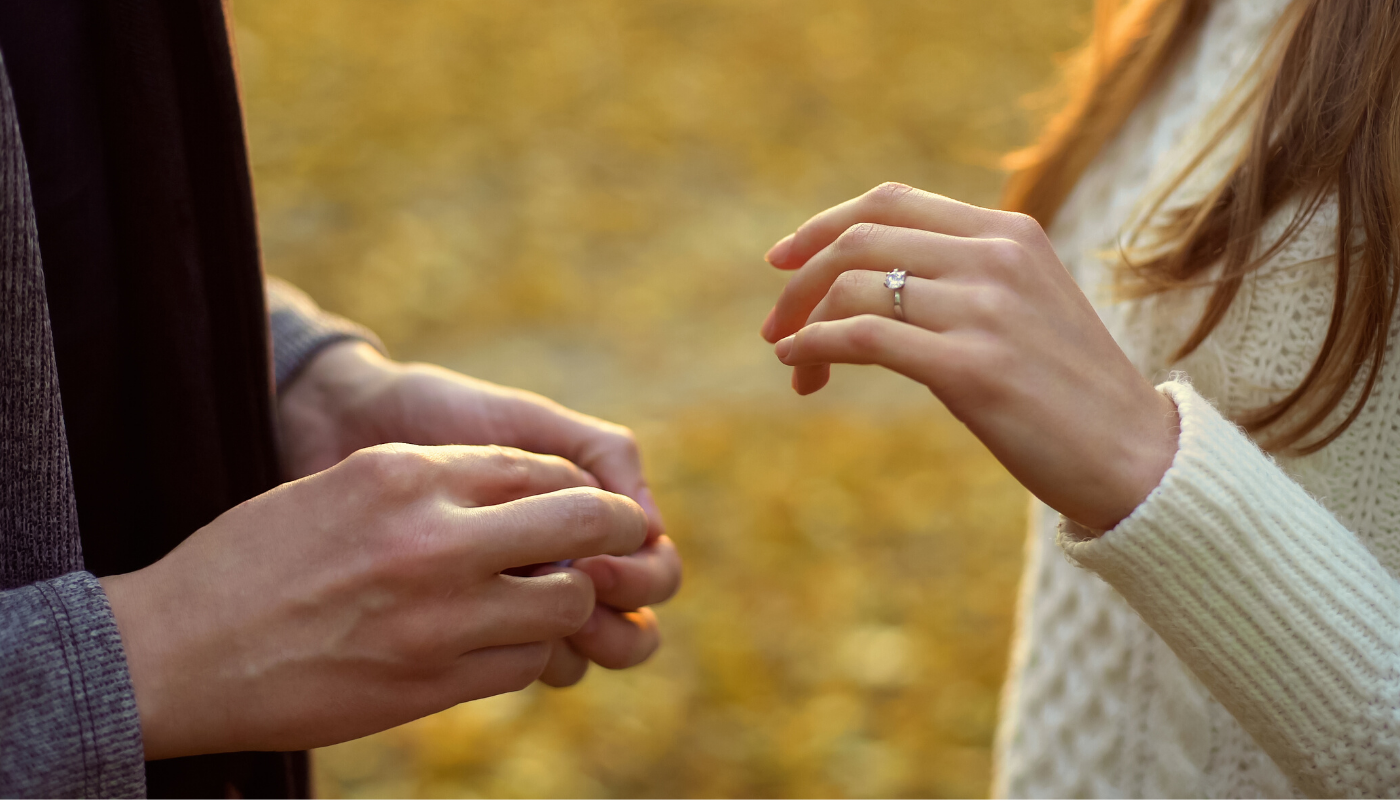 Photo Courtesy of Anna Volobueva
As you build-up to the big moment, leave a trail of photos, featuring the sweet memories of your relationship with handwritten captions on slips of paper. You can create this trail outside, utilizing trees, or in a favorite spot that you two share. Once your significant other arrives at the end of the trail, pop the question! Have a friend or professional photographer hidden to capture the beautiful moment. Take a polaroid of the two of you together with the ring and add it to the end of your trail!
Proposal With a View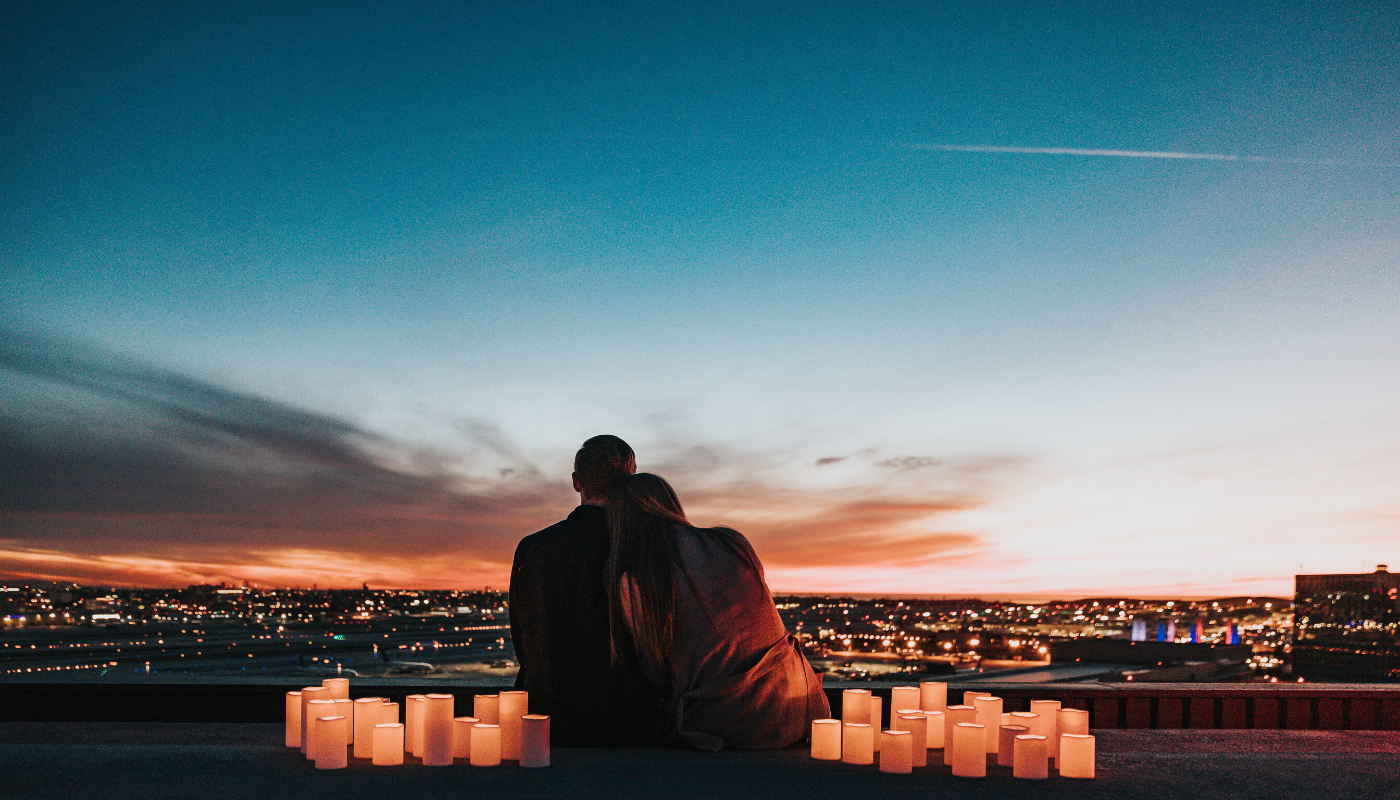 Photo Courtesy of Nathan Dumlao
There's a reason people propose at beautiful, picturesque locations. However, you don't have to travel all the way to Paris to ask someone to marry you in a beautiful setting! In fact, there are many simple and very romantic locations to propose. For instance, a rooftop or balcony at a local restaurant or venue works wonderfully, or even a scenic location to set the tone. Once you find somewhere that you want to go, plan a date with your partner, and keep it classic as you drop to one knee surrounded by a gorgeous scene.
Artsy Proposal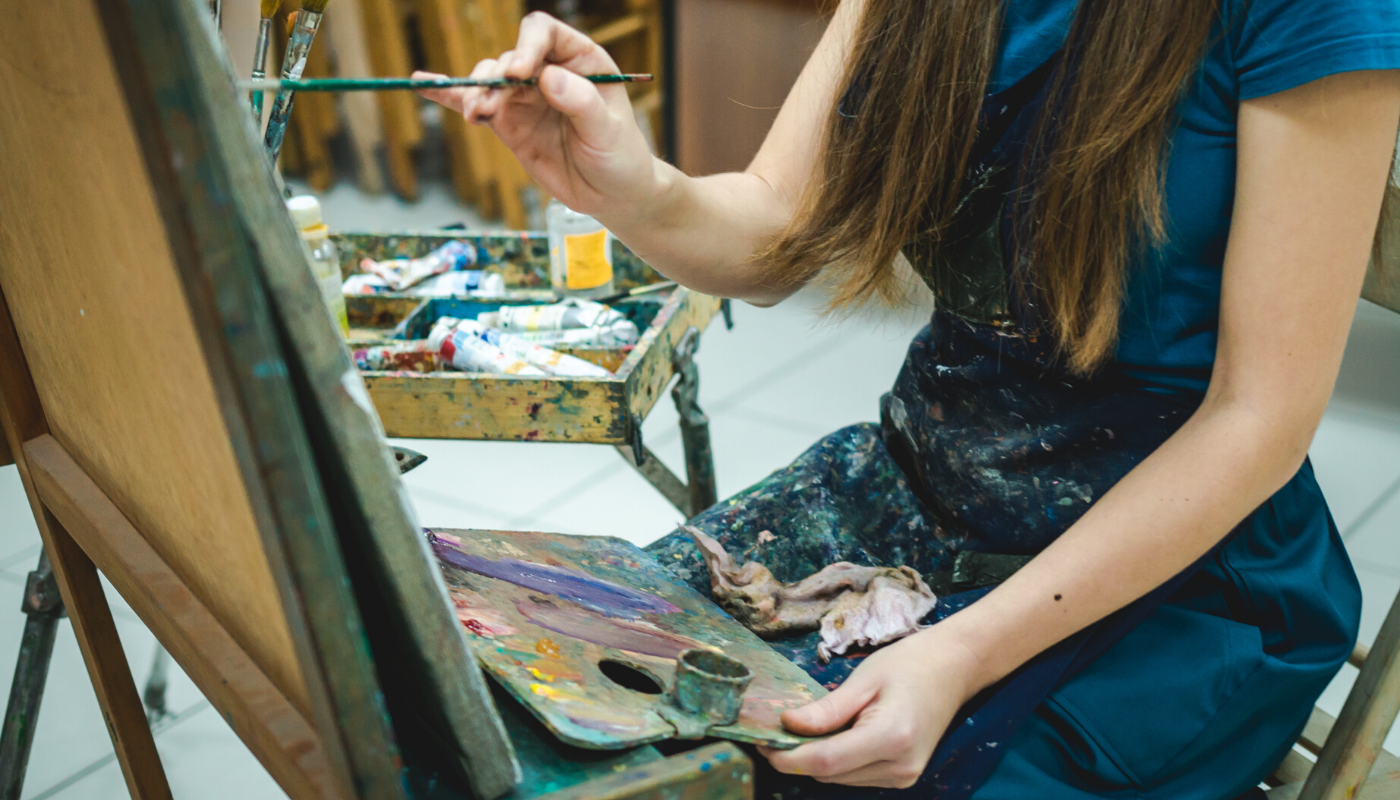 Photo Courtesy of Motortion
If your soon-to-be-fiancé is a fan of art, or even just enjoys painting, take them to an art class. Sit across from your partner so that they can't see your canvas. Instead of painting what is being instructed, paint something with the words "Will you marry me?" At the end of the class, turn your piece of artwork around so that it is visible to your partner and ask the big question! If you want to keep your proposal art-centric, but you're apprehensive to take an art class with your significant other, simply take them to a museum for a similar effect.
Getting engaged is an exciting moment in your life! Remember to keep your proposal true to who you are and in the best interest of your partner. However you decide to pop the big question, we're sure that your partner will love it.