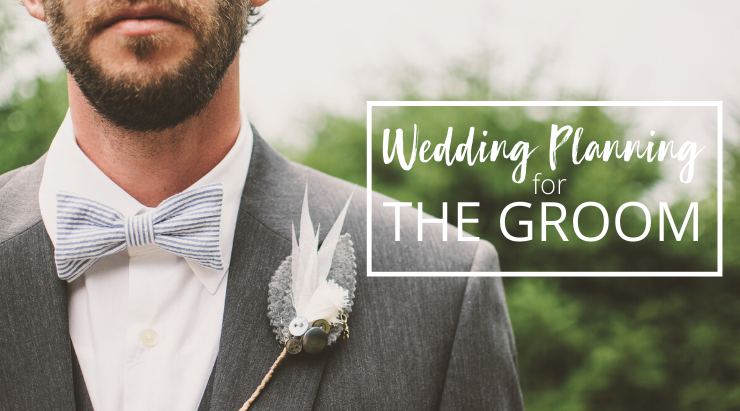 Guest post is written by Emma Miller of vowtobechic.com
If you're reading this, it's safe to say you've gotten engaged and are now stressing over the idea of planning a wedding. Don't worry! We're here to help with 7 tips that will make wedding planning easier for you.
---
Divide the Tasks
When it comes to wedding planning there's a lot of work that goes into not only bringing the wedding to life but almost planning it in general. Many people assume that the groom doesn't help out in the planning process but being involved is important. You've got your own ideas and opinions that should be shared and expressed because it is your big day too. Dividing tasks between you and your bride-to-be will allow you both to complete and finish tasks that don't require you both being there or giving input.
Also, if you have family and friends asking you and your bride if you need help, take it! Accepting help from them will benefit everyone involved. They want to be included and help out, so why not let them? It'll also take some stress off of you and your bride's shoulders. There are so many parts involved in planning a wedding and tasks that don't require decisions, but are simply busywork, that they can easily do.
Prioritize Tasks
Prioritizing tasks is extremely helpful and an easy way for you to know what needs to be done first. Getting tasks done in the right order is important. You can't plan your rehearsal dinner before you have a venue. Going through your list and marking tasks that need to be done first will make it easier for you to plan the rest of your wedding. You can also group your tasks and prioritize them as well. Finish tasks that can be handled quickly so that you can focus on things that take more time. Grouping your tasks will also allow you to see anything you may have forgotten. Organizing your list and prioritizing it will make you more productive as you plan your wedding. Chandlers Garden does an excellent job on the specifics of prioritizing tasks for the wedding reception.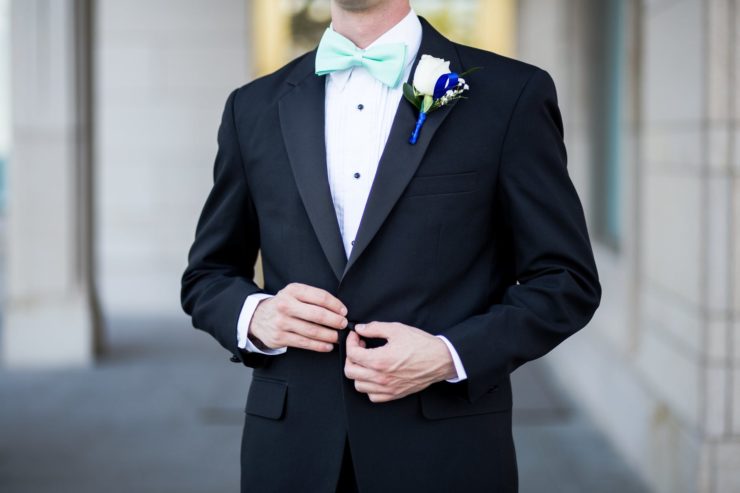 Tuxedo Day
Making time to plan out this day is important and finding the right location is crucial. You need to find the shop that not only has the style and color that you and your groomsmen need but also the size range. This varies per person but shouldn't be forgotten about either. Deciding what kind of tuxedo or suit you want can be difficult as well. Man of Many offers some tips on how to determine which is best for you and what will look best on your wedding day.
Don't Forget About Your Groomsmen
Getting your groomsmen gifts is something you can conquer right away. Take time to decide on something sentimental. It's the groom's responsibility to get this right so make sure you do it correctly! A thoughtful gift is something they can keep and that will help them remember your wedding day. It can be hard to come up with something different or unique, but Groomsmen Gift Source has a ton of great options that you can use. These can also be personalized if you order directly from them.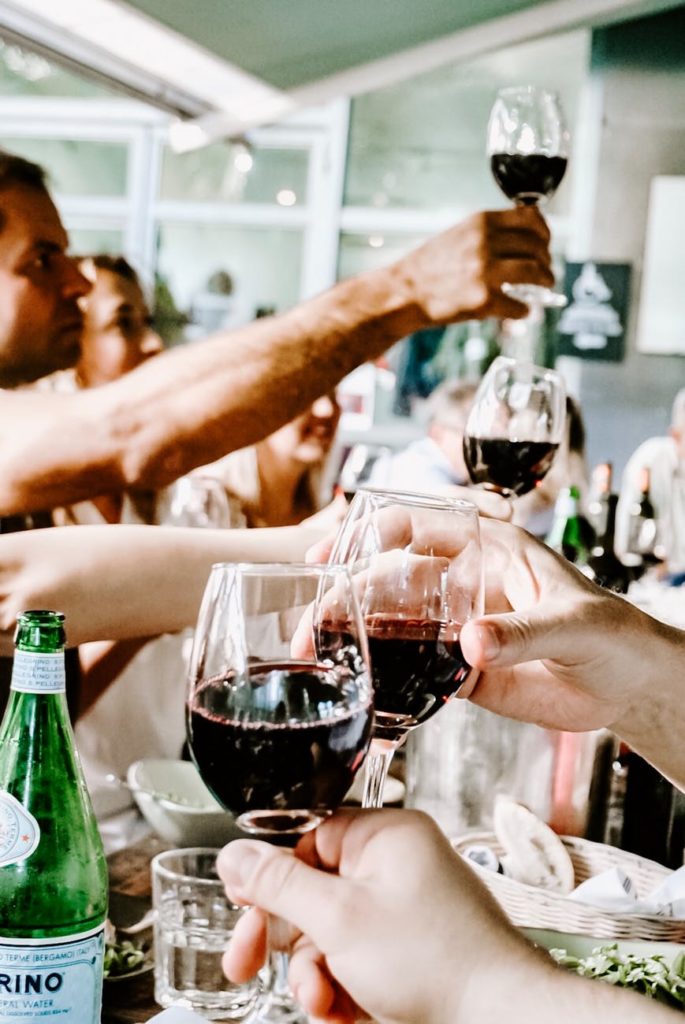 Be Selective With Your Guest List
Being picky about who you invite is a good thing to practice especially depending on your venue space and budget. You and your bride will both have people you want to invite. It's a celebration for both of you, so it's important that you sit down and work on the guestlist together to ensure both of your friends and family are there to help you celebrate. This can be one of the most difficult parts, but with guides like the one from Wedding Happy, it'll be a breeze.
Stay Organized and Keep a Planner
Staying organized mentally and on paper is the key to wedding planning. Knowing what needs to be done when is super helpful. Without a planner to help you keep track, it would be easy to forget and miss appointments, but those appointments are very important. Use the planner to help manage your busy everyday life as well as your busy wedding to-do list. Keep track of appointments as well as time-sensitive deadlines that you and your bride need to meet. When you're trying to prioritize your list of tasks that need to be accomplished it's helpful to make personal deadlines. This allows you to stay on a strict timeline for when things need to be completed. It also helps make sure that you don't have a bunch of things that still need to be accomplished the month before your big day.
Make a List and Take Notes
Making a list of all of the things that need to be completed for the wedding is so important. It helps you to visually see everything that needs to be done and what is already finished. Keeping track of these is essential for you to stay on track with your timeline of when things need to be completed. Taking notes is also a huge help. Many people want a unique and memorable wedding and this can become difficult over time. Taking notes when you think of something will really help. Your creative ideas will start to become scarce and you'll want those first ideas to branch off of or use.
Planning your big day doesn't need to be scary or intimidating, for you or your bride. With these seven helpful hints, you can now help your bride plan your special day!
---
Find wedding supplies with a local vendor!