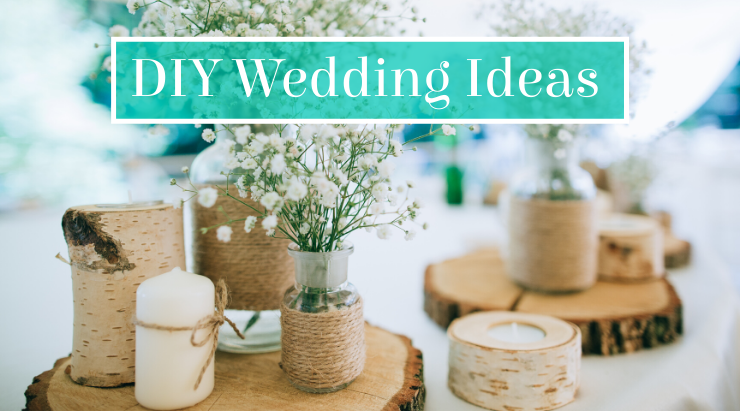 Your wedding will be one of the most memorable days of your life—and the most expensive. Weddings are known to come with many expenses, which is why DIY wedding ideas have become quite the trend. Not only can you save a little money, but you can create exactly what you've been envisioning. DIY it up with these creative wedding ideas!
---
DIY Recipes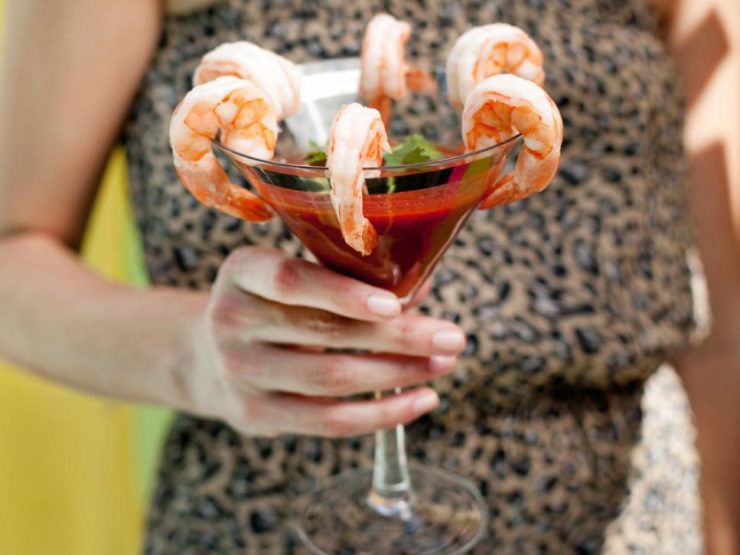 Photo courtesy of She-n-He Photography
Start your guests off with spicy shrimp cocktails. Upgrade this traditional dish by adding cilantro cocktail sauce and fresh cilantro!
Photo courtesy of She-n-He Photography
Serve something a little out-of-the-box like the Moroccan side dish, couscous! For the best flavor combination, include currants, pistachios, and plenty of fresh herbs.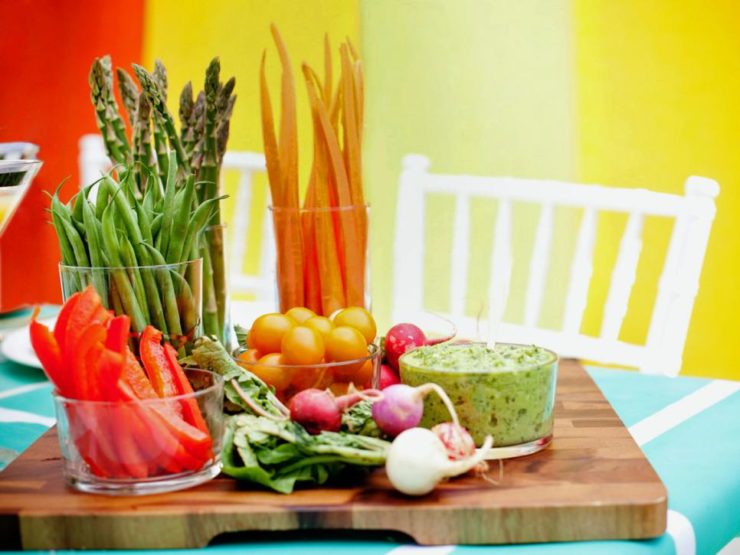 Photo courtesy of She-n-He Photography
Upgrade the traditional veggie tray for something more interesting. Slice up vegetables to display vertically and make arugula pesto for the perfect appetizer.
DIY Place Settings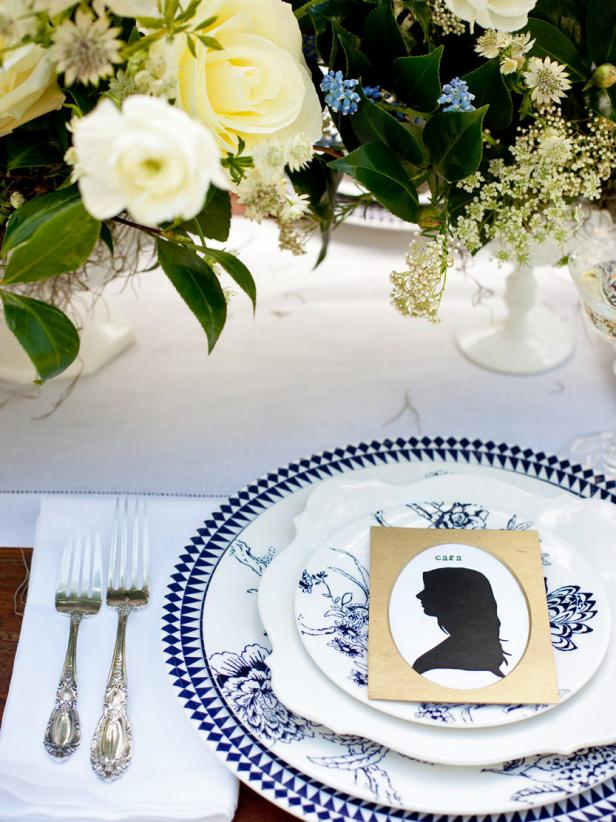 Photo courtesy of She-n-He Photography
Create the perfect profile place cards by printing and cutting out the bride and groom's profiles. Trace them onto card stock and paint them black to complete the look.
Photo courtesy of She-n-He Photography
Design beautiful placeholders by covering florist frog pins in gold spray paint and glitter.
Photo courtesy of Devon Donnahoo Photography
Gather up small wood scraps, sand down the edges, and paint each guests' name for a seaside ceremony.
DIY Chair-Backs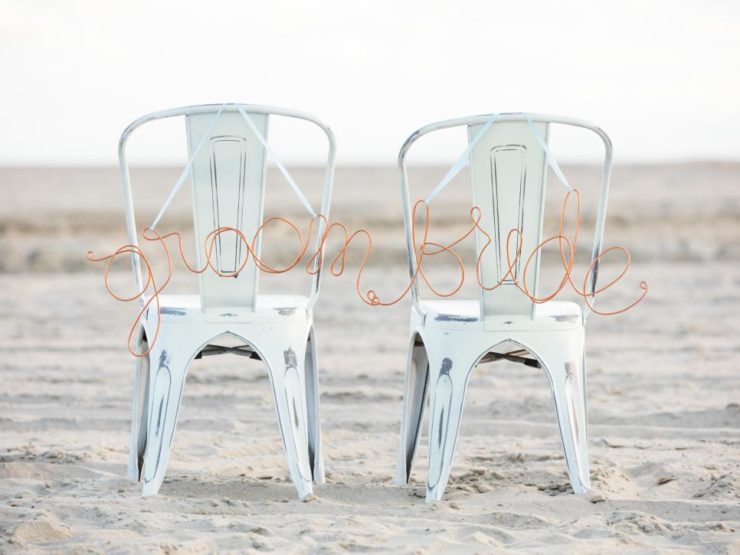 Photo courtesy of Something Turquoise
Buy copper wire and bend each piece to create these adorable chair-backs.
Photo courtesy of iStock
Looking for something more natural? Add lots of green garland for a more earthy look.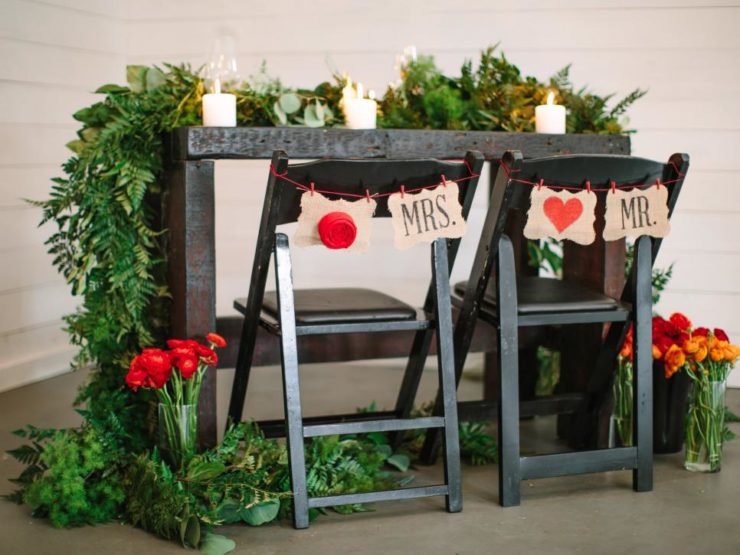 Photo courtesy of The Photo Love
For this chair-back design, all you need is craft paint, a hot-glue gun, and burlap. Customize it to match your wedding colors!
---
Find the perfect wedding supplies with a local vendor!