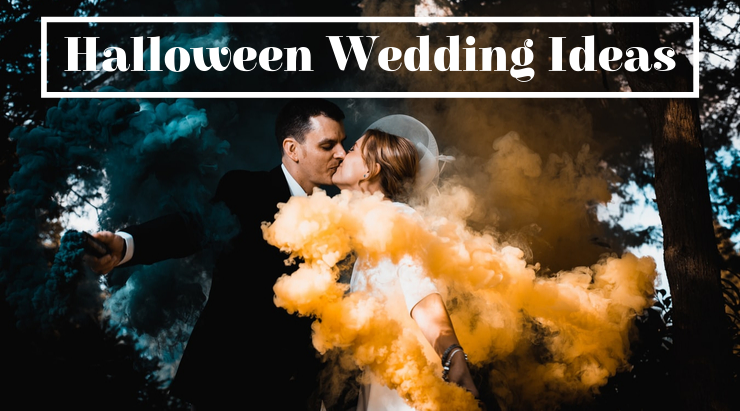 Looking for some unique wedding ideas? If you love Halloween as much as we do, then you'll love these Halloween-themed suggestions! Get creative with your wedding planning by incorporating some killer Halloween wedding decor, deliciously evil menu items, and other eerie-sistable ideas.
---
Spooktacular Bouquet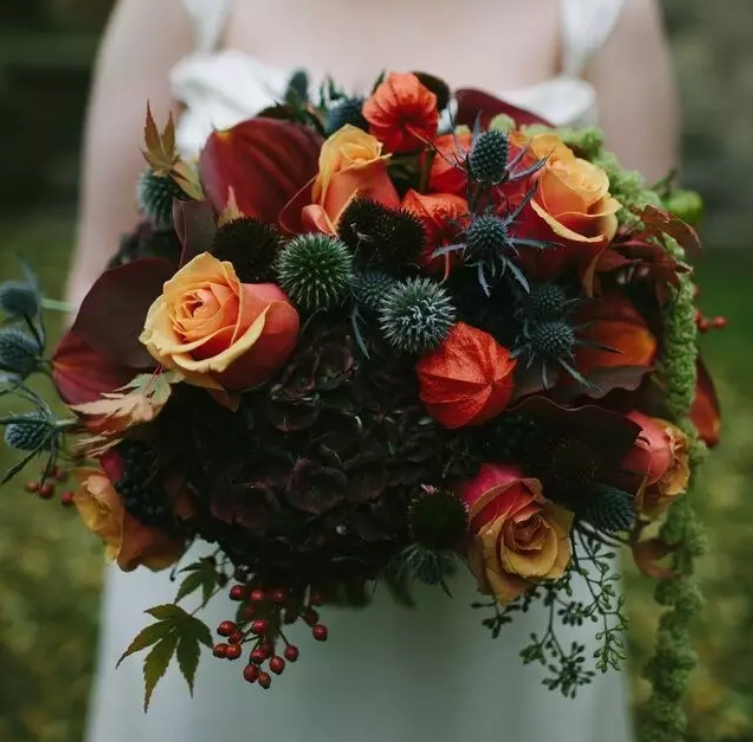 Photo courtesy of The Hendrys
Unconventional Wedding Dress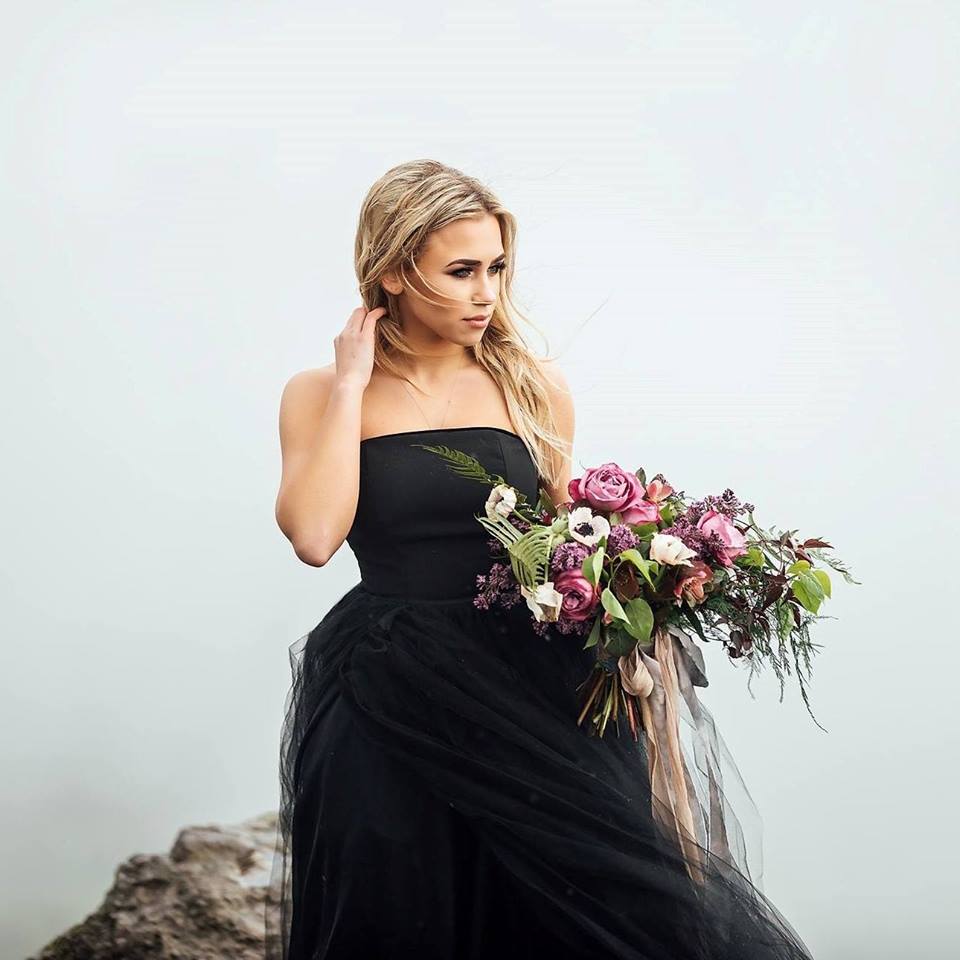 Photo courtesy of French Knot Couture
Daunting Decor
Photo courtesy of Christy Swanberg Photography
Scary Sweetheart Sign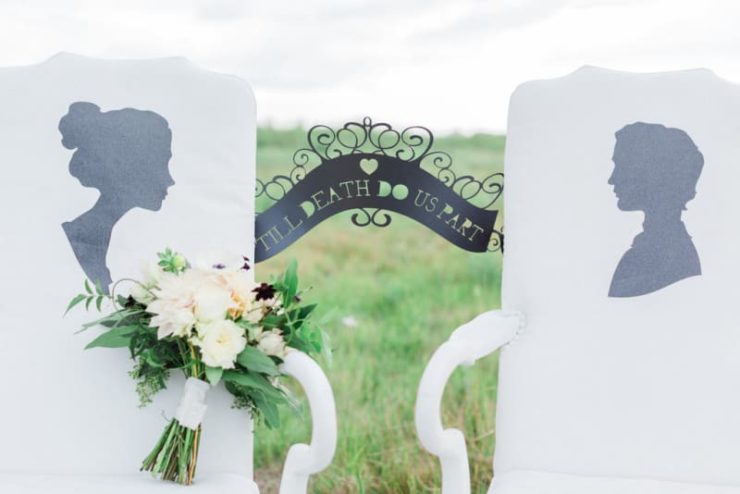 Photo courtesy of Awake Photography
Mysterious Menu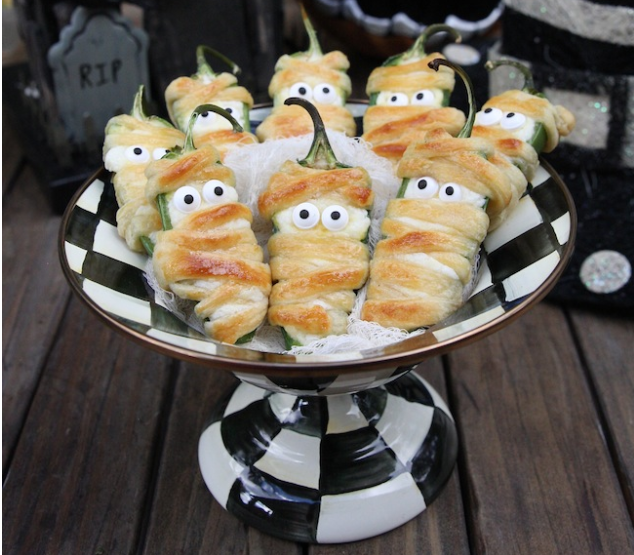 Photo courtesy of The Hopeless Housewife
I hope you enjoyed these Halloween-inspired wedding ideas! Don't be afraid to get creative and step outside the box.
---
Find wedding decor with a local vendor!