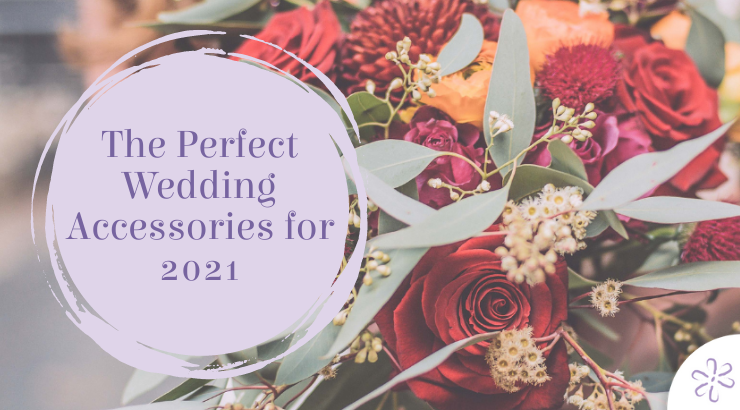 The smallest details make the biggest statements. Your wedding look is something you'll always remember, so we want you to be happy with every part of it! If you're looking for some inspiration for your wedding accessories, you've come to the right place! We've put together a few of our favorite pieces that are customizable and can be made unique to you.

Floral Headpiece
Not only does a floral headpiece create an enchanting feel for your look, it also allows you to tie in your wedding theme and colors. A headpiece like this is the perfect way to accessorize on your big day and it'll make you feel like a princess!
Long Veil
Make a statement with a long and bold veil that accentuates the features of your dress. This beautiful and elegant accessory will be something everyone remembers, and will make for fun pictures!
Comfortable Shoes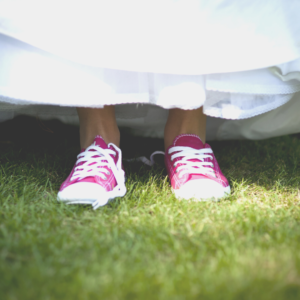 The last thing you want to worry about on your wedding day is being uncomfortable. It's so much more fun to dance when you have nothing holding you back! You can find shoes that don't sacrifice comfort but still look great with your dress and showcase your personality! 
Wispy Bouquet
Make your look a little more extravagant with a bouquet that's full of wispy greens and flowers! Bouquets like these bring the fairy-tale feel you've been dreaming of to life.
There are so many ways to play with your wedding look to make it fit your personality! Looking for some wedding accessories? Check out the link below!