If you're newly engaged and have set the date for your winter wedding, the next step is to let your friends and family know with invitations! You want your invitations to coordinate with your wedding, so make sure you've decided on your style and color scheme. We have a few of our favorite winter wedding invitations below—check them out for some inspiration!
---
Gold & White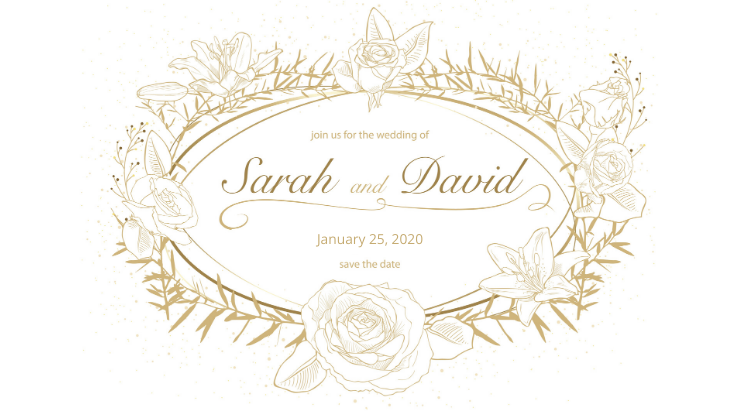 This invitation is perfect for the couple that's opting for a minimal, yet elegant look. The gold and white complement each other and are a great representation of the beauty of your upcoming nuptials.
Navy & Gold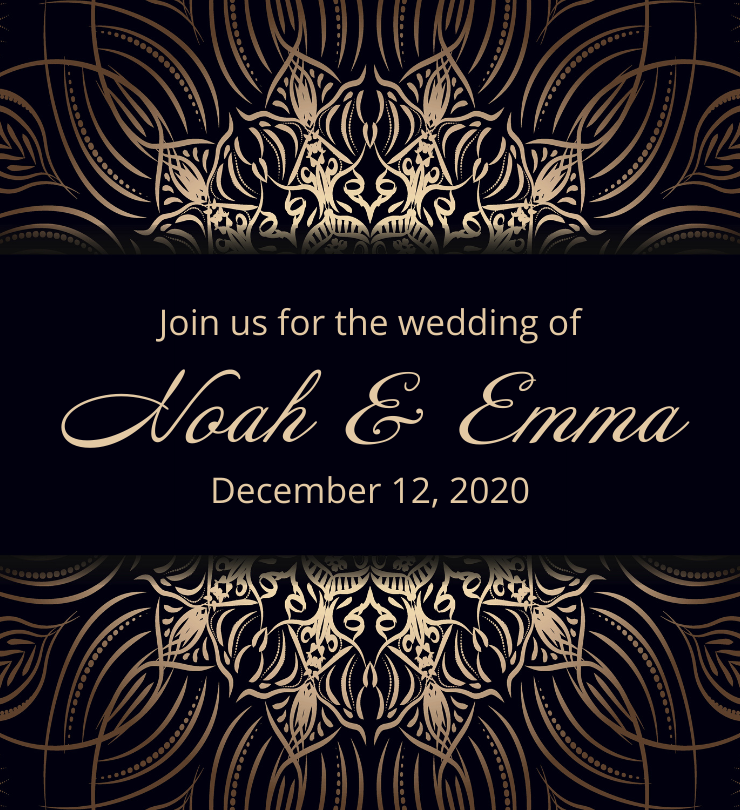 This wedding invitation is a great choice for the couple that likes a more luxurious look. The gold stands out so well against the dark shade of navy, making these colors perfect together.
Red & Cream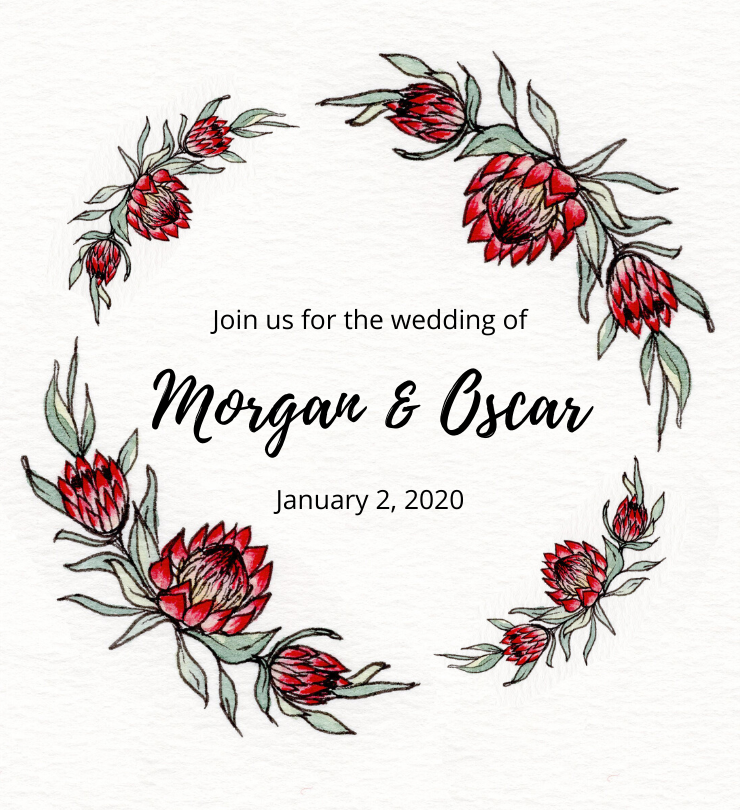 This invitation is perfect for those that like to make a subtle statement. Red is a classic winter color and really pops against the cream paper.
These invitations are great choices to use for your upcoming winter wedding. Get some inspiration from our favorites and find the perfect ones for you!
---
Ready to look for wedding invitations? Find them with a local vendor!