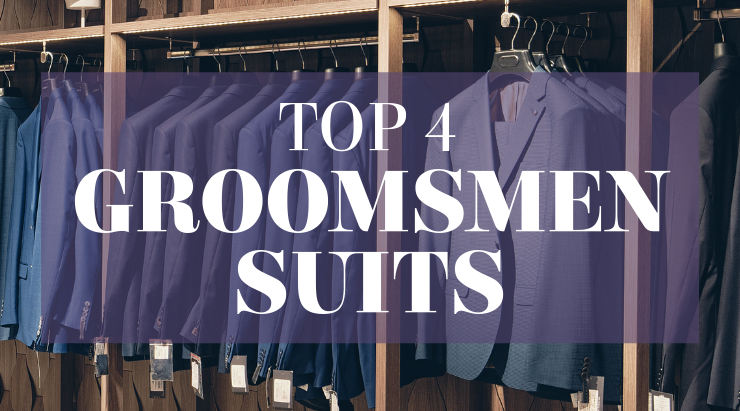 Have your groomsmen stepping out in style on the big day with trendy and fashionable suits. Put together the perfect ensemble with any of our suggestions! Find the perfect looks for your wedding party:
---
Three-Piece Suits
You can't go wrong with a modern three-piece suit. Looking to mix and match? Try different colors or patterns for a fresh take on this look. If you prefer a more color-coordinated style, think about trying out different fabrics instead.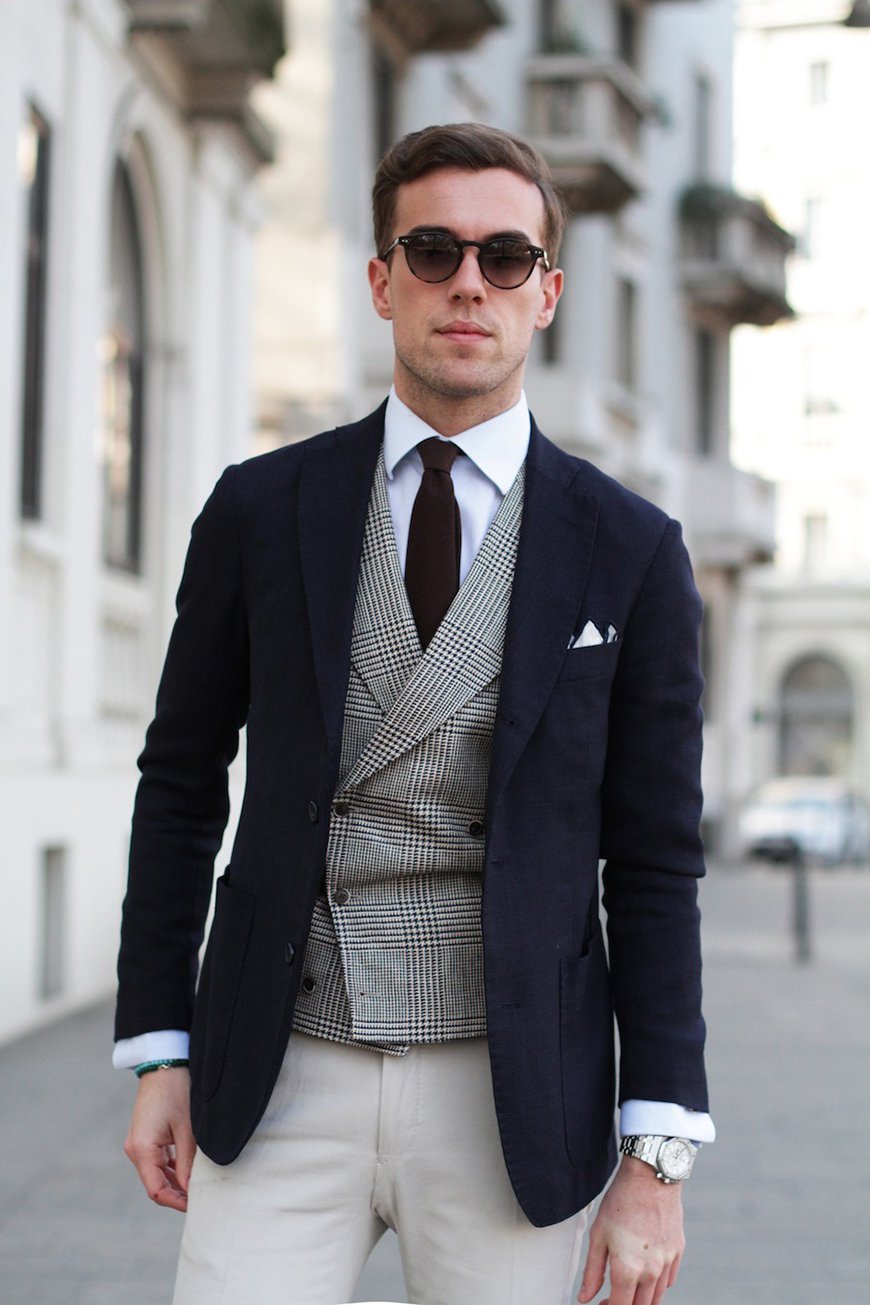 (Photo courtesy of Filippo Cirulli)
Funky Prints
This year is all about fun prints and patterns. Don't be afraid to try something that's a little out there! You can't go wrong with a floral pattern—perfect for a rustic wedding. Not sure you want such a bold print? Try something a little more laid-back like a subtle polka-dot pattern.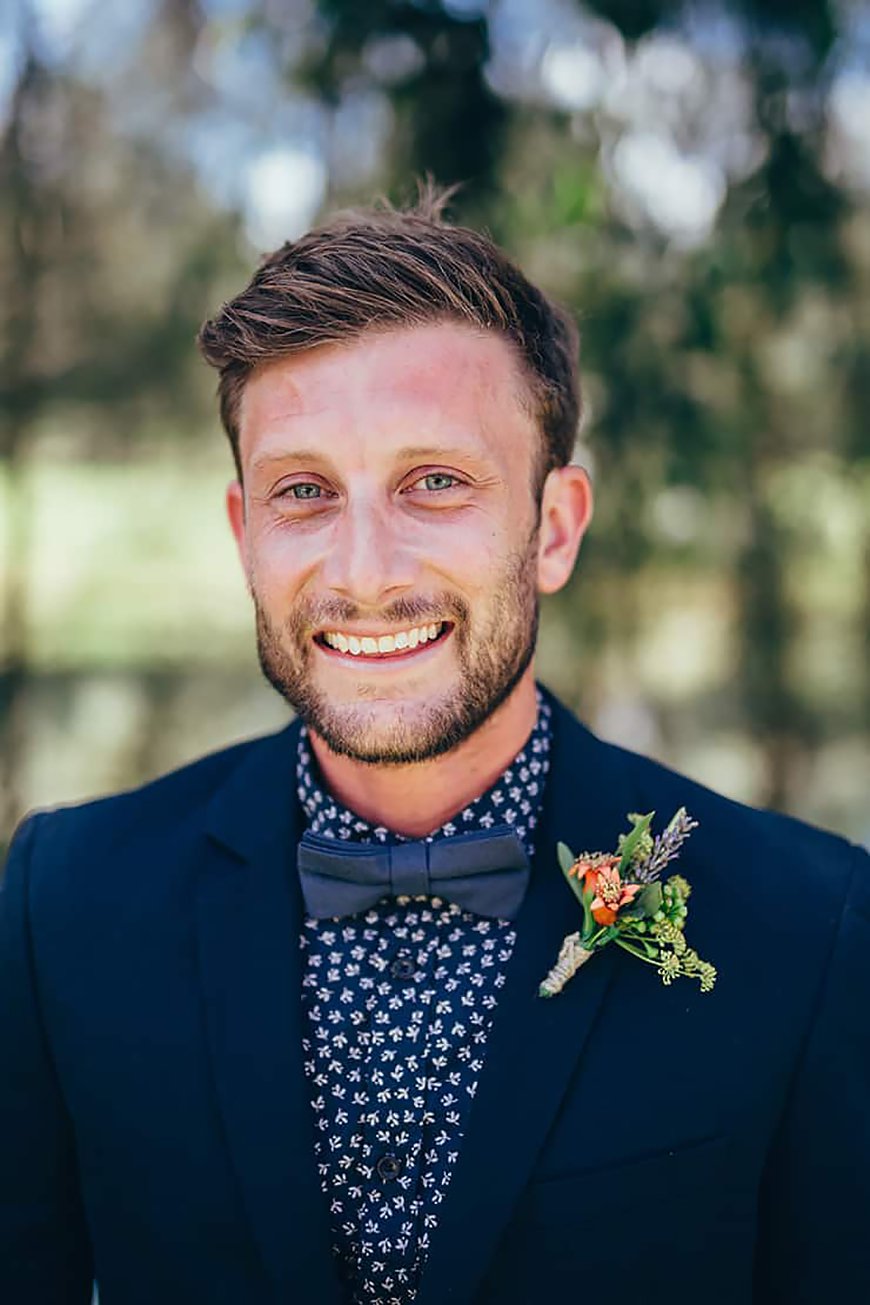 (Photo courtesy of Kieran Moore Photography)
Black Tuxes
Nothing is more elegant than a classic black tux. This suit is a great choice for those that prefer a standard style. This style provides a sophisticated and clean look. Pair with a crisp white dress shirt and black bowtie to complete the ensemble.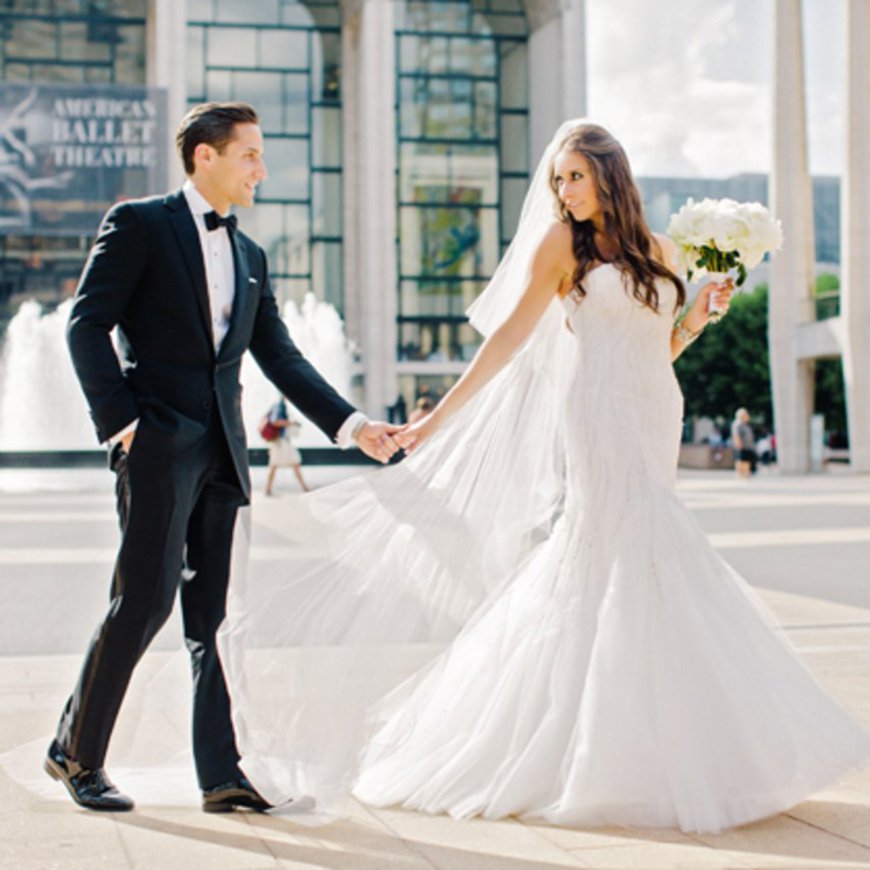 (Photo courtesy of Lilian Haidar)
Tail Suits
This year is the year for formal looks and we love it. Tail suits are making quite the comeback as a stylish option for groomsmen. For those planning a traditional wedding affair, this is a great choice for your wedding party.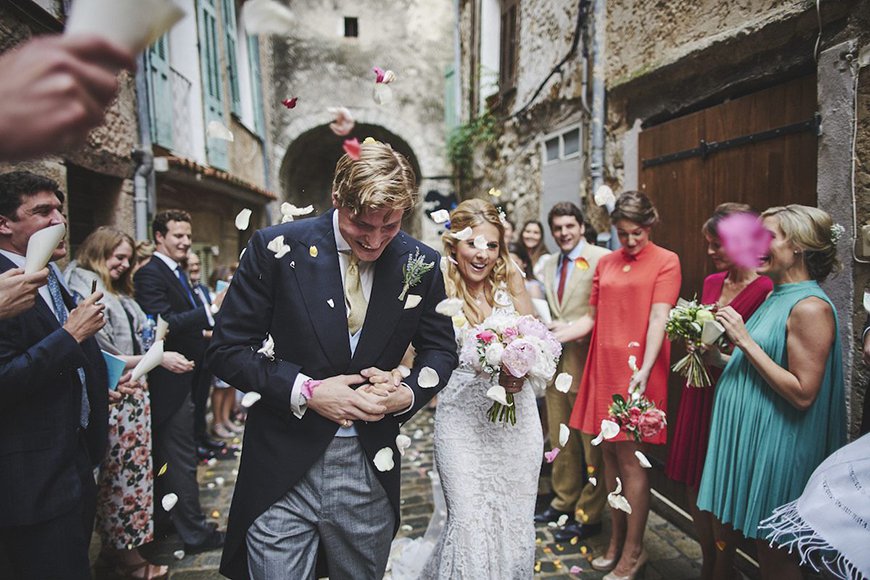 (Photo courtesy of Joshua Lawrence Photography)
Style your groomsmen in fashionable, fresh looks with any of these wonderful suit styles. There's one for every style of wedding—pick the right one for your wedding party!
---
Find groomsmen suits with a local vendor.