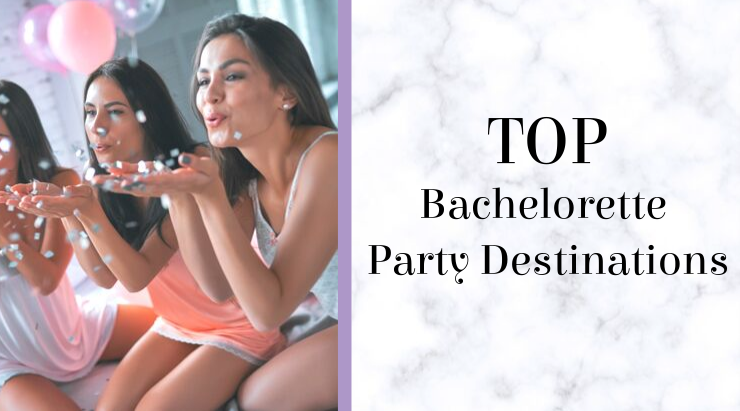 Whether you'd like a low-key getaway or a wild vacay with your friends, there are so many spots to host the bachelorette party of your dreams. Read more to find the ultimate escape to celebrate with your girl squad!
---
Miami, FL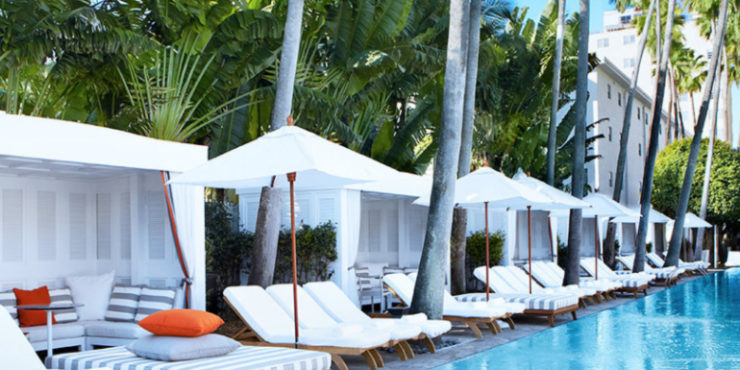 Catch some rays and enjoy the surf in this chic city! Miami is home to a plethora of gorgeous beaches, breathtaking views, and outdoor activities. Swim with dolphins, eat the freshest ceviche, and dance the night away in one of the world's best nightclubs. Miami is full of entertaining and exciting options for everyone to enjoy.
Napa Valley, CA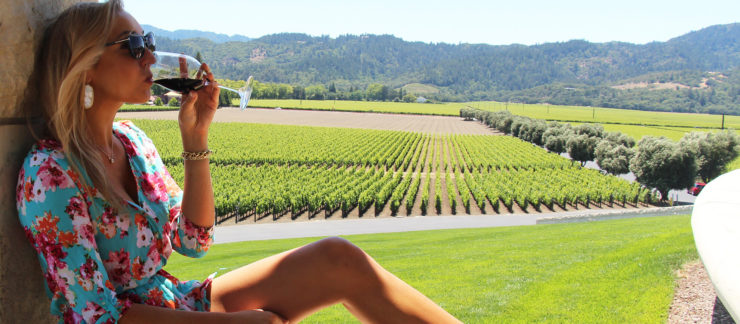 Vacation lavishly in this city, home to the world's greatest wineries. Soar over mountains in a colorful hot air balloon, take a fun cooking class with your friends, and get a massage at the finest spa resorts. Kick your feet up and relax before your big day!
Nashville, TN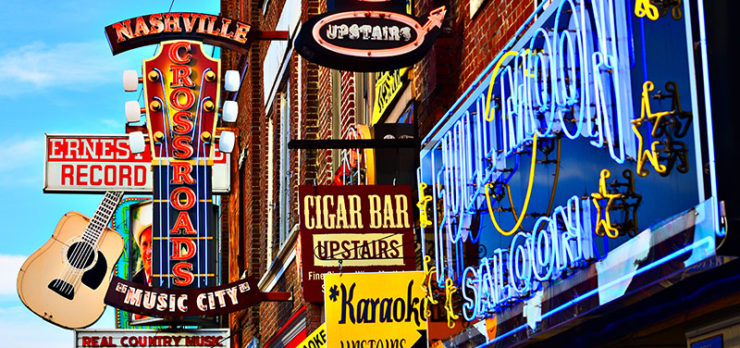 This is an incredible vacation spot for Southern belles and cowgirls! Nashville is the home of country music, delicious barbecue, and gorgeous outdoor landscapes. Take a tour of the Grand Ole Opry, zipline through scenic forests, and take a whiskey tour of the Jack Daniel's distillery. Yeehaw!
Las Vegas, NV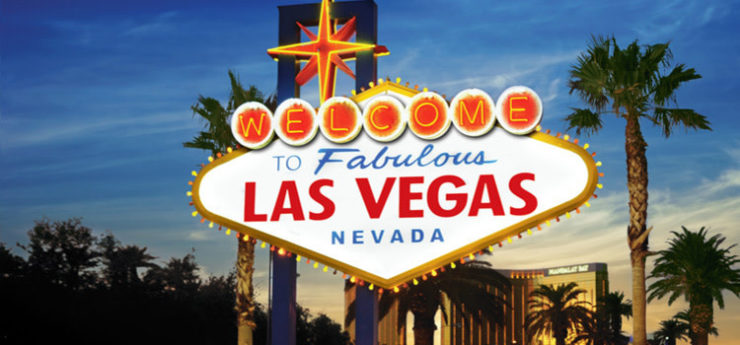 This list wouldn't be complete without Vegas, the city that never sleeps! Try your luck and gamble at Caesars Palace, dine at elegant buffets, and watch amazing comedians, acrobats and magicians take the stage. Remember: what happens in Vegas, stays in Vegas!
Portland, OR
The slogan of this eccentric destination is "Keep Portland Weird!" This quirky city is perfect for those who have niche interests and love to travel by bicycle. See an amazing concert by local artists, eat delicious Voodoo Donuts, and sip the tastiest IPA's on a beer tour. This city is renowned for its breweries, so bottoms up.
---
Ready to book your trip?